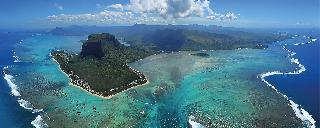 Le Canonnier Hotel was rewarded for its table set-up on Saturday 25 October 2014 at the Tourism Employees Welfare Fund (TEWF) Chef Challenge/Table Dressing & Cocktail Competitions. This contest held at the MITD Ecole Hôtelière Sir Gaëtan Duval was organised in view of promoting the tourism industry in Mauritius.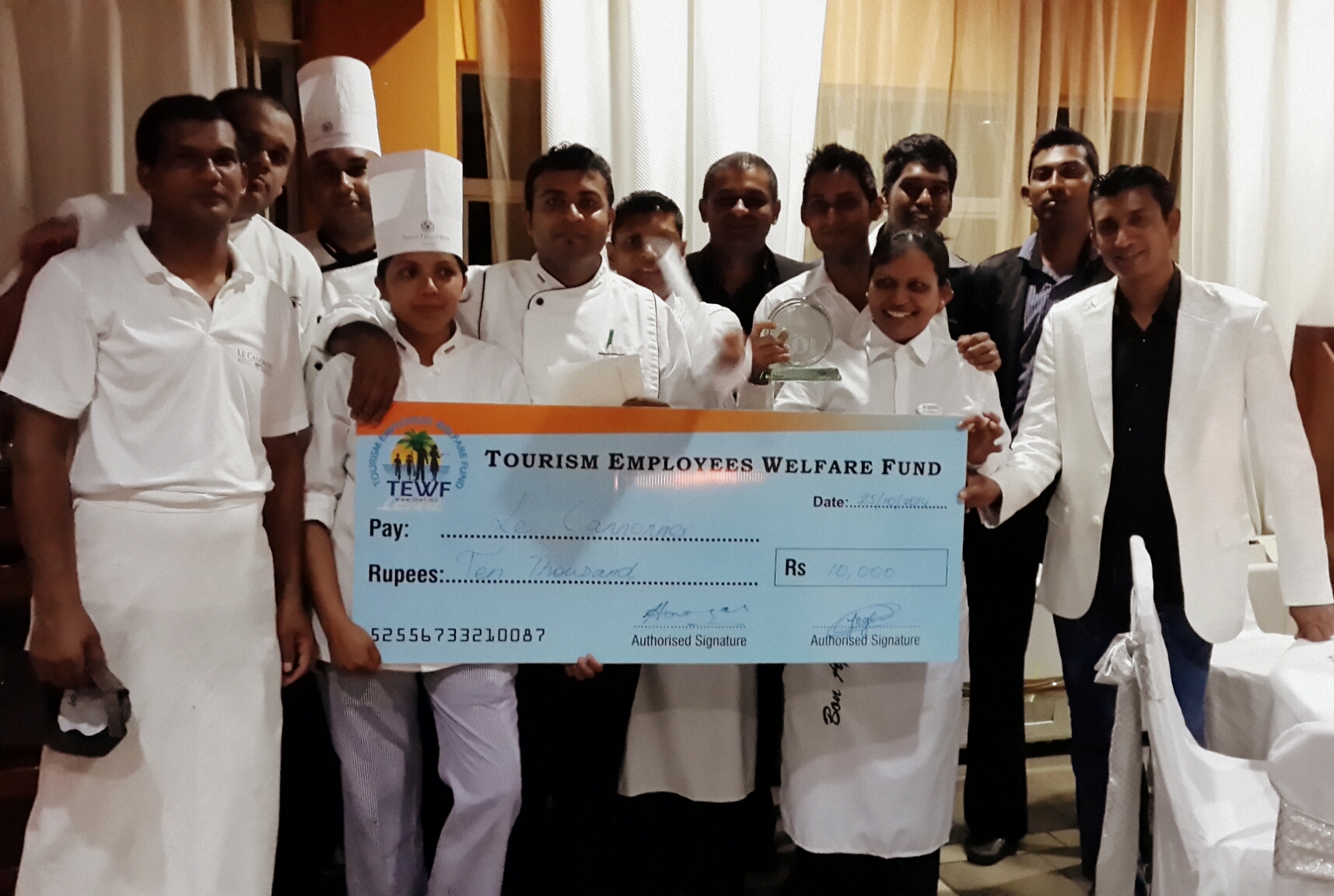 The competition was based on the wedding theme. It was specially designed to provide a platform for local talents to showcase their skills in the culinary and tourism sector and appreciate them for all their hard work, excellence and dedication in promoting Mauritius as the perfect holiday destination.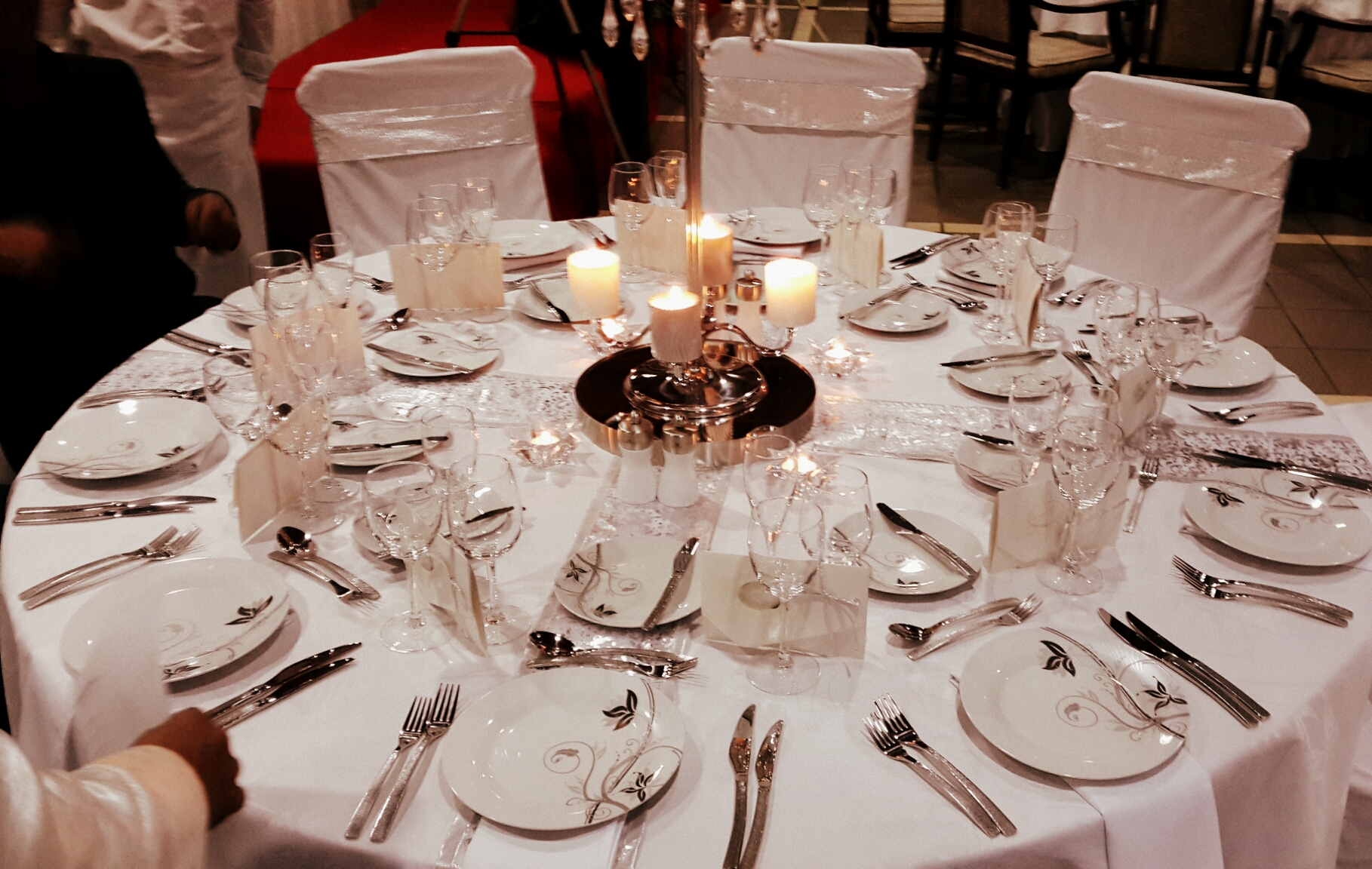 After a preliminary round with 24 participating hotels, 12 of them were selected to compete, namely Constance Le Prince Maurice, the St. Regis Mauritius Resort, the Hennessy Park Hotel, LUX* Grand Gaube, Blumarine Attitude Hotel, Sofitel So Mauritius, LUX* Belle Mare, the Shandrani Resort & Spa, the Veranda Palmar Beach Hotel, Constance Belle Mare Plage, Heritage Awali Golf & Spa Resort and Le Canonnier Hotel.