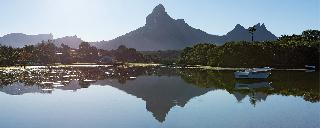 Beachcomber Hotels is pleased to inform its clients and partners of the new management structure introduced on 01 November at two of the Group's hotels. Fabrice Pinault and Lothar Gross have been appointed Hotel Managers of the Dinarobin Hotel Golf & Spa and the Shandrani Resort & Spa respectively.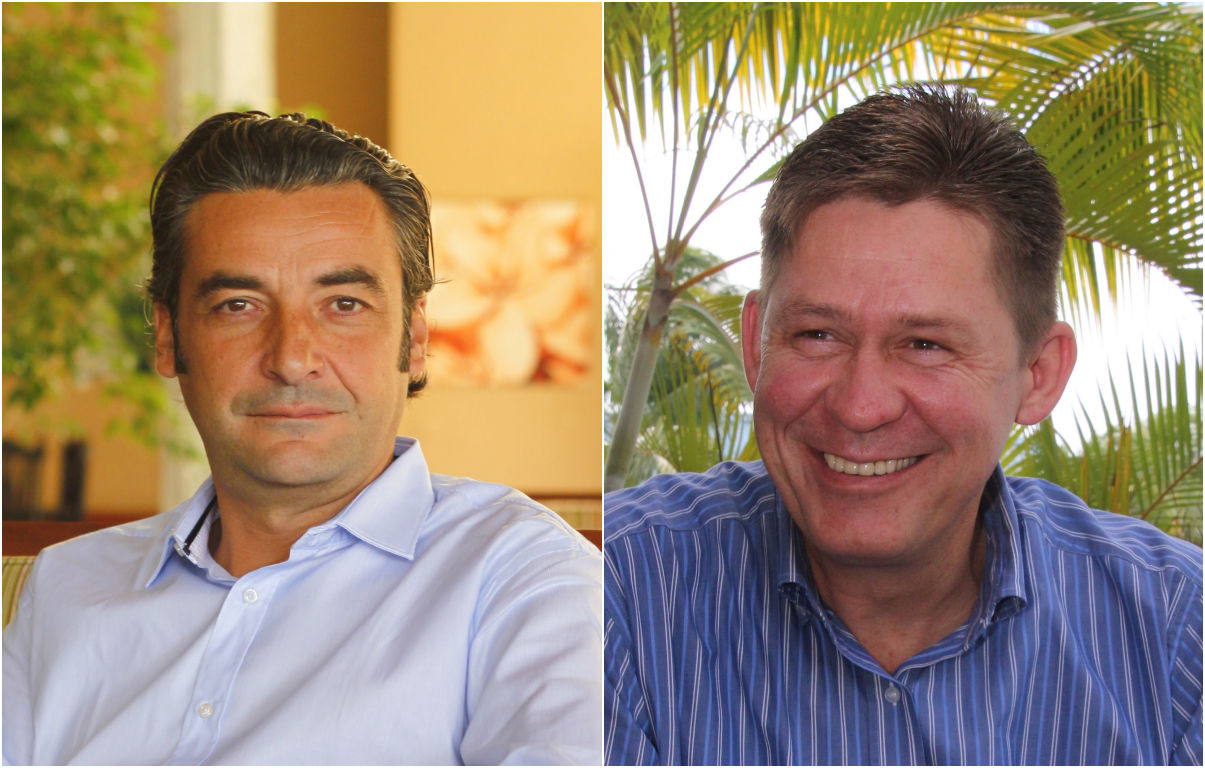 After having spent two years at the Shandrani Resort & Spa, Fabrice Pinault has been appointed Hotel Manager of the Dinarobin Hotel Golf & Spa, reporting to the General Manager, Jean-Louis Pismont. Originally from France with a science and law background, he has extensive experience in international luxury hospitality, having worked in Switzerland, Spain, Togo, Senegal, Cambodia and Bora Bora among others prior to joining Beachcomber Hotels.
While keeping his responsibilities as General Manager of Le Victoria Hotel, Lothar Gross will be taking over from Fabrice at the Shandrani Resort & Spa. After starting his career in Berlin, where he grew up, he gained experience working on cruise ships before undertaking studies in economics and marketing at a Hotel Management School. Since completing his studies, he has worked in various luxury hotels in Mauritius and the Maldives.