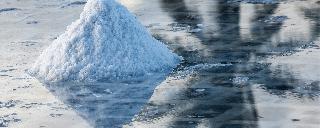 Beachcomber's mantra is "Location, location, location"! In Mauritius, the west coast is known as the sunniest and most protected from the trade winds. Being a wholly-owned Mauritian company which founded the tourist industry, Beachcomber was able to choose the prime sites on this coast for most of the group's hotels. What really makes the Beachcomber difference is the quality of service coupled with prime beachfront sites.

White-powdered beaches
Tucked in a manicured garden planted with royal palms on the northern coast of Mauritius, Royal Palm is acclaimed worldwide for its world-class service and gorgeous beach. The palatial suites open onto a sea of blue hues lined with a string of pure white sandy beach.
A few minutes away, Trou aux Biches' beach is as beautiful. The resort is popular for its dramatic sunsets that set both the ocean and sky ablaze. The beauty of nature is that there is never a sunset the same!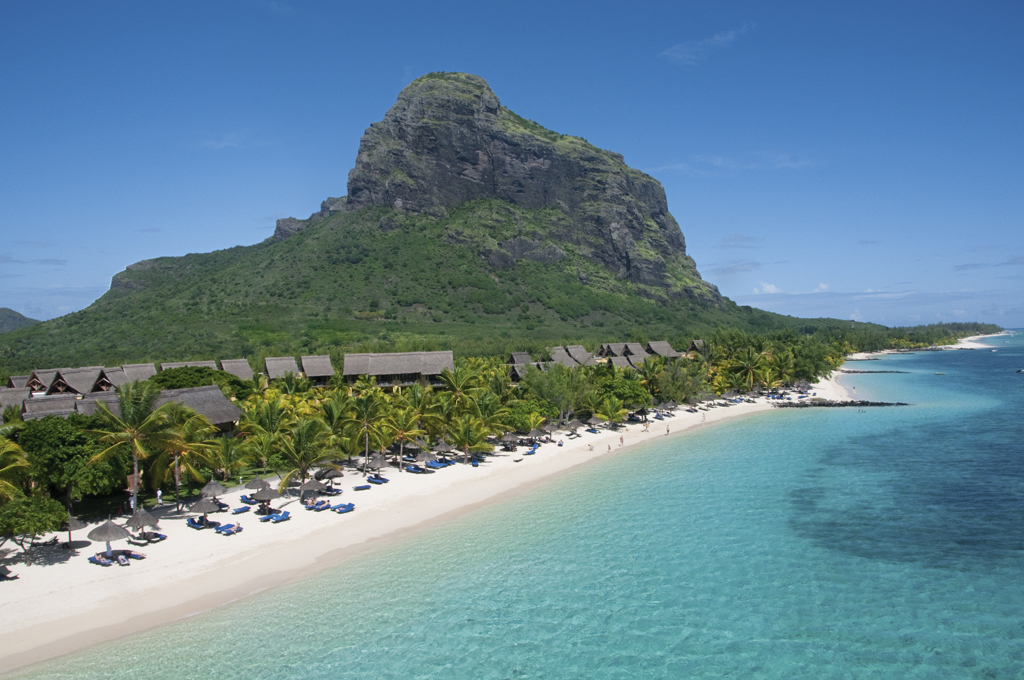 ​
Peninsulas rich with history
In the southwest of the island, discover the Morne peninsula which stretches along the sea at the foot of a legendary mountain declared a "UNESCO world heritage site". This gorgeous setting is home to both Dinarobin and Paradis, two Beachcomber sister hotels bordered by a seven-kilometer beach. The grounds are so extensive that Paradis' 18-hole Par 72 golf course is located within the resort!
Back to the north where Le Canonnier works its own magic on a historic peninsula that overlooks the northern islands. The hotel enjoys a tranquil location and features a string of secluded beaches lined with filaos, coconut and palm trees. Relics dating back from the 18thcentury including a lighthouse, ancient cannons and a powder magazine have been preserved and blend harmoniously with modern infrastructures to achieve the hotel's signature style.

A stone's throw away from protected marine parks
Located opposite Blue Bay's marine park, Shandrani Resort & Spa is a hotel with a strong focus on nature. Guests can choose one of the hotel's three beaches according to their mood and what they want to do. For experienced divers, wrecks of ancient ships found near the shore are ready to reveal their secrets.
In Seychelles, Sainte Anne Resort & Spa is the first Beachcomber hotel established outside Mauritius. Set on a private island, it will awake the Robinson Crusoe within you! With its flawless beaches dotted with granite boulders, crystal-clear sea and thick tropical forests, the island of Sainte Anne is a one-stop spot for guests who want to experience the best of Seychelles.
Located at the heart of one of the biggest marine parks in the Indian Ocean region, it is also the perfect place for nature lovers and snorkellers. When diving there, you will be immersed into a life-size aquarium featuring the most unique species! If you come at the right season, and with a bit of luck, you may even spot one of the turtles that come to lay their eggs on one of Sainte Anne's shores.


The best of two worlds
Back in Mauritius, Le Victoria is a popular four-star property that spreads along a peaceful lagoon in Pointe aux Piments. This spacious and convivial resort is set half-way between Grand Baie and Port-Louis, two of the island's main tourist hubs. At night, guests can even see lights of the capital city from the beach!
A relaxed hotel with a lively vibe, Le Mauricia is located metres away from the tourist village of Grand Baie. Guests love this hotel for its variety of leisure facilities. All the restaurants and commons areas open onto the bay of Grand-Bay where many pleasure boats are moored.

Building on their exceptional locations, Beachcomber resorts give guests the best chance of enjoying fantastic weather throughout their stay in Mauritius or Seychelles. In each hotel, the environment is reflected in the atmosphere and surroundings, whether it be trekking at Sainte Anne, a beach massage at Dinarobin or eco-tourism activities at Shandrani.