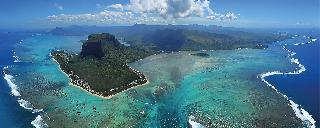 A charismatic figure of the European Tour for more than 20 years, Tony Johnstone had the opportunity to discover the spectacular 18-hole golf course of the Royal Palm Marrakech during a stay at the hotel in October.
"This nicely designed course is an enjoyable one, the facilities are outstanding and the weather is good," said the golf professional after a round on the course, which was designed by the American architect, Cabell Robinson.
Born in May 1956 in Bulawayo, Zimbabwe, Johnstone was introduced to the game at the age of 11 while on a family holiday at a resort. He left Zimbabwe at the age of 19 to pursue his graduate studies in South Africa. He turned professional in 1979 and spent most of his career on the South African Tour and the European Tour. He has won 23 international competitions during his career and claimed his most prestigious wins at the British Volvo PGA Championship in 1984 and 1994.
Tony Johnstone is now an ambassador for the Mauritian group, Beachcomber Hotels, and contributes actively to developing the Paradis Golf Club.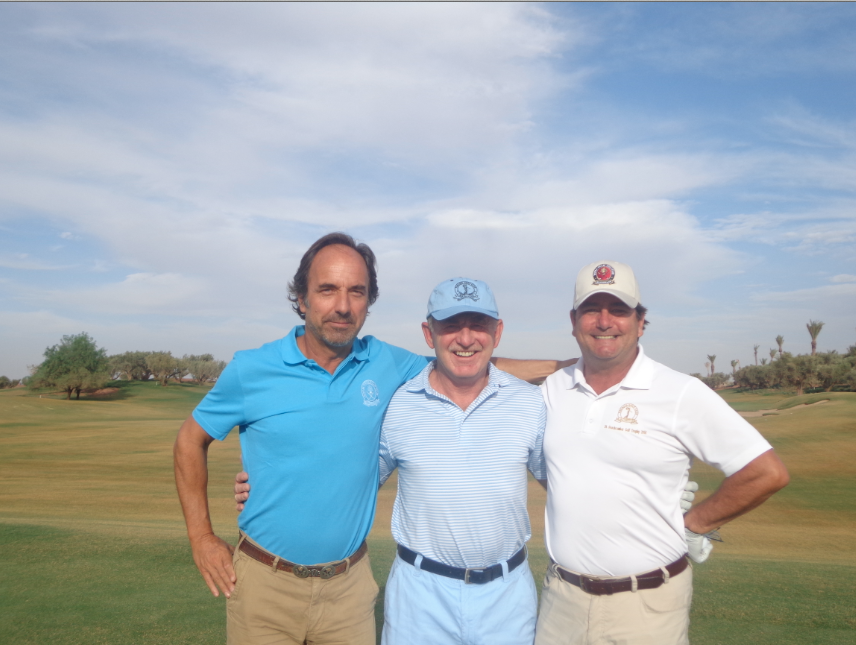 ​
* Photo: Michel Besanceney (Director of the Royal Palm Marrakech Golf Club), Tony Johnstone and Mario Desvaux (Director of the Paradis Golf Club).