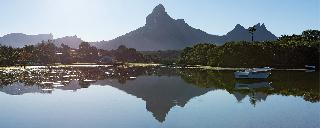 Combining two passions into one sport, the Shandrani Resort & Spa is offering guests the opportunity since early October to try their skills at footgolf, a precision sport mixing soccer and golf.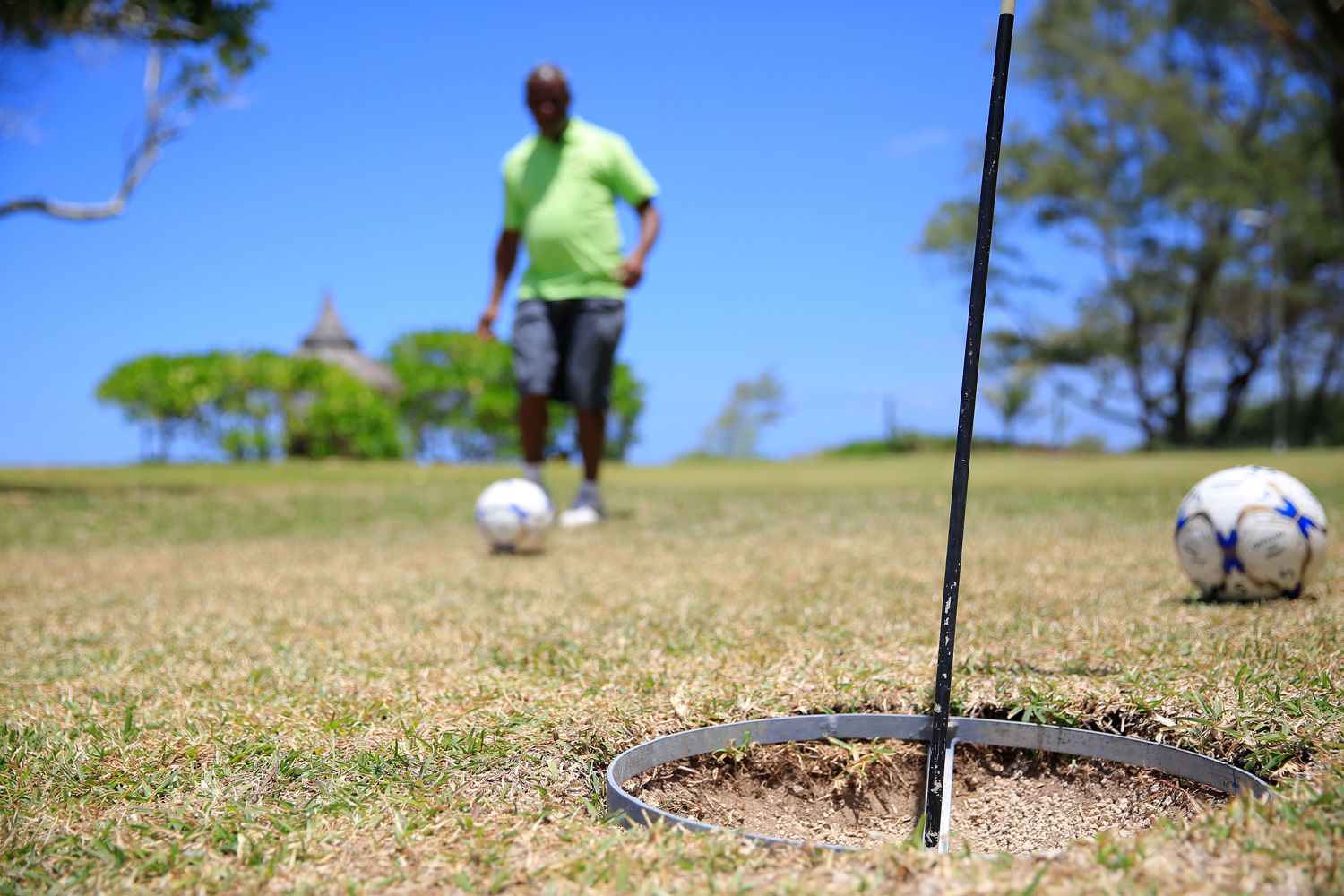 Guests at the Shandrani Resort & Spa can now experience the fun of playing soccer with the rules and spirit of golf, with the additional luxury of a wonderful setting. Getting together for a classic game of golf or to try footgolf, players share the Pitch and Putt golf course of the hotel with equal enjoyment.
This hybrid game is played in a convivial atmosphere on seven out of the nine holes of this beautiful course. The rules are simple and clear, adhering to classic golf rules. It has quickly grown in popularity among hotel guests and a mini-tournament was even held recently in a chic and relaxed atmosphere.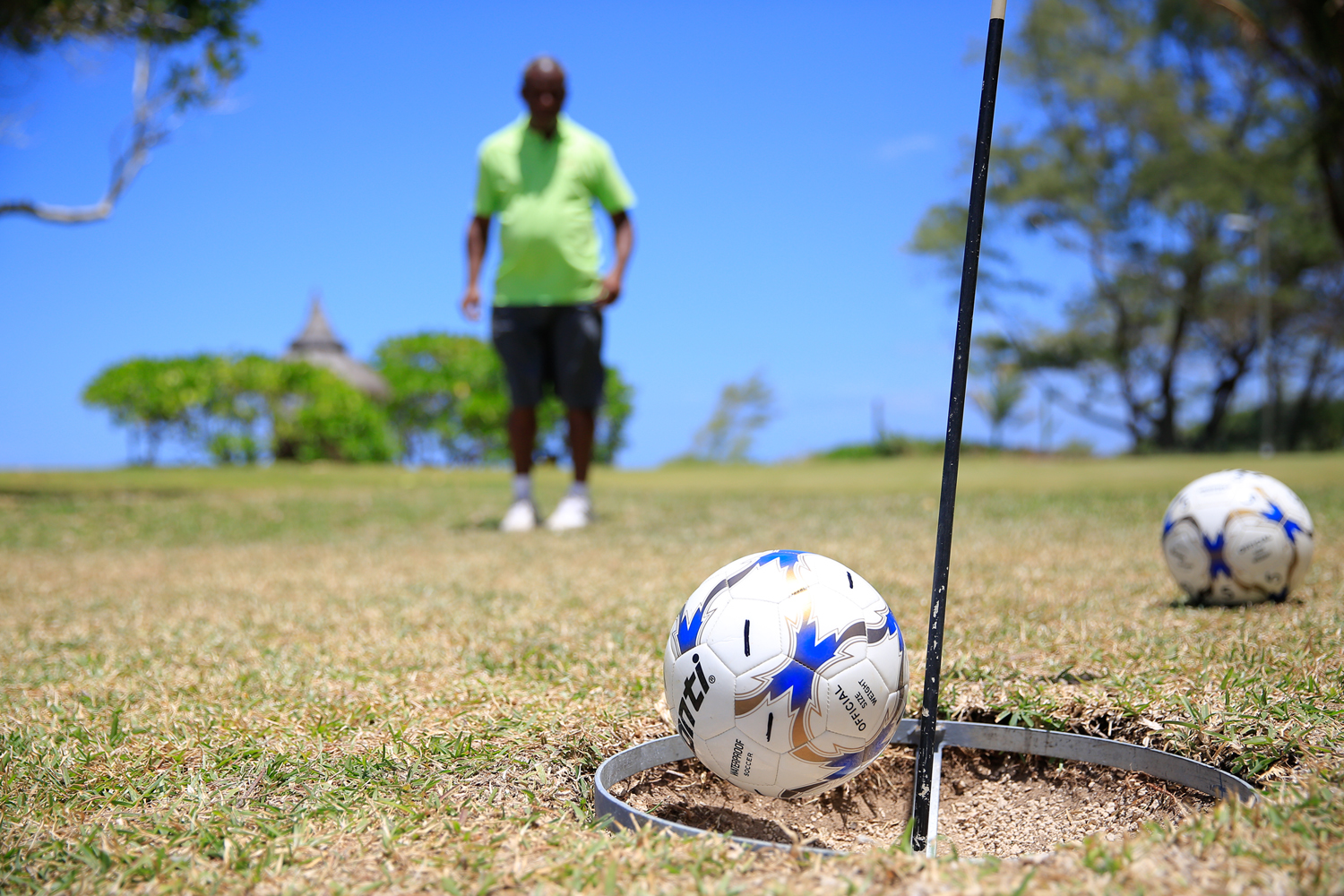 In a nutshell, footgolf is an outdoor sport accessible to all. Players use their feet to place a soccer ball into a hole with as few kicks as possible.
The official dress code includes Bermuda shorts, polo shirts, socks and adapted footwear. Cleats are however strictly forbidden. 'Footgolfers' playing the same game use balls with different colours or numbers to make them more easily recognisable. They kick their balls in turns to avoid interfering with other players.
Launched in 2009 in the Netherlands, this fast-growing sport combines the elegance and precision of golf with the emotion and intensity of soccer.