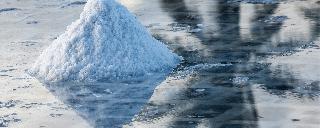 Le Navigator Restaurant at Le Canonnier Hotel has launched a new menu, which offers a wonderful gourmet experience for hotel guests to enjoy every day.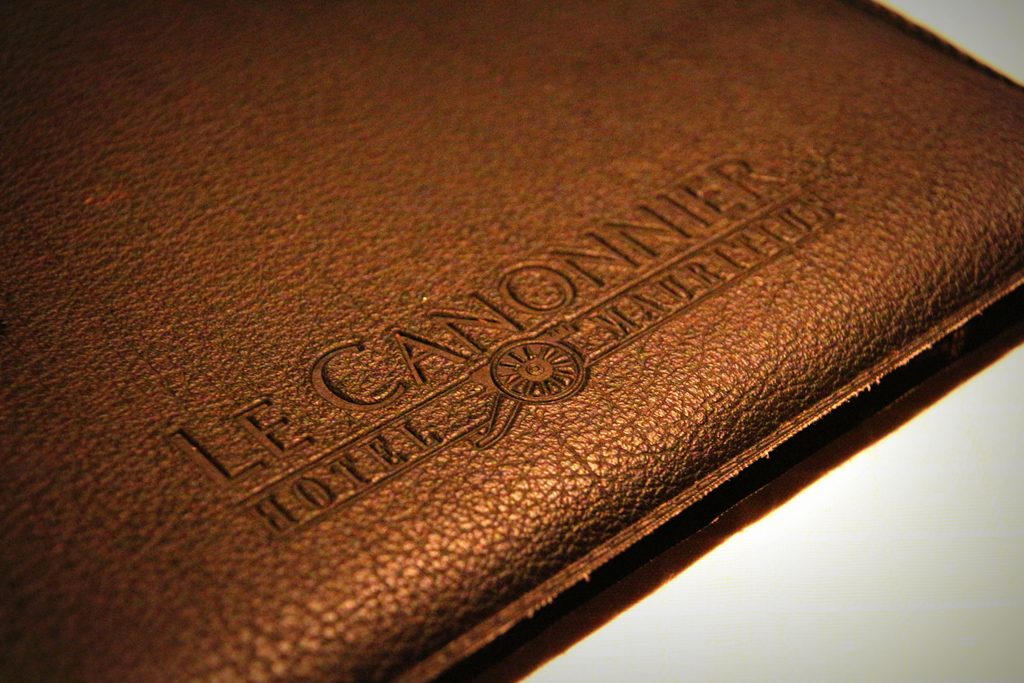 Spearheaded by the Chef, Mooroogun Coopen, the team at Le Navigator Restaurant has revisited classic gastronomic dishes, with a touch of Mauritian flavour. The menu includes entrées that entice the taste buds: scallops 'A la Parisienne', olive shortcake, sweet and sour cherry tomatoes, parfait with seared foie gras, port jelly, quail thigh confit 'A la Creole', red onion marmalade, tamarind flavoured crouton, lobster medallions, gambas mousseline, samosa stuffed with salted fish, braised palm heart with vanilla and emulsified 'A la Paimpolaise', Scottish smoked salmon carpaccio, crab meat marinated in kaffir lime, 'Perle St. Germain' and steamed fennel.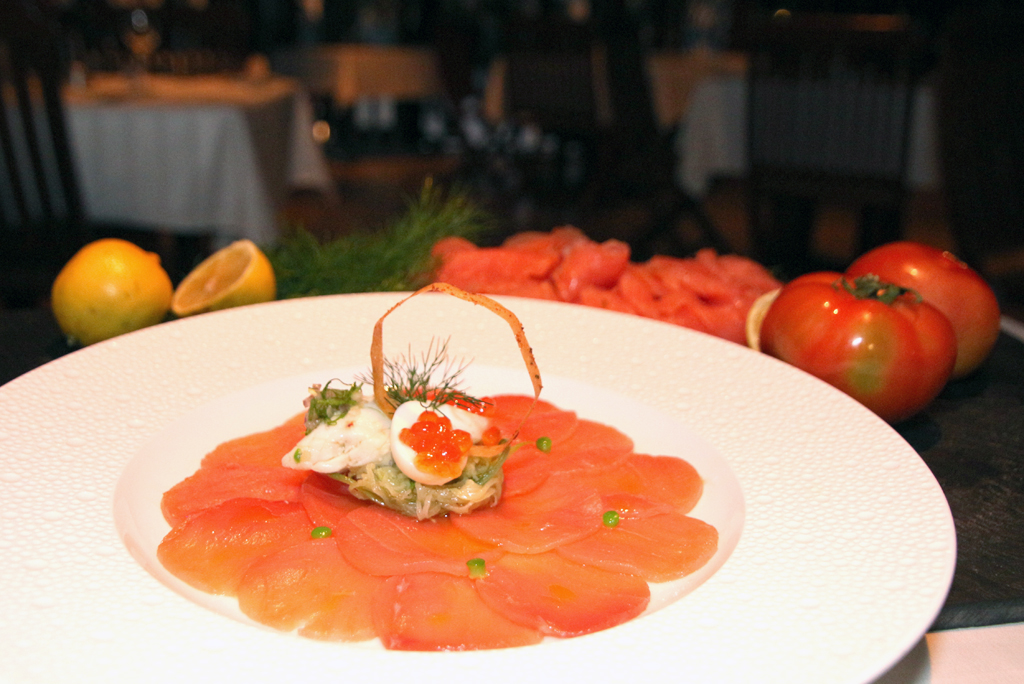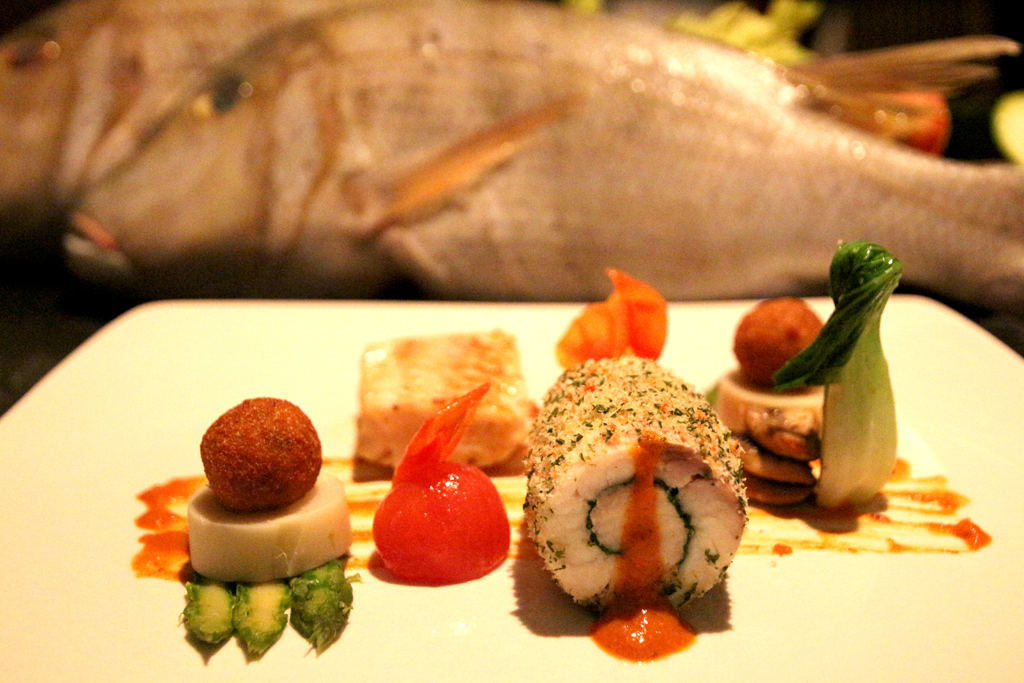 Main courses offered by the Chefs include the traditional Mauritian lobster curry with lentil fricassee, fried eggplant, onion rice and a variety of chutneys, which is a delight for both the eyes and the palate. The delicious French lamb stew with a twist, potato stew, glazed baby vegetables and christophene pearls, or even the Babonne fish fillet cooked 'a la plancha' with mushroom and pistachio 'rougaille' sauce, taro croquette and asparagus strips offer a palate-tickling combination of flavours.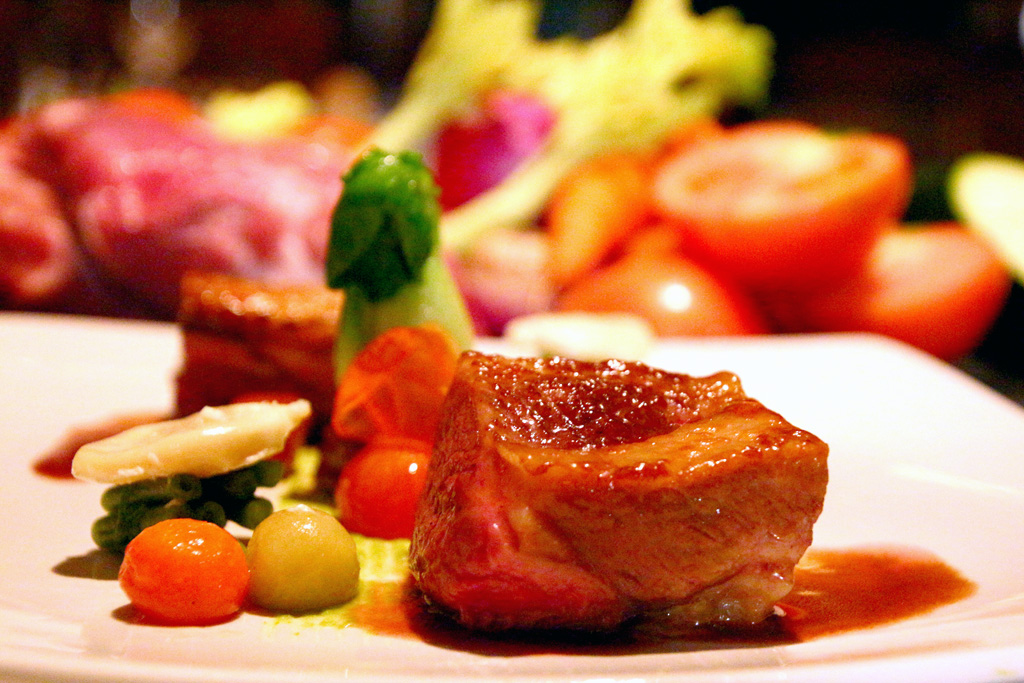 For a scrumptious conclusion, the dessert menu is a true display of creativity, flavours and colours. Coffee and warm chocolate with tantalizing exotic flavours such as the citrus compote, choco-mango 'lac-thé', red fruit gratin with vanilla zabaglione, strawberry espuma, raspberry or passion fruit sorbet are just sensational.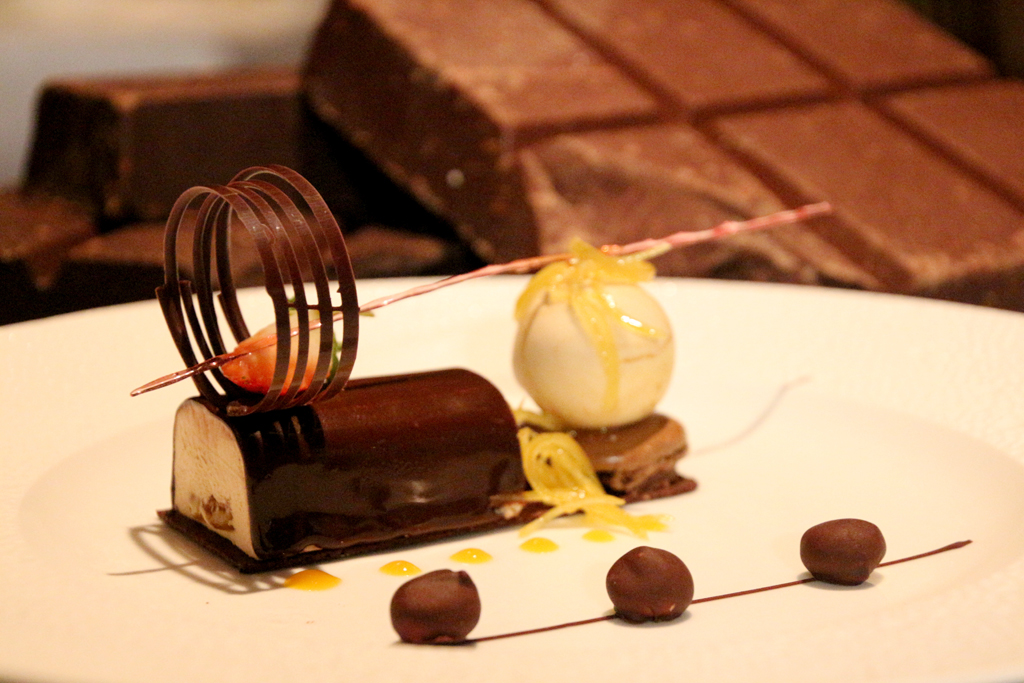 Happiness is in the plate!
This ode to conviviality and indulgence is best enjoyed in the fantastic setting of Le Navigator Restaurant, with a splendid view of the beach and the string of small islands off the north coast.