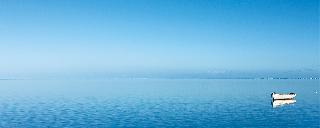 Mooroogun Coopen, Executive Chef at Le Canonnier Hotel, is the new president of the Mauritius Chefs Association (MCA). A passionate gourmet, he has been elected for a two-year term.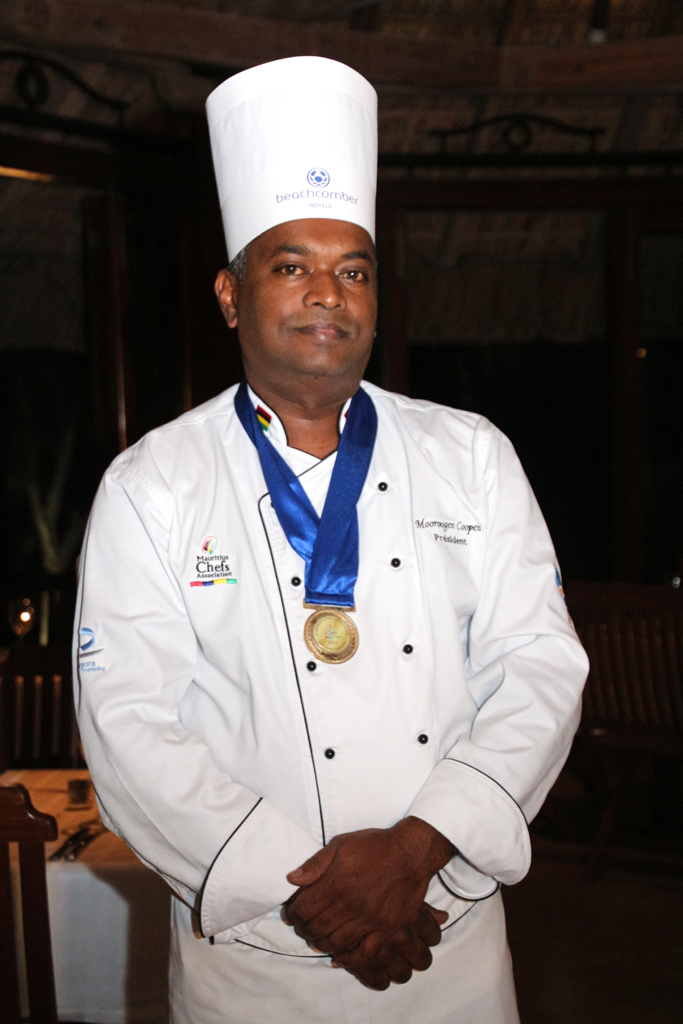 The MCA was founded in 1998 and has about 100 members including chefs, hotel groups, professional restaurateurs and food lovers. Its objectives are to promote culinary arts as well as maintain or even advance the level of Mauritian gastronomy, and contribute to promoting Mauritius as a culinary destination.
"It is a great honour for me to take over presidency of the association," says Chef Coopen. His priorities include training as well as the sharing of knowledge and values with young people entering the trade.