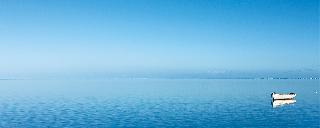 In an endeavour to offer more choice and flexibility to its guests, the Shandrani Resort & Spa is giving them the possibility since 01 November 2014 to choose from either bed and breakfast or half board options, in addition to its all-inclusive Serenity Plus package.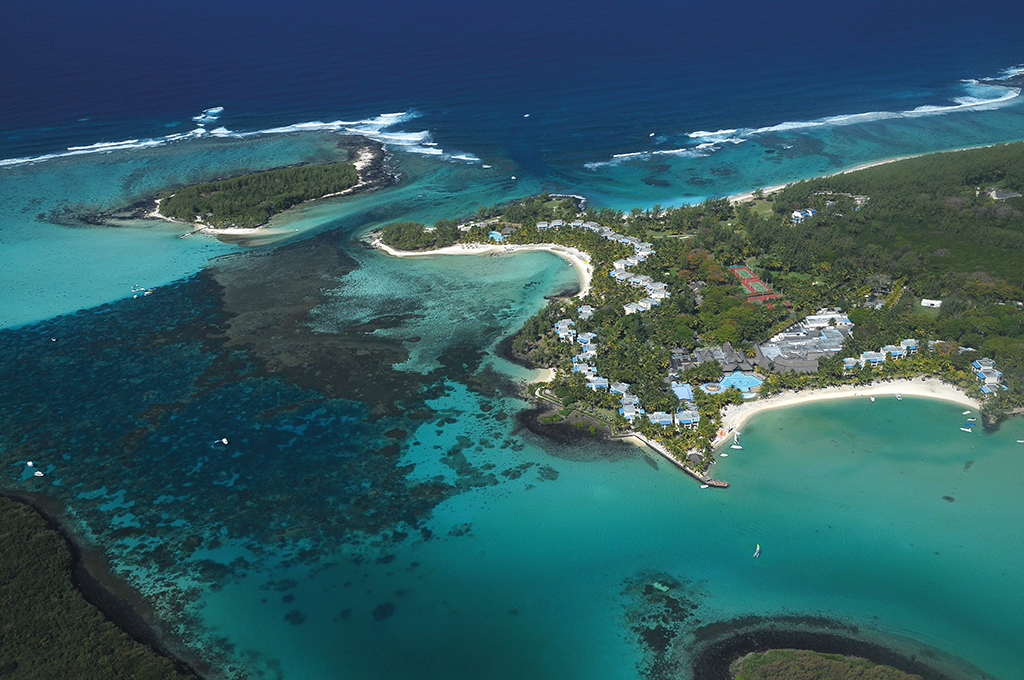 Located on a private peninsula fringed by the pristine waters of a protected marine park, the hotel has three separate beaches, each with their own distinct charm. The very high standards of the establishment are reflected both in the quality of the food and the facilities in general.
In addition to the hospitality and impeccable service that are the hallmark of Beachcomber Hotels, the Shandrani Resort & Spa is ideal for families, offering spacious accommodation with sea views. A dedicated kids club also offers a host of stimulating, instructive and enjoyable activities for the little ones.
It is perfectly situated for an active holiday, with a multitude of land and water-based activities, including a unique pitch and putt golf course extending over 125 acres, a sailing club and a PADI dive centre. Nature lovers will be enthused by the breathtaking underwater scenery of the Blue Bay Marine Park and the resort's exclusive ecotourism programme, which focuses on discovery and protection of the flora and fauna of the surroundings.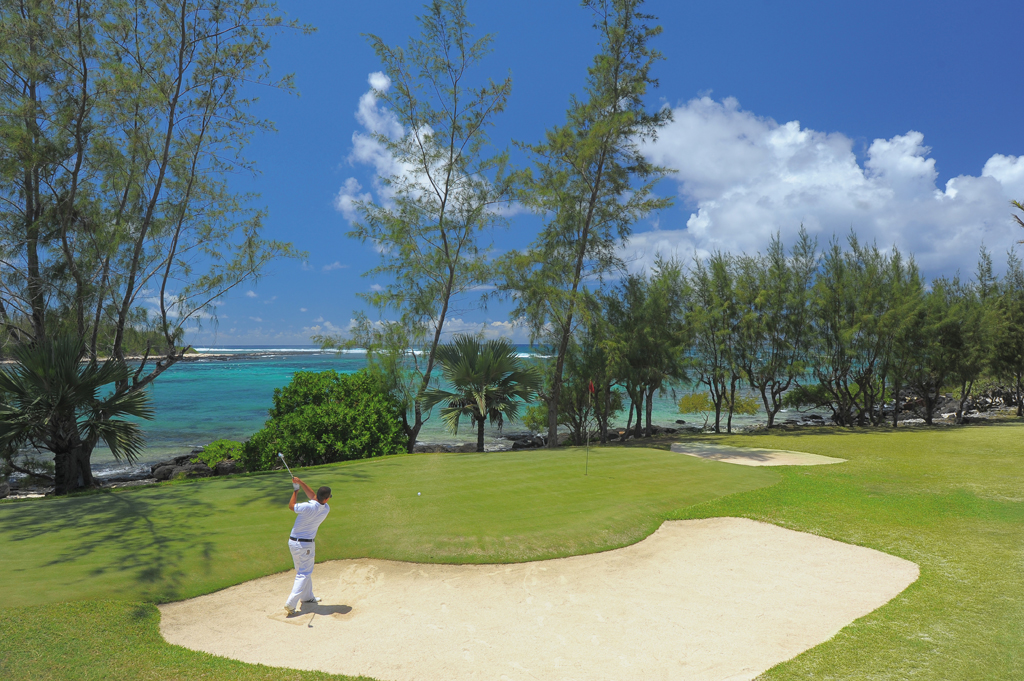 Culinary diversity is another trademark of this upmarket 5-star resort located in the preserved, tranquil setting of the south-east coast of Mauritius. Each of its 5 innovative restaurants with sea frontage offers a unique décor and ambiance, with a delicious variety of cuisines from different parts of the world.
Moreover, the Shandrani Spa by Clarins ranks among the most exotic spas on the island. Nestled in a lush tropical setting, this well-being retreat offers a comprehensive range of relaxing treatments in a calm, peaceful atmosphere.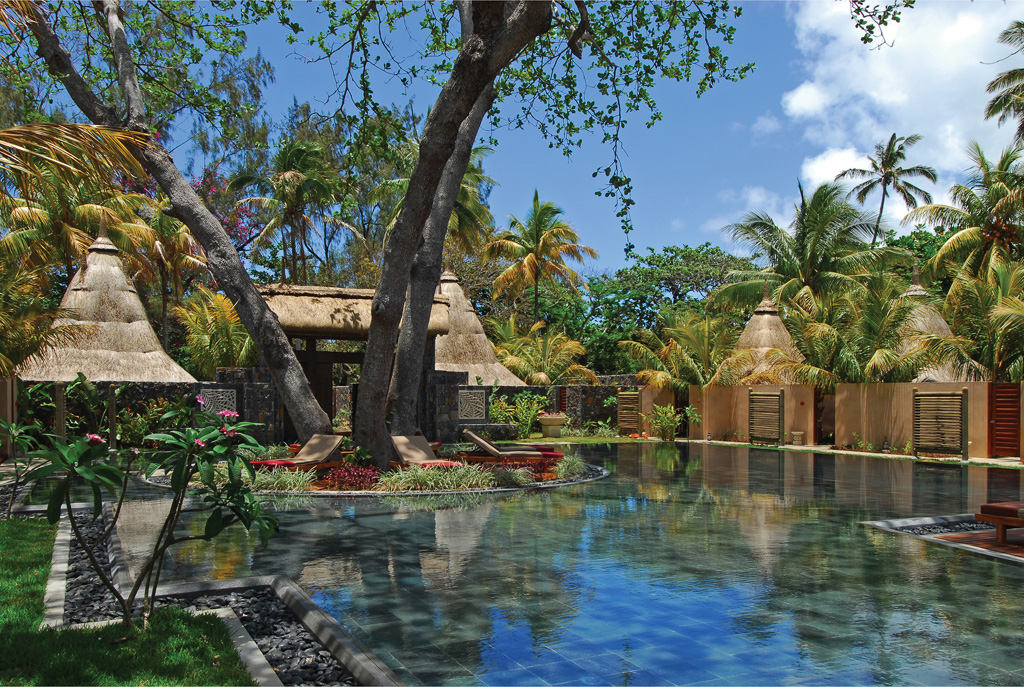 ​
Guests can now design their stay according to their preferences with a choice of options including Bed & Breakfast, half-board or the all-inclusive Serenity Plus package, which is available from their time of arrival until 6p.m. on their departure day.
Serenity Plus is a unique concept including:
- All-inclusive package applying without surcharge for Shandrani guests staying at Le Victoria, Le Canonnier or Le Mauricia Hotels
- Breakfast and lunch
- Snacks from the bars between 3p.m. and 5p.m.
- Crepes at the Blue Bay Bar between 3p.m. and 5p.m.
- Drinks in all restaurants and bars
- Unlimited French champagne by the glass as from 6p.m.
- Imported wines, local and imported spirits
- Dinner in the resort's 5 restaurants:
'A la Carte' at Le Sirius and Porto Vecchio Restaurants
Gourmet menu at Le Boucanier Restaurant
Buffet meals at Le Grand Port Restaurant
Gourmet menu at Teak Elephant Restaurant
- Mini-bar: beer, soft drinks, juice, water
- Beach and pool service