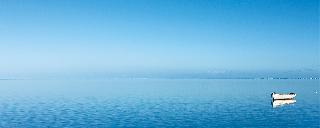 Twenty years after the Royal Palm Mauritius, the latest luxury development by Beachcomber Hotels in Morocco, the Royal Palm Marrakech now features among the finest hotels in the world.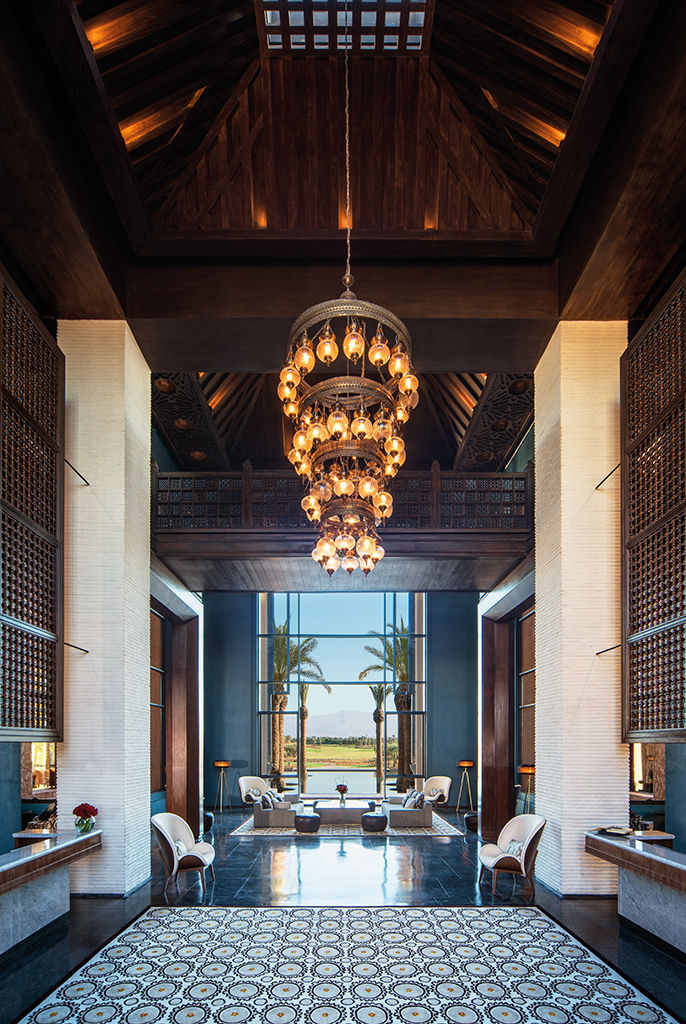 Barely a year after its opening, this globally recognised seal of excellence and luxury will allow the hotel to strengthen its offering to an international clientele. With 134 suites and villas blending elegance and modernity, the Royal Palm Marrakech takes luxury to another level.
Nestled in the heart of an age-old olive grove and facing the Atlas Mountains, the architecture of this jewel of a hotel is inspired by Berber culture with touches of Mauritian style. Its remarkable range of facilities includes a spectacular golf course, the only spa affiliated with the Clarins brand in Morocco and three exceptional restaurants.
All of this is accompanied by the customary elegance and service of the Royal Palm brand.

The Royal Palm Mauritius has been a member of The Leading Hotels of the World for the past two decades. The most prestigious address in the Indian Ocean, it offers the perfect balance between luxury, refinement and discretion. Located on the sun-drenched north-west coast of the island, this luxurious boutique hotel basks in renewed splendour after its renovation in October 2014. Steeped in a unique and exclusive atmosphere, it is often praised for its natural charm, timeless elegance, impeccable service and fine cuisine.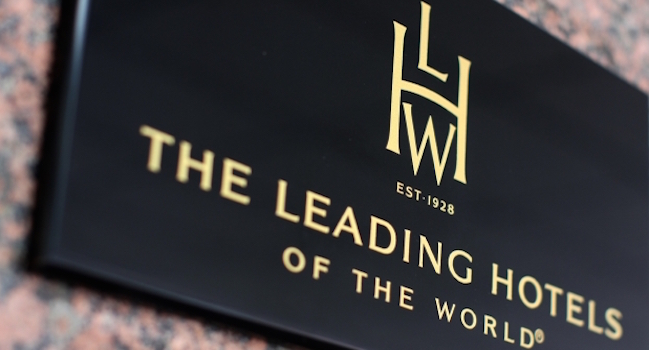 The Leading Hotels of The World is the world's largest luxury hotel collection, with around 430 of the most prestigious hotels, resorts and spas in more than 80 countries. Established in 1928 by several influential and forward-thinking European hoteliers, it started with 38 initial members.
To become a member, a hotel must meet exacting standards of excellence and welcome guests in the best possible conditions. Member hotels share a common desire for excellence while retaining their unique individual styles.
Extraordinarily true!