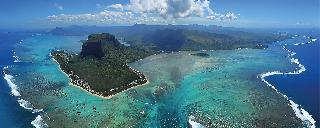 This year the inaugural v.2 Beachcomber Hotels Challenge was held, pitting two year old graduates of the very first v.2 Yearling Sale held in Deauville in 2013, against each other. At the end of the season it was the Gianluca Bietolini trained Slew Of Fortune who lifted the trophy, having amassed 90 points.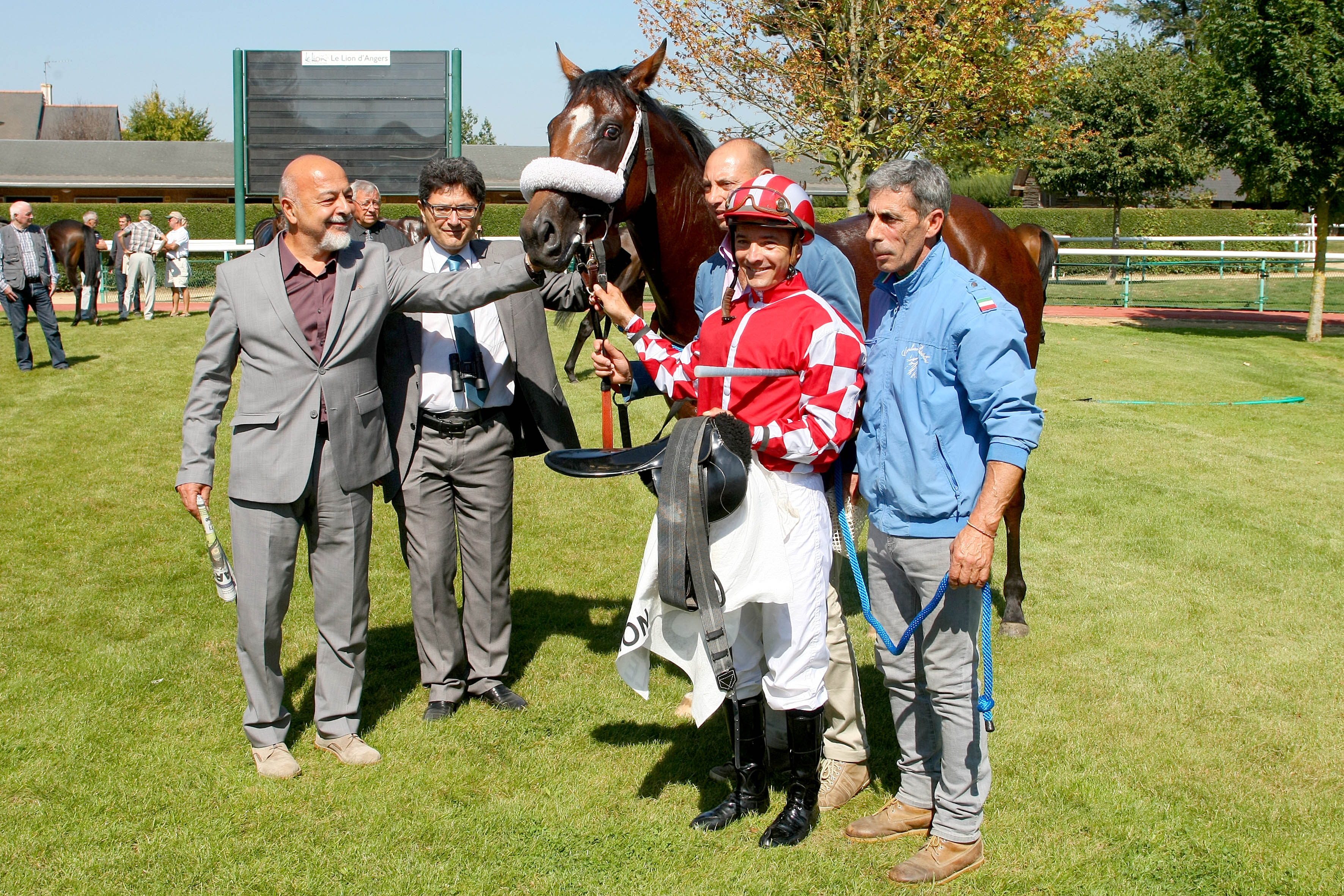 Running in the colours of Scuderia Nuvolone, this son of Elusive City is still unbeaten in three starts. He won an F race first time out in August at Vichy before landing the Prix de Châteauneuf-sur-Sarthe, a D race run in September at the Lion d'Angers and then going on to win the Prix du Pin au Haras (B race) on 23 October at Deauville. He will now attempt to keep his unbeaten record in Hong Kong.
This talented two year old had been sold for €22,000 by the Haras du Mâ to Marco Bozzi. Thanks to him, the latter as well as the horse's owner, will each enjoy a one week holiday in Mauritius in one of the luxury hotels from the Beachcomber chain, partner of the v.2 sale.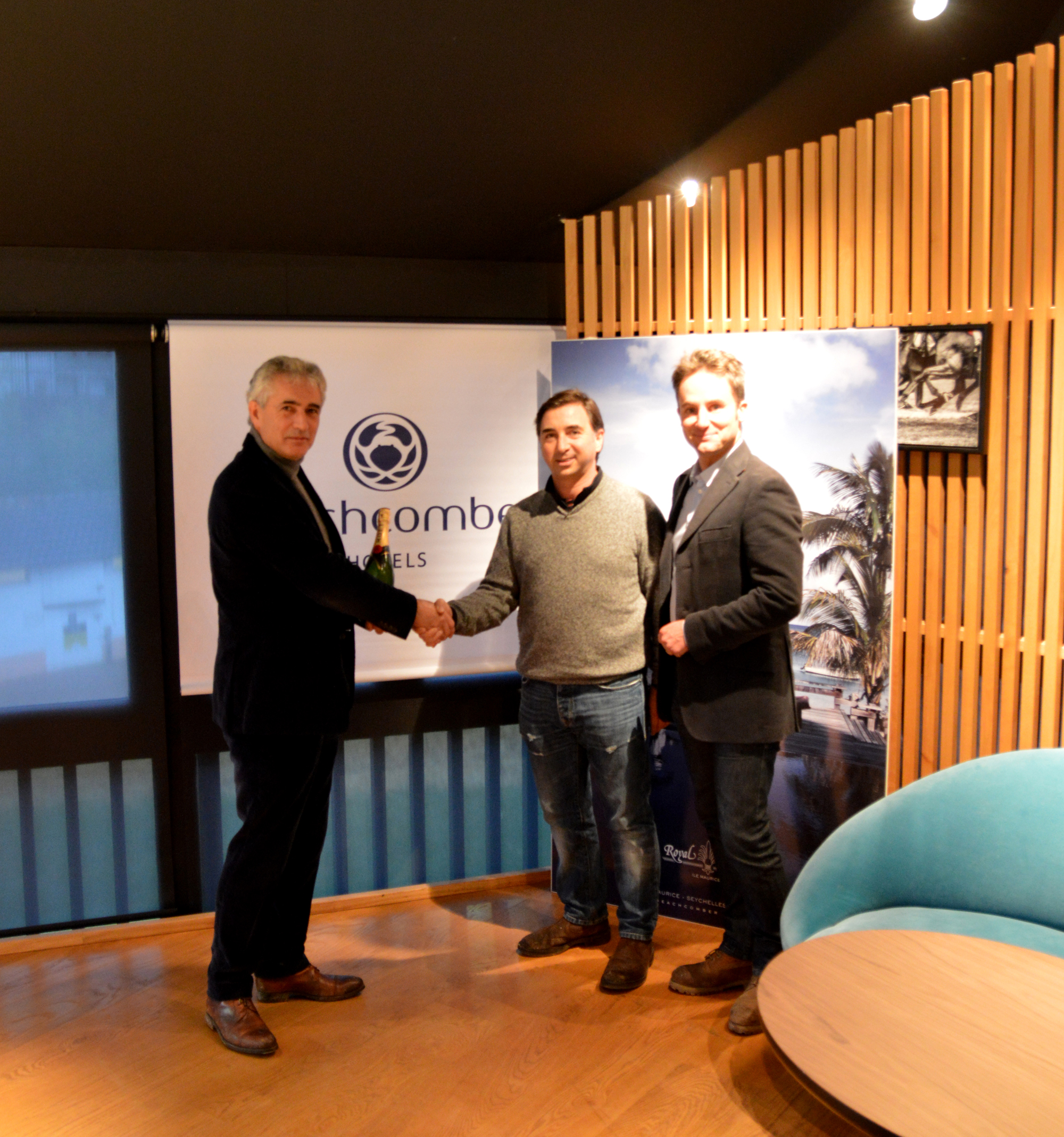 Credited with 60 points thanks to 3 victories gained at Bratislava, the filly Dumnonia finishes the challenge in second place. Consigned in August 2013 by the Haras d'Ellon, she was bought for €26,000 by Chris Richner.
Having for a long time looked a likely winner of the challenge, Royal Style eventually finished in third place with 50 points. Sold by the Haras des Granges for €18,000 to Con Marnane, the son of Astronomer Royal ran nine times this year for his trainer Matthieu Palussière; he most notably won in June at La Teste and was placed third in the Prix des Jouvenceaux et des Jouvencelles (L.). Next year, the v.2 Beachcomber Hotels Challenge will be renewed under the same conditions. Yearlings bought at the 2014 renewal of the v.2 will thus be able to confront each other on European racecourses until 27 November 2015.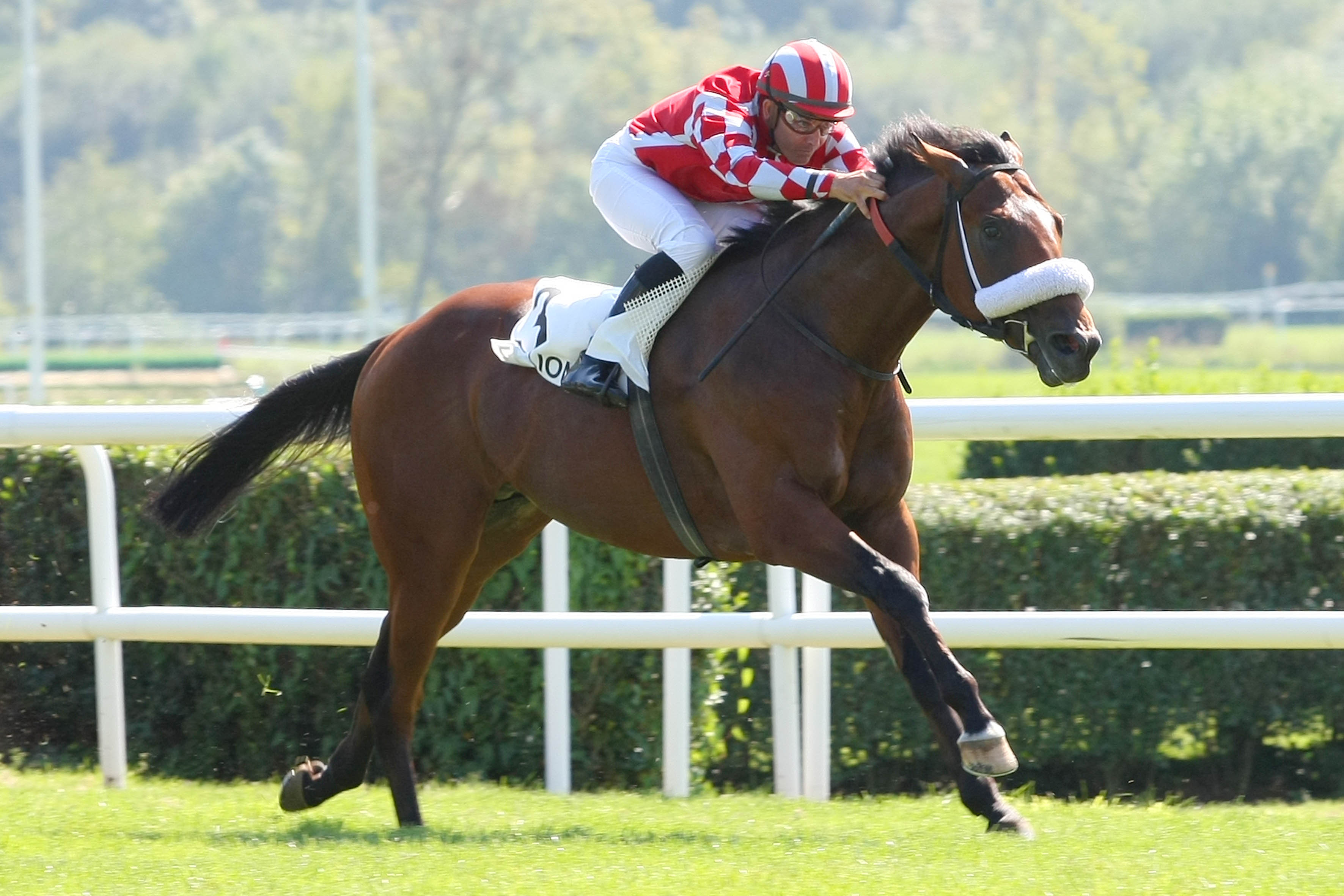 For full information on the
2015 v.2 Beachcomber Hotels Challenge
please go to www.arqana.com