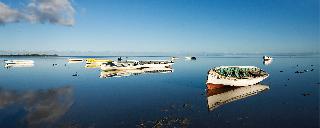 Like every year, La Goélette Restaurant at the Royal Palm, a favourite destination among discerning gourmets, has launched a new menu under the direction of Chef Michel de Mattéis, a winner of the 'Meilleur Ouvrier de France' (Best Craftsman of France) accolade. For the season 2015, the menu has been revamped in keeping with the recent renovation of this most prestigious address in the Indian Ocean, which is turning 30 next year.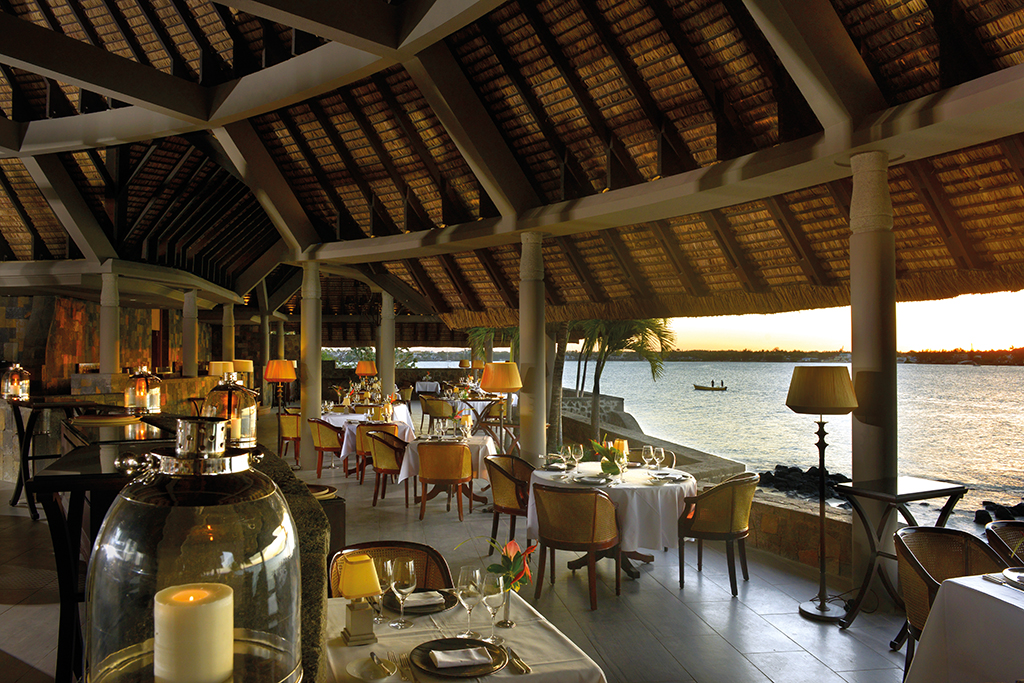 The gastronomic palette of La Goélette combines international flavours with local produce, much to the delight of food enthusiasts. Sitting on a large terrace overlooking the sea, they will indulge in finely prepared, scrumptious local specialities and fresh market produce.
The new menu of the Royal Palm's main restaurant offers a fine choice of dishes and flavours to please the palate. The Cold breadfruit soup, oyster meat and ridge gourd chutney, the Kaffir-lime scented melt-in-your-mouth pumpkin pie with sea urchin, or even the Camaron salad with 'daikon' turnips and Asian dressing provide a delicate introduction and a delicious preview to the main course.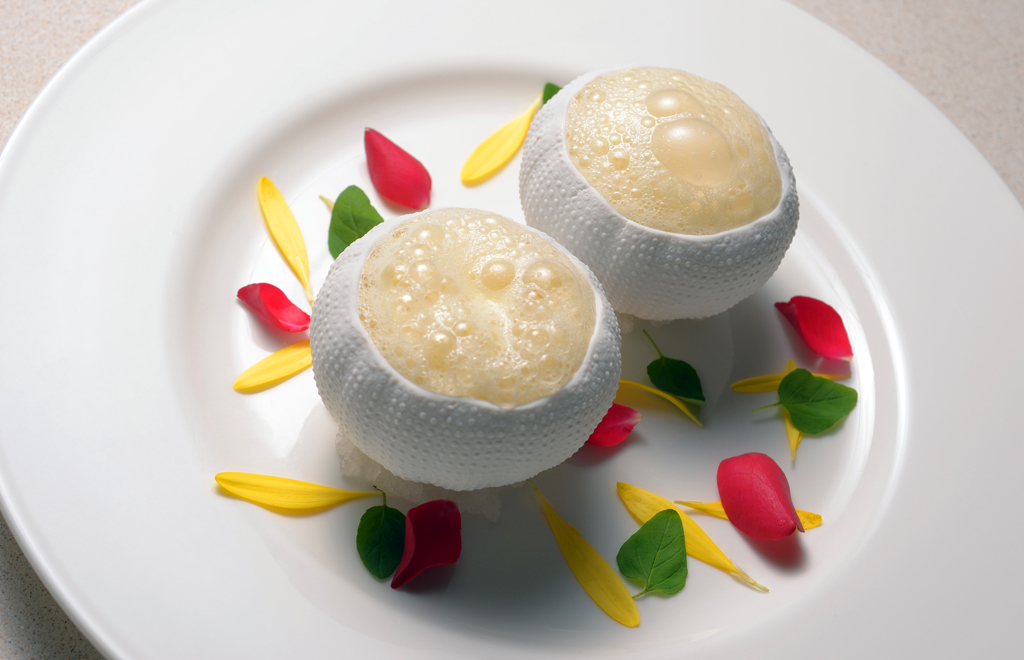 The culinary adventure continues with the Purple babonne fish with acidulated red cabbage, the Crispy lamb with cereals and caramelised endives with spices, the Poultry and octopus wrapped in 'Pet Sai' (Chinese cabbage) and confit small tomatoes with eggplant, or the Pan-seared heart of beef tenderloin, bulgur wheat, duxelle and truffle cream will offer guests a compelling dining experience.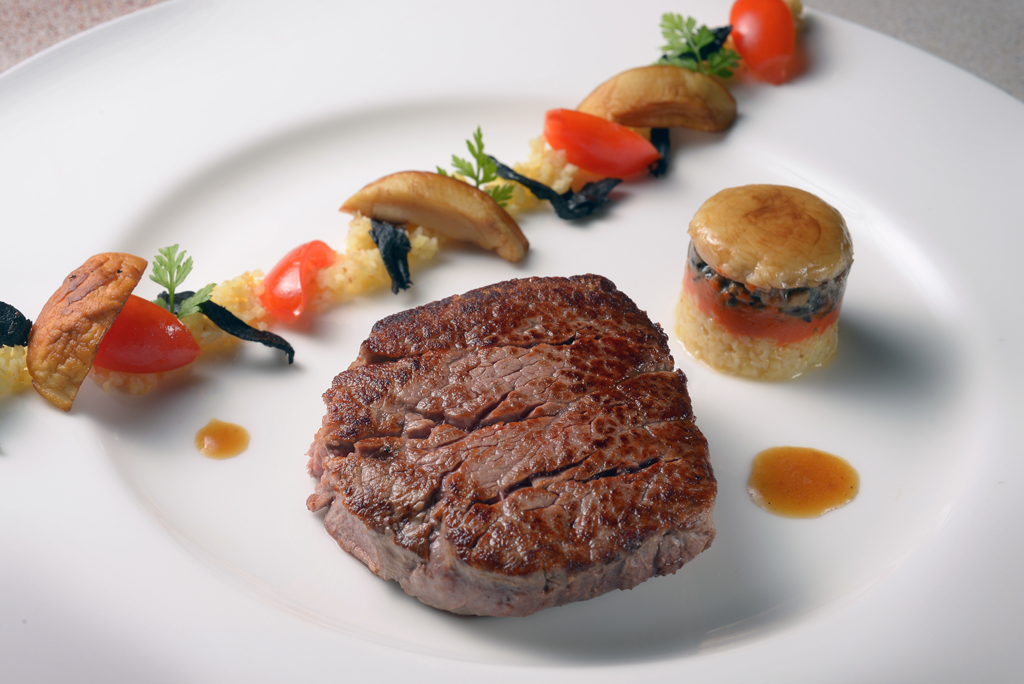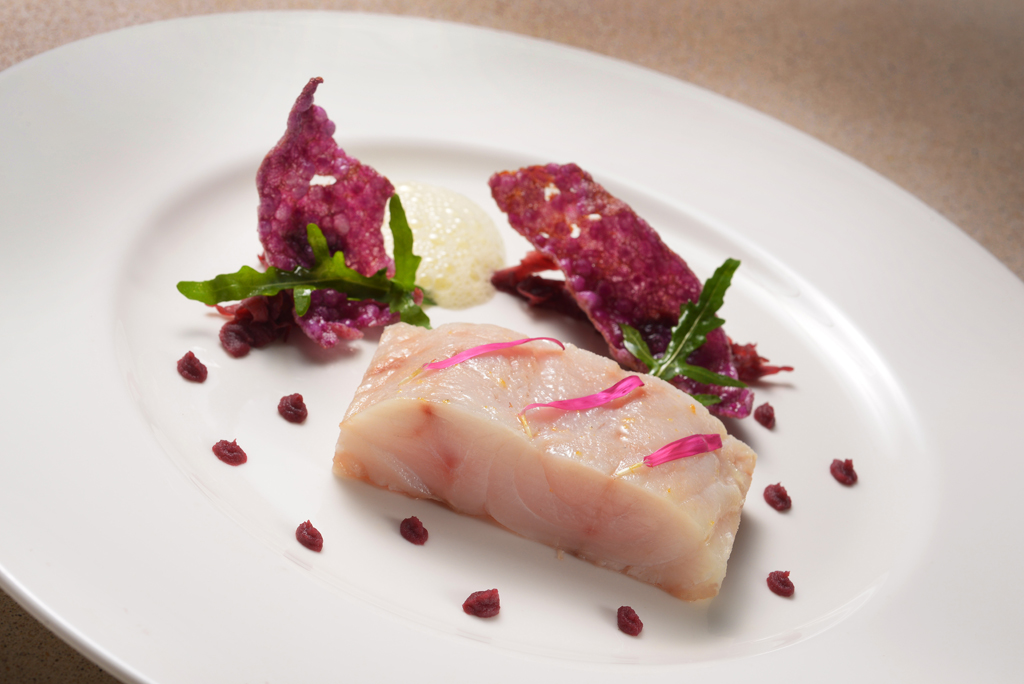 All this can be enjoyed in a superbly redecorated and redesigned setting that breathes timeless elegance and understated luxury, complemented by a discreet service and accompanied by some great wines from the wine cellar of La Goélette. And to crown a perfect meal, there is a tempting variety of mouth-watering sweet treats.