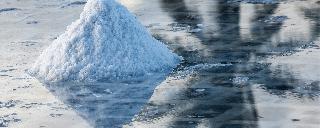 The clear and temperate tropical waters off the coasts of the Seychelles are renowned for their unique underwater life and Sainte Anne Island is simply the ideal place for a diving holiday.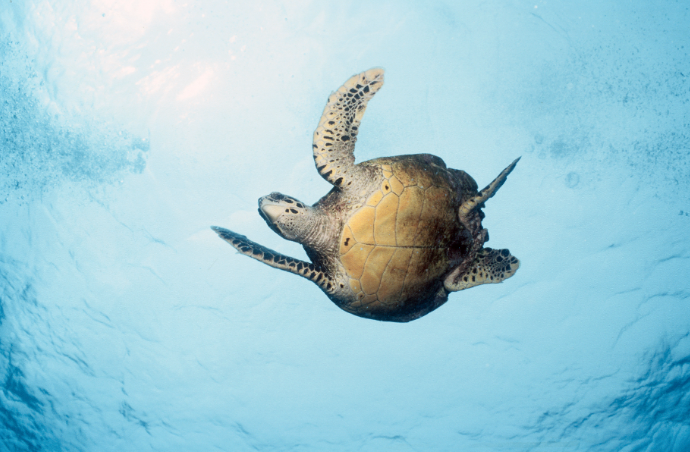 The best diving spots in the Seychelles are located off the south-east coast of the main island of Mahé, only a few minutes boat ride from Sainte Anne Island. Their untamed underwater landscape is full of beautiful granite rock formations and coral reefs where divers can feast their eyes on prolific marine life – including various types of tropical coral fish as well as turtles, dolphins, harmless sharks and many other species – while exploring the wonders of the deep.
Morning and afternoon guided boat dives are available to guests at 9.30a.m.-10a.m. and 1.30p.m.-2p.m. respectively. There are plenty of options for both beginners and advanced divers to enjoy and the choice of dive sites takes account of the qualifications and levels of experience of participants with dives generally taking place at depths between 5 to 25 metres.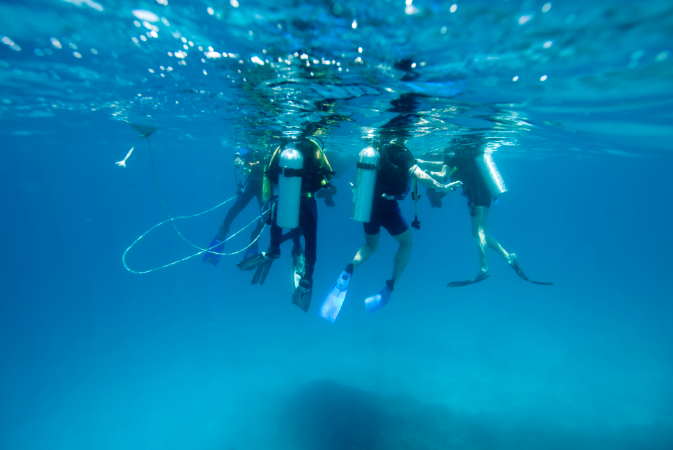 For the safety of divers and to ensure the best possible conditions, the dive centre on Sainte Anne Island is operated by a PADI Master Scuba Diver Trainer, a dive instructor and a dive master with scuba pro-equipment and aluminium tanks, among others. All the required equipment is provided as well as various levels of training ranging from introduction dives to certified scuba diver and open water diver courses. Guests can also enjoy special 5-dive or 10-dive packages at discounted prices.
The scuba diving adventures on offer are a perfect complement for a luxury holiday at one of the finest resorts in the Seychelles. The unique marine park of Sainte Anne Marine National Park is also a prime spot for snorkelling with over 150 fish species, nearly 100 types of corals and up to 17 varieties of sea urchins.
This is truly a paradise for the discerning diver!