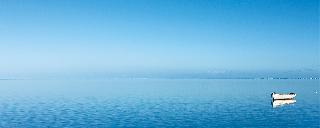 Mauritius is beautiful, Mauritius is luminous, Mauritius is rich and diverse!
As we approach the end of the year, Beachcomber has decided to (re)bring to light the best videos of the year – true demonstrations of love. Beachcomber's own subjective Top 5 list among a multitude of equally beautiful videos posted by amateurs, bloggers, vloggers, kitesurfers, or simply happy visitors.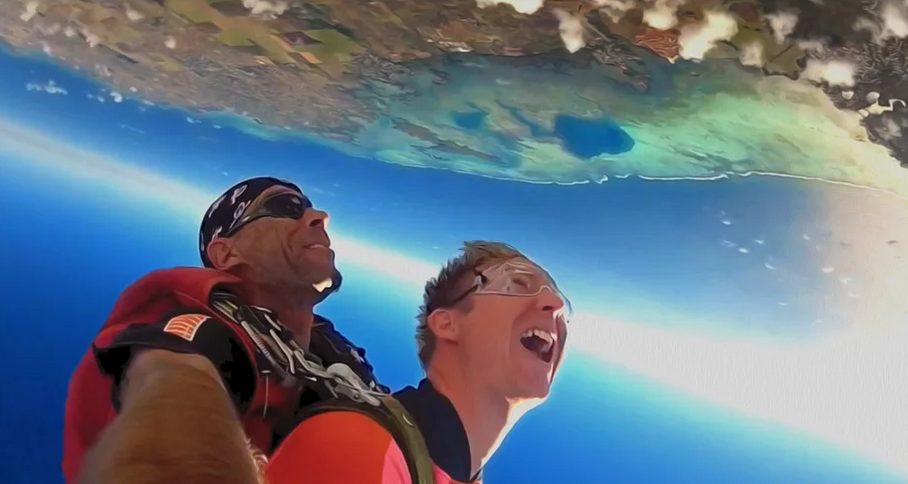 MyMauritius the Movie
A great video from StoryTravelers of a visit by 14 renowned bloggers organised by the Association of Hotels and Restaurants in Mauritius (ARHIM), the Mauritius Tourism Promotion Authority (MTPA) and Air Mauritius. #MyMauritius
MAURITIUS timelapse
This video by Alexander Kodisch is a timelapse of more than 11.000 photos of Mauritius. Impressed by its beauty, the prestigious website, Huffingtonpost has shared the video.
THE ISLAND
This video was shot in November 2014 by Kirill Umrikhin. Kite-surfing, surfing, stand-up paddle boarding, crystalline waters and dolphins... a little gem of a video!
MADE IN OCEAN
A beautiful video lasting nearly 18 minutes that was created and published by Olya Raskina and Lena Bam. The footage of board sports superbly highlights the wealth of nature found in Mauritius.
HAPPY WE ARE FROM MAURITIUS
This year, the global phenomenon of cover videos of the song 'Happy', by Pharrell Williams, has also reached Mauritian shores. We have chosen the most viewed, created by Radio One (a private nationwide radio station in Mauritius).
Let's hope that 2015 will be full of even more fantastic discoveries.
Enjoy the viewing!