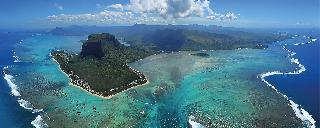 Golf amateurs and professionals were recently welcomed by Beachcomber Hotels for the seventh edition of the prestigious golf challenge, the "Clarins Pro Am". The competition, sponsored by French golf legend Jean Garaialde was held from March 18 to 26 and took place at the breathtaking Le Morne peninsula at Paradis Hotel & Golf Club.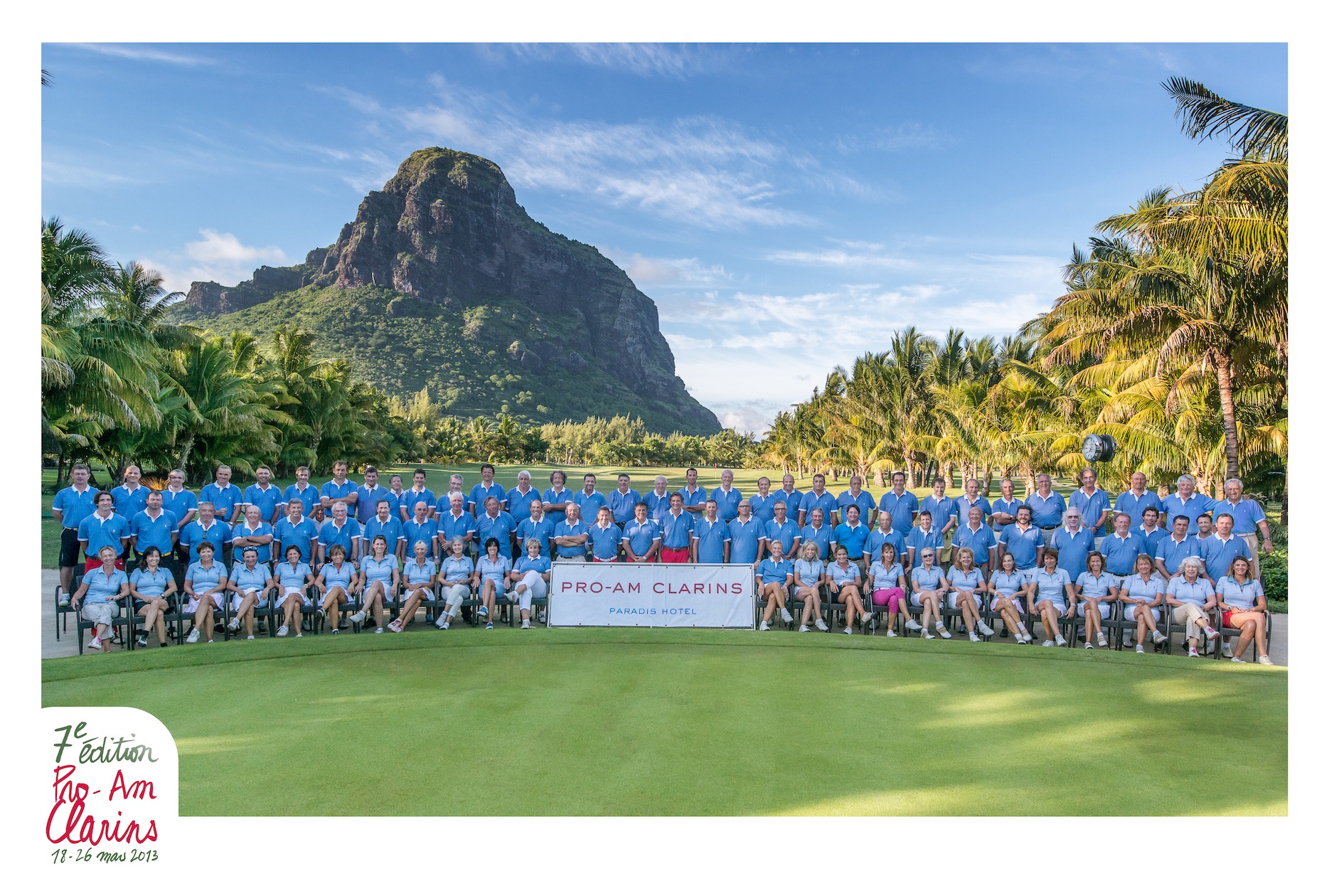 ​

One of Beachcomber's flagship properties, Paradis truly lives up to its name. Throughout the tournament, golfers enjoyed the best of two worlds. On the one hand they enjoyed a fantastic golf course contained within the resort and on the other, its famed beach and sea complemented by a range of high-end facilities. Deep-sea fishing, snorkeling and water-skiing are some of the many water sports available at Paradis. To soothe their body and mind, guests had the choice between Paradis' spa and that of its sister hotel Dinarobin.

Paradis Golf Club counts amongst the most scenic golf courses in Mauritius. It stretches to the foot of the Morne Mountain, declared a "Unesco World Heritage Site", and curls back along the edge of a peaceful lagoon. For golfers' convenience, the clubhouse is located only two minutes away from the reception area.


During the whole week, 22 teams competed against each other over five intense rounds of golf held across three different golf courses, namely Paradis Golf Club, Tamarina Golf Club and Heritage Golf Club. The Pro Thierry LORUT and his team consisting of Michaël Raffin, Sylvain François and Bertrand Millière claimed victory with the best "net" score. The best "gross" score was achieved by Fabien MARTY and his team composed of Serge Melchiore, Jean Viallon and Jean-François Grente.

The next "Clarins Pro Am" will be held from March 17 to 25, 2014.
Do not forget to save the date!
Réservations : KALIKA
2, rue Allouard – 92420 Vaucresson
Renseignements : +331.47.95.18.19