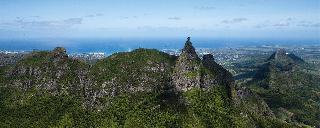 An attractive programme of activities for the festive season has been designed exclusively for children at Le Victoria, a 4-star+ Beachcomber hotel dedicated to providing exceptional family holidays.
Christmas tree decoration, a Mauritian sega show with a surprise guest on Christmas day, an introduction to typically Mauritian musical instruments and games… Le Victoria Hotel is spreading the Christmas feeling throughout the festive season in order to offer some fun and creative moments to the little ones.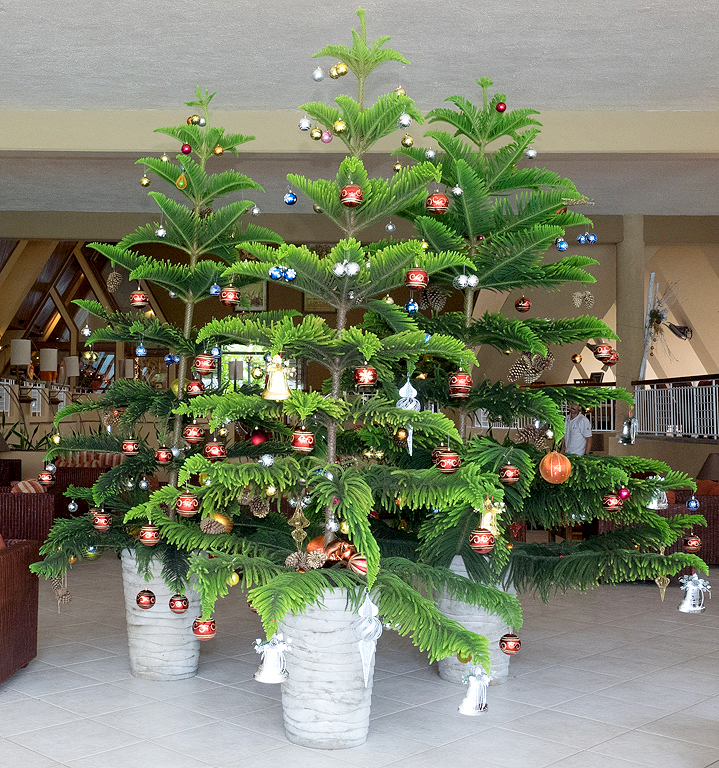 The hotel has spacious rooms for couples with one or two children, depending on the category, as well as apartments providing space and privacy for the whole family. In addition, the kids club is a wonderful play environment, counting among the highlights of this property located on the protected north-west coast of Mauritius.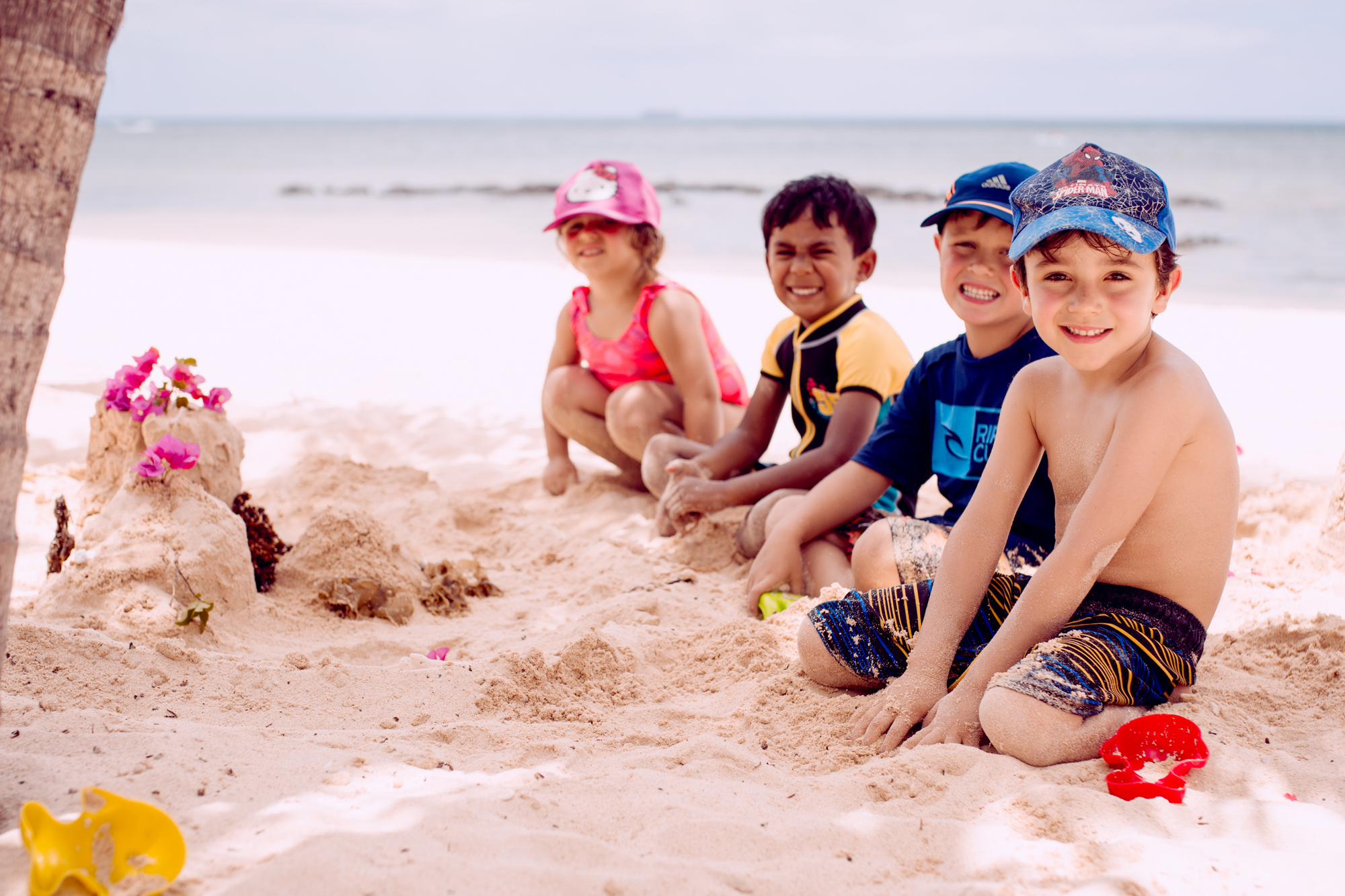 Departing from La Casa Restaurant, a winding path will lure young guests into this place designed in keeping with Le Victoria Hotel's signature style and providing them with a world apart, away from the main areas. Reserved for children aged 3 to 12, the kids club has put every effort in spoiling kids over the festive season.
This pleasant space features a large room with plenty of activities, a small kitchen as well as a private garden. Kids can also participate in an exciting programme of indoor and outdoor activities for all tastes and ages. Some of these activities, such as building sand castles, have been specially designed for 3- to 6-year-olds while other activities like water polo and table football will delight the 7- to 12-year-olds.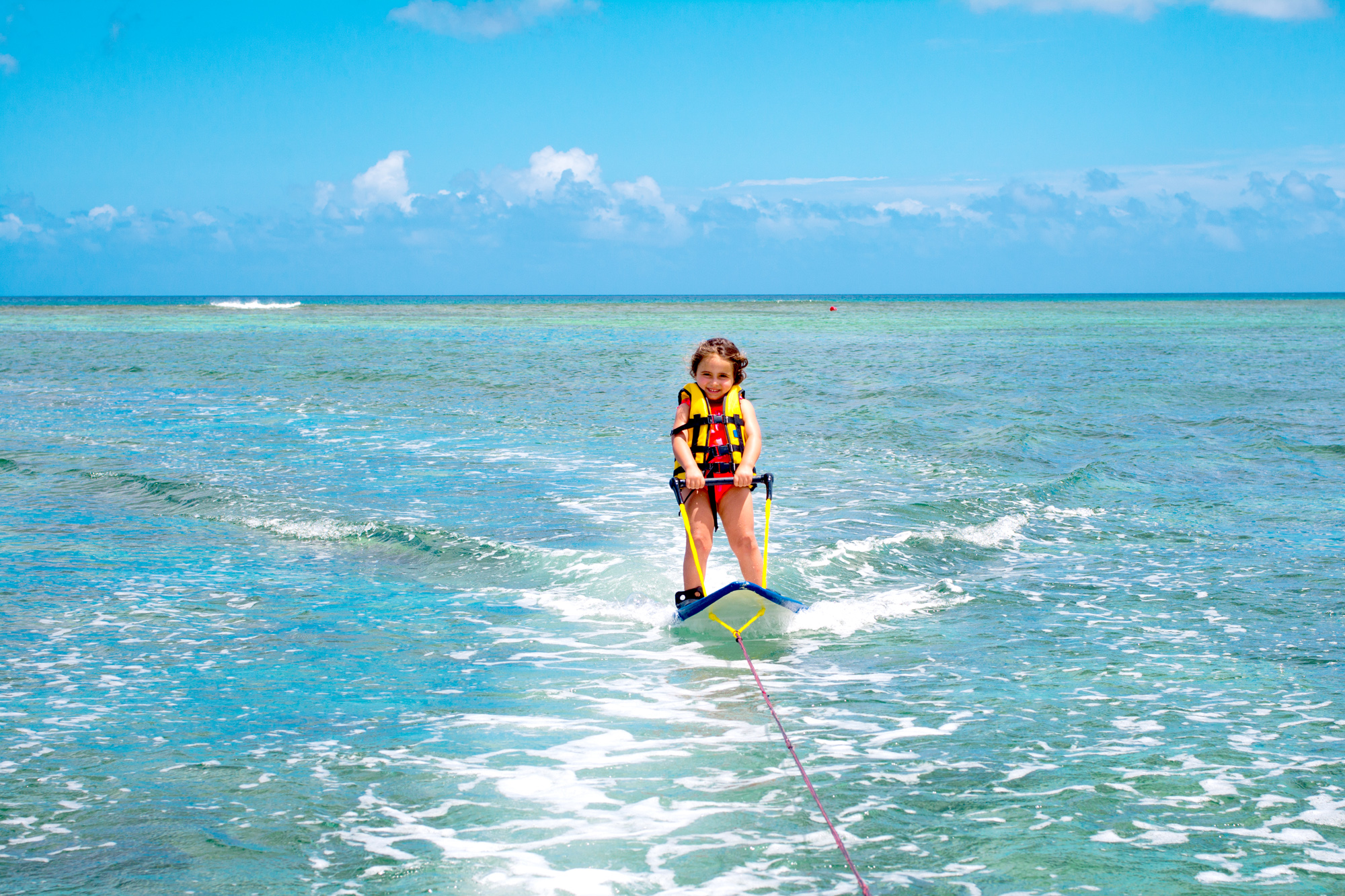 Teenagers have not been forgotten with a Teenager Programme comprising activities designed to suit their needs and interests, including special teens-only disco nights.
These are the reasons why Le Victoria is an excellent choice for family holidays in Mauritius!