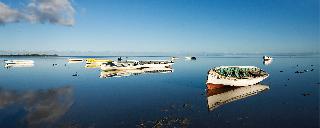 Beachcomber Hotels, in partnership with the Seychelles Tourism Board, Air Seychelles and PromoAGV, has announced the list of 12 adventurers selected following the 'An Island Adventure with Denis Brogniart' sales challenge launched in September 2014.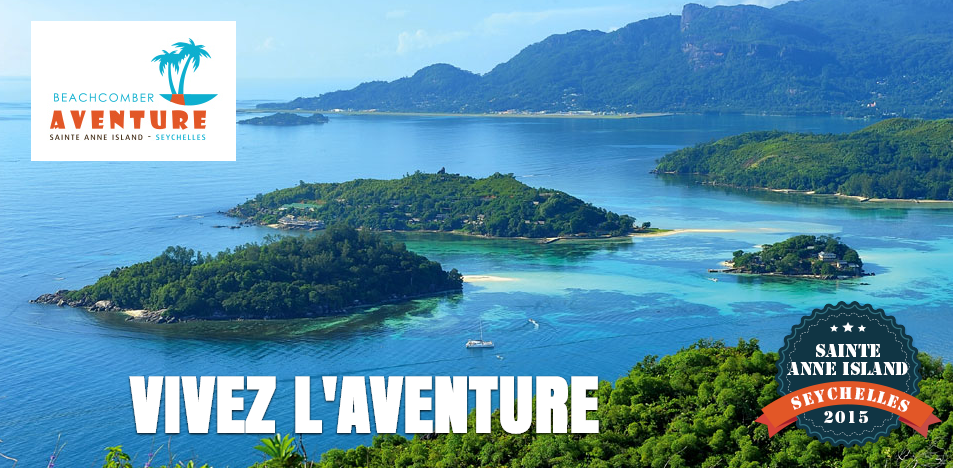 The travel agents enrolled in the challenge had until 14 December to submit a maximum of sales files for stays on Sainte Anne in order to earn a chance of winning a four-night stay on the island in the company of the French TV host, Denis Brogniart.
This is a unique opportunity to discover all the wealth of this heavenly island and take part in fun and active games in this 550-acre playground located only a few minutes by boat from the main island of Mahé. A true nature sanctuary, Sainte Anne Island enjoys a prime location in the heart of one of the most significant marine parks in the Indian Ocean.
Between each game, the travel agents will enjoy all the comforts of Sainte Anne Resort, its three restaurants, its Spa by Clarins and one of its 87 luxury villas, 29 of which have a swimming pool.
The 10 top achieving travel agents are: Aurélia FANTONI (Voyages Eureka), Jérémie FALLER (Norest Voyages), Isabelle SAPERMAL (OIT Hotels), Delphine DURAND (Objectif Lune), Frédérike ROGNERUD (Voyages Paris Normandie), Sophie MAHOT (Havas Voyages), Anne-Sophie JEUSLIN (Celtea Voyages), Delphine GONZALEZ (Havas Lorient), Elodie AIMARD (Look Voyages) and Christine BLANC (Orelis Voyage).
Two other agents, Karine BONNEFOI (Gérard Pons Voyages) and Corinne DESMEDT (Boiloris), have been selected by means of a draw.
Congratulations to the 12 winners who are about to experience an unforgettable holiday!