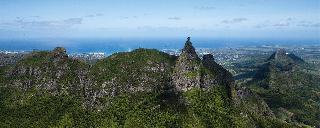 Beachcomber Hotels is pleased to inform its guests and partners of the appointment of Rico Paoletti and Kervyn Rayeroux as Hotel Manager of Le Victoria Hotel and Resident Manager of Le Canonnier Hotel respectively. This decision took effect on Monday 12 January 2015.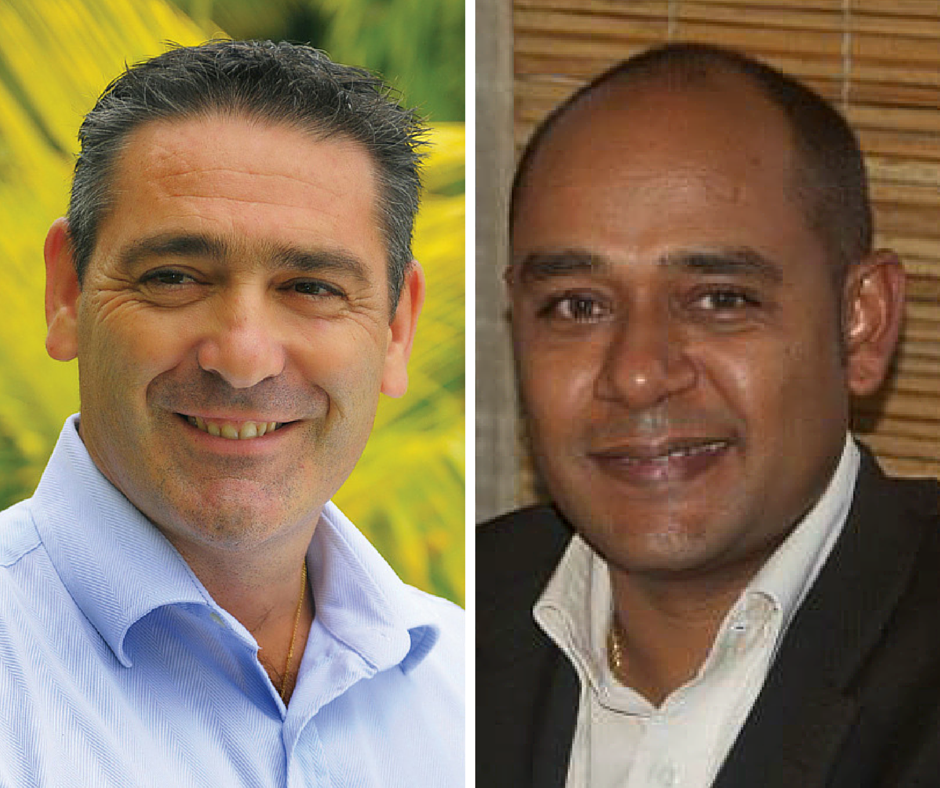 Originally from Italy, Rico Paoletti graduated in industrial design. He has two decades experience in hotel industry, the last seven as Hotel Manager of Le Canonnier Hotel. He will work in close collaboration with the General Manager of Le Victoria Hotel, Lothar Gross.
The Mauritian, Kervyn Rayeroux holds an MSc Hospitality with Tourism Management from the University College Birmingham. He has spent his entire career with Beachcomber Hotels. Kervyn started as F&B Management Trainee at the Paradis Hotel & Golf Club before being promoted as Restaurant Manager of the hotel, and later of the Dinarobin Hotel Golf & Spa, where he has also held positions of Assistant F&B Manager, F&B Manager and Executive Assistant Manager F&B. In addition, he was Resident Manager at the Sainte Anne Resort & Spa, Seychelles, from 2008 to 2010 and from 2011 to end 2014. He will report to the General Manager of Le Canonnier and Le Mauricia hotels, François Venin.