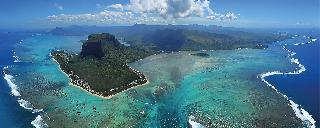 Launched in March 2009, Foursquare is a social network designed for smartphones. It allows registered users to post their location in real time thanks to GPS functions.
When they do a "check-in" with Foursquare, users share their location at a given venue with their friends. They can also be more specific by adding comments or tips. Both fun and practical, Foursquare is fast becoming a must-have tool to share addresses and places of interests with friends.
As at September 2012, Foursquare already counted over 25 million users across the world and 2.5 billions check-ins.

To promote the use of the social network, Foursquare in-house teams have introduced in 2010 the "Foursquare Day", celebrated worldwide. April being the 4th month of the year and 16 being equal to four squared, the 16th of April was naturally chosen to celebrate the "Foursquare Day".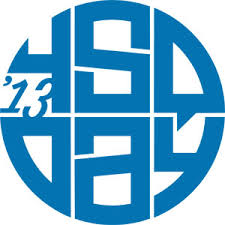 ​


To celebrate the event, Beachcomber Hotels has launched a special commercial operation. Beachcomber guests will be offered one complimentary cocktail* if they do a "check-in" with Foursquare on April 16th 2013 at one or many of the group's hotels in Mauritius. Guests who can access the application from their smartphone will have a full day to take advantage of this extra perk!
Thanks to this new marketing operation which uses a social network, Beachcomber proves once more its ability to innovate. Beachcomber also consolidates its status as the leading hospitality company in Mauritius when it comes to using and managing social networks.

Happy 4sqDay!

*Conditions
To be entitled to a free cocktail, participants must show their smarthphone interface featuring the "check-in special" virtual voucher to the bar personnel

A single check-in per person per hotel can be done with Foursquare on April 16th

Participating hotels : Royal Palm, Dinarobin Hotel Golf & Spa, Paradis Hotel & Golf Club, Trou aux Biches Resort, Shandrani Resort & Spa, Le Victoria, Le Canonnier, Le Mauricia