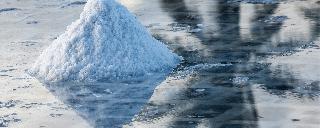 Christophe Le Saux will be the patron of the second edition of the Ultra Trail Raidlight Beachcomber (UTRB), which will be held on 01 and 02 August 2015. The French trail running champion, who was ranked 11th in the Ultra Trail World Tour 2014 and finished 25th in the Mont Blanc Ultra Trail, stayed at the Shandrani Resort & Spa in early November to prepare the route ahead of next year's UTRB.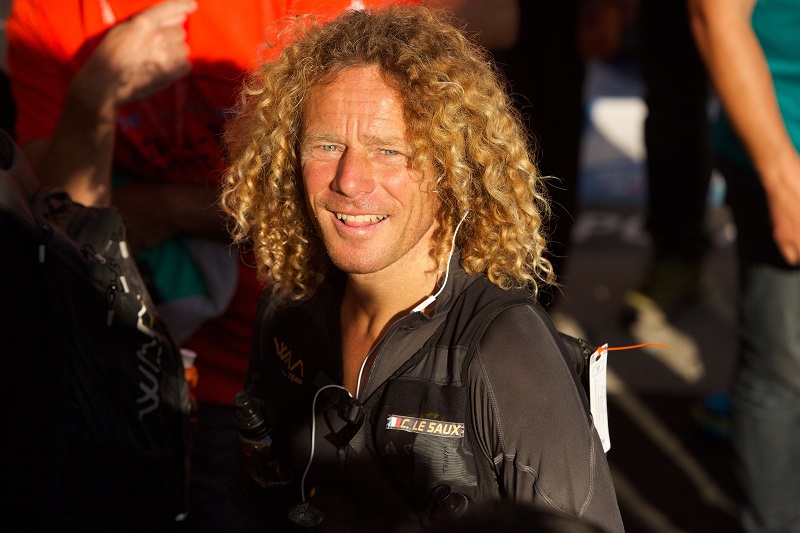 "The UTRB 2015 will be a grandiose, 5-star trail race," he said. Christophe has arrived in Mauritius on Wednesday 05 November to work out the final layout of the route. "As the patron of the next UTRB, I will apply all my knowledge of trail running to the organisation of the event. As is well known, running is the excuse for taking the trip and the UTRB will be an opportunity to showcase Mauritius to runners by choosing trails that allow them to discover splendid landscapes. The island is well-known for its beaches but green tourism must be further developed. Hiking certainly has its place in Mauritius," he pointed out.
In addition to technical supervision, Christophe also offers advice to the organisers on certain innovations that could be introduced. The aim is to offer participants a fantastic ultra trail.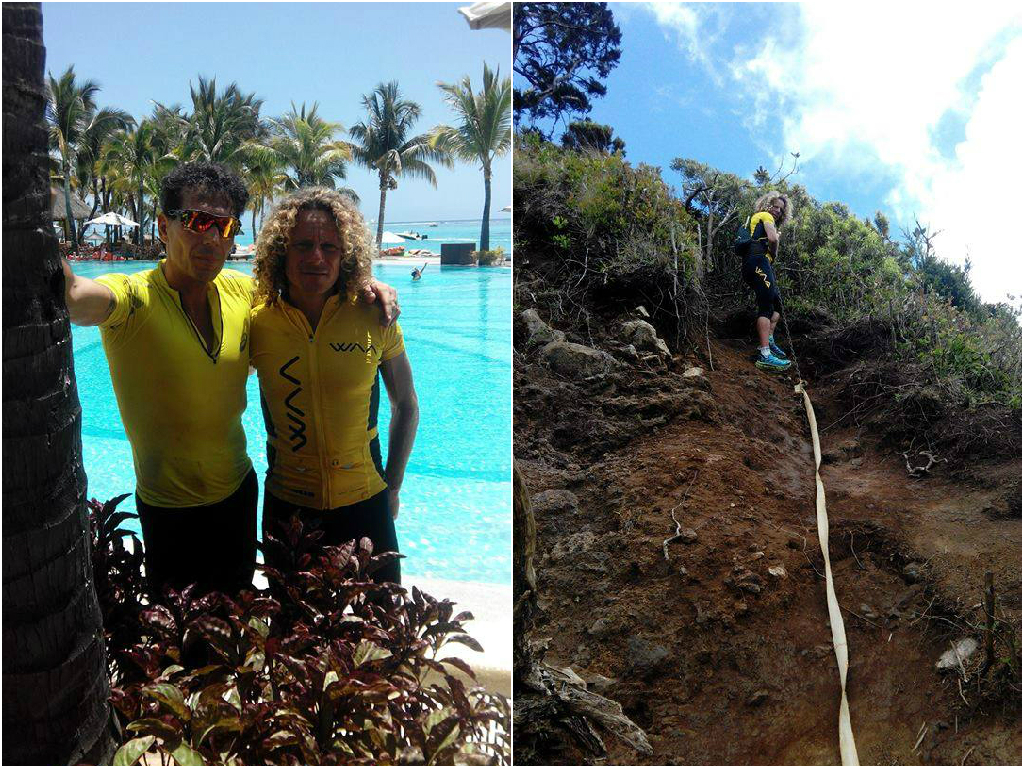 Get ready for the second edition of the Ultra Trail Raidlight Beachcomber on 01 and 02 August 2015!
Registration for the second edition of this trail running event is already open.
​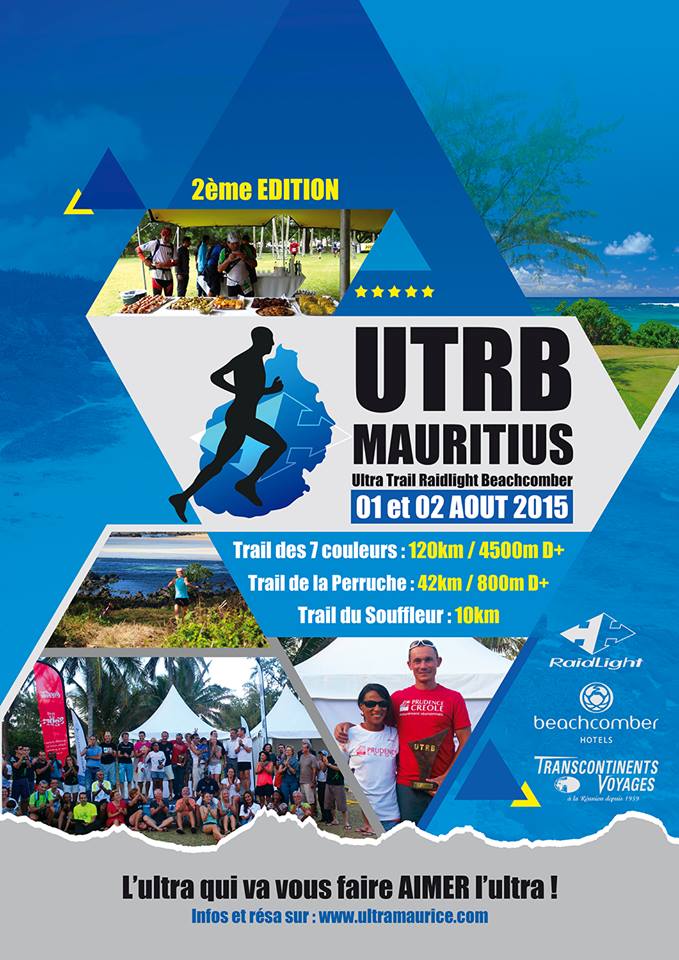 ​