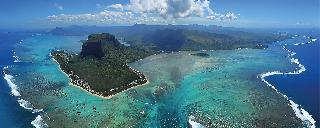 Golf enthusiasts staying in the villas at the two Beachcomber properties on Le Morne Peninsula in Mauritius between 10 May and 30 September 2015 will enjoy an attractive range of exclusive offers.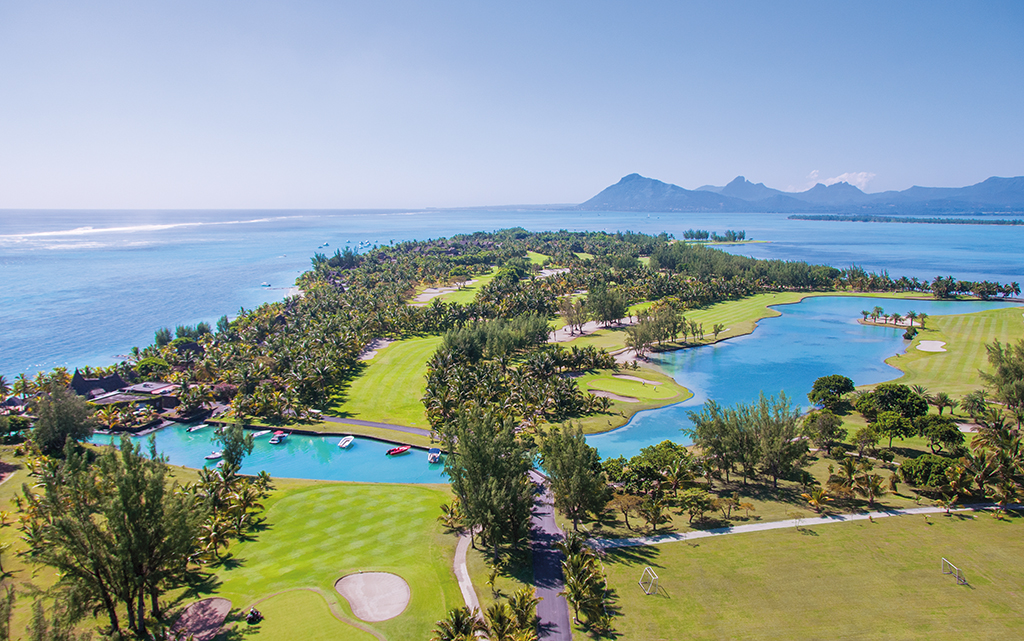 Unlimited golf will be available for villa guests at Paradis Hotel & Golf Club and Dinarobin Hotel Golf & Spa between 10 May and 30 September 2015. The golf package is offered free of charge over the period at the beautiful 18-hole course of the Paradis, tucked between Le Morne Brabant Mountain and the crystal-clear lagoon.
The golf package includes:
- Free green fees at the Paradis Golf Club with water, golf carts and practice balls
- Welcome gifts (a polo shirt, three logo balls and a bag of tees)
Golf enthusiasts can also extend the experience with a free pass for a game at the Tamarina Golf Estate and the Heritage Golf Club, two other championship courses located in the south of Mauritius. The Heritage Golf Club is set on the grounds of a colonial mansion, the Chateau de Bel Ombre. The golf course follows the natural rolling contours of the hilly terrain and integrates two water courses, with a backdrop of sugar cane fields. The Tamarina Golf Estate course blends perfectly into an African savannah landscape.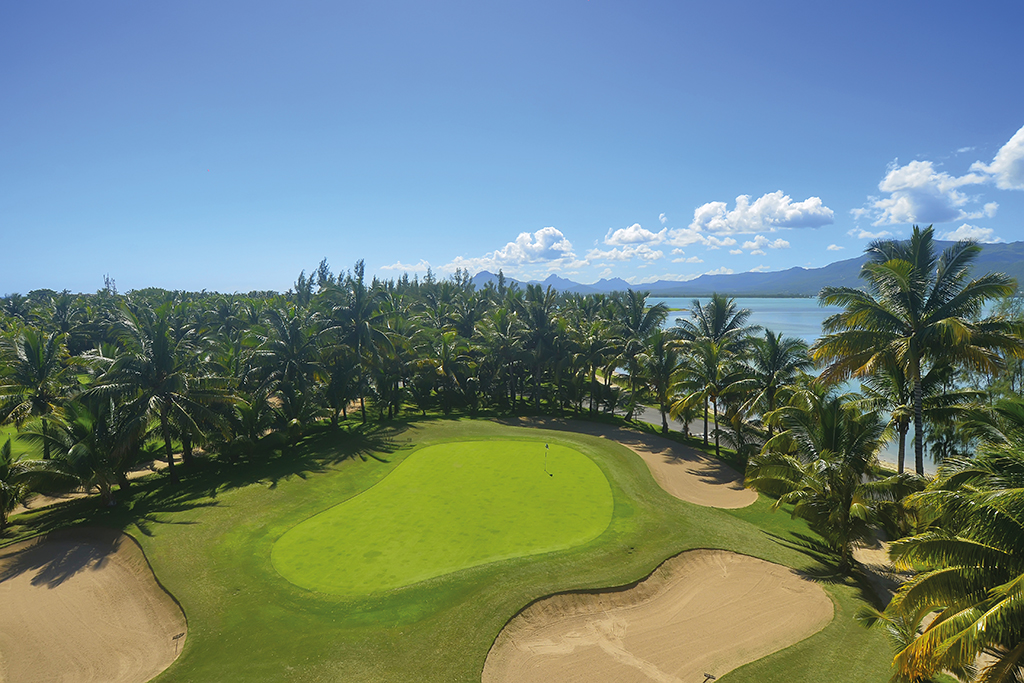 Opening directly onto their own private beaches, which count among the most beautiful in Mauritius, the villas at the Paradis and Dinarobin are a true testament to quintessential island living. They are handsomely designed and provide ample room to accommodate up to eight people on a golf holiday with family or friends. They are ideal for both indoor and outdoor living, providing absolute comfort and exuding a feeling of total privacy while remaining within easy access of all resort facilities. Other thoughtful touches include excellent service, a private club car, a dedicated Chef on request and an exclusive valet service.
Villa guests can also book on bed & breakfast and benefit from complimentary dinner in one of the eight restaurants of the Peninsula for stays from 10 May to 31 July and from 01 to 30 September 2015, inclusive.