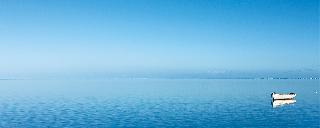 Widely acknowledged as a leading professional golf trick shot experts in the UK – and in the world – Jeremy Dale regularly dazzles guests at the Paradis Hotel & Golf Club with his repertoire of stunts.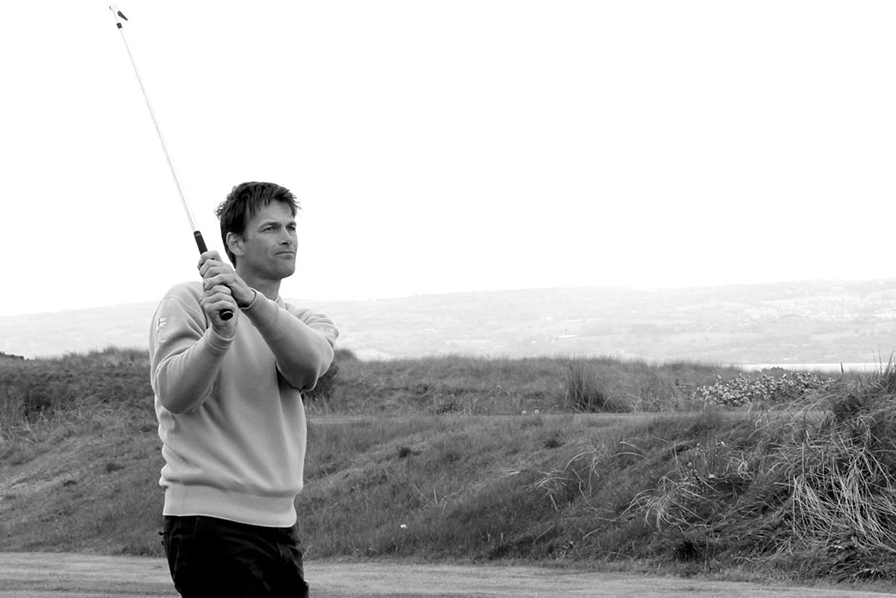 The Paradis Golf Club is in its fourth year partnering with the British trick shot wizard, a genuine switch-hitter, able to hit quality golf shots both left and right-handed. His extraordinary skills have indeed blown guests away the last three times he visited this 5-star+ resort on Le Morne Peninsula. He has also entertained audiences in around 40 countries and has teamed up with Beachcomber Hotels for some awesome events in the UK, Mauritius and Marrakech.
Jeremy helps promote the Paradis to the wider golfing market in the UK and is a great asset to the hotel, regularly meeting the luxury end of the market. He is involved in around 80 to 90 corporate and charity days each year in the UK, all with the Paradis branding. He also offers after-dinner speak arrangements and runs a superb Golf Academy at Heythrop Park in Oxfordshire.
This innovative trick shot artist can hit a ball on the run, from ludicrously high tees, sitting down and from mid-air with an incredible quality of strike. He was most recently seen at the Abu Dhabi Golf Championship, where he performed a number of shows throughout the tournament. In addition, Jeremy has his some trick shots with the South African international golfing legend, Gary Player at the Gary Player Invitational in the USA.
Some true golfing magic!