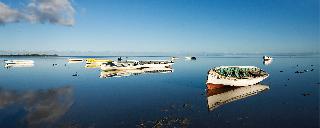 Beachcomber Hotels is organising in 2015 the 9th edition of the CLARINS PRO-AM, sponsored by Raphael Jacquelin, the active French player with the most trophies, who has been top French player several times. This new edition will be played between 16 and 23 March 2015 on three unique golf courses combining the pleasure of play with local colour amid the beautiful landscapes of Mauritius.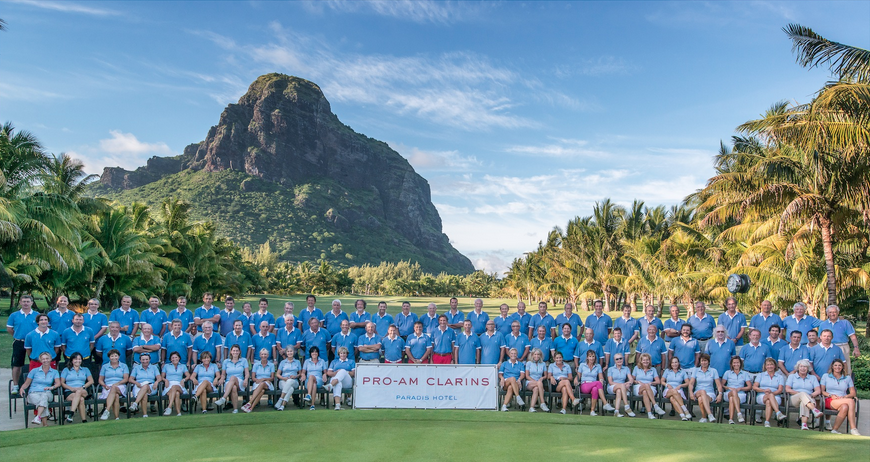 Building on the success of the event, Beachcomber Hotels will play host to 22 teams for a weeklong tournament, which will be played over five rounds at the Paradis Golf Club, Tamarina Golf Club and Heritage Golf Club.
Each of these three outstanding golf courses has a distinct character:
The Paradis Golf Club invites players to discover its beautiful course tucked between Morne Brabant Mountain and one of the most beautiful lagoons of the island.
It is the only 18-hole par 72 golf course in Mauritius to be set in the very heart of a resort and stretches along 5,899m with 9 holes aligned along the coast. This green with an ocean view was designed by David Dutton.
The Tamarina Golf Club runs along Tamarin Bay. Designed in an African savannah landscaping, it offers a spectacular view of Rempart Mountain. This par 72 course extends over nearly 43 hectares.
The Heritage Golf Club in Bel Ombre is steeped in a colonial atmosphere. This par 72 and 6,498m long golf course is set on the grounds of an authentic colonial mansion, amidst vast sugar cane fields and hills overlooking the ocean.
The Paradis Hotel & Golf Club, a 5* luxury setting
The Paradis Hotel & Golf Club (5*) is set on the most beautiful coastal site in the south-west of Mauritius. The hotel lies in the heart of a 150 hectare peninsula with Suites and Villas situated along 7km of fine white sand.
This beautiful resort offers a selection of high-end accommodation ranging from Superior rooms to private villas, fine cuisine with a variety of flavours in the 8 restaurants on the peninsula, a stylish Spa by Clarins offering a variety of specialised massages and a wide range of water and land-based leisure activities. All of this in the purest tradition of Mauritian hospitality.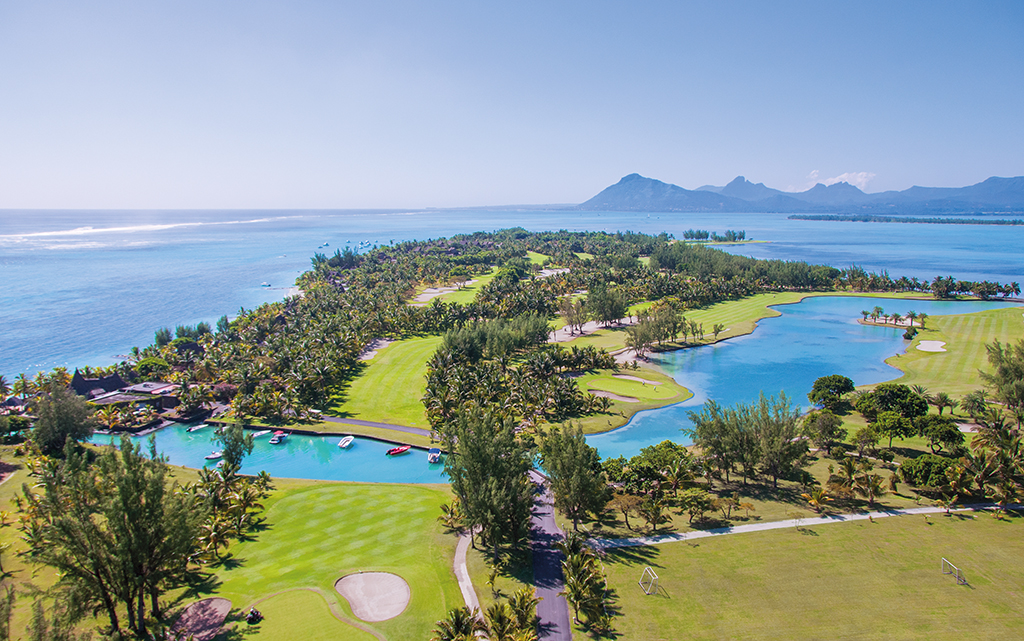 ​
Price: from €4,990
Reservations: KALIKA – on 01 47 95 18 19
Sports-related Information:
Competition played by teams of 4 players (1 professional and 3 amateur)
Played in 5 rounds on three different golf courses
Addition of the 2 best balls in Gross and Net per hole – 3 prizes for Gross winners and 5 prizes for net winners
Handicap index of 24 or below