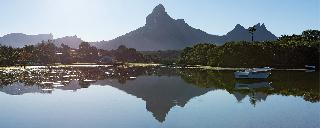 Six Beachcomber properties – Dinarobin, Paradis, Trou aux Biches, Shandrani, Le Victoria and Le Canonnier – have been honoured with a 2014 Award of Excellence by guests of the Booking.com website, a world leader in accommodation booking online.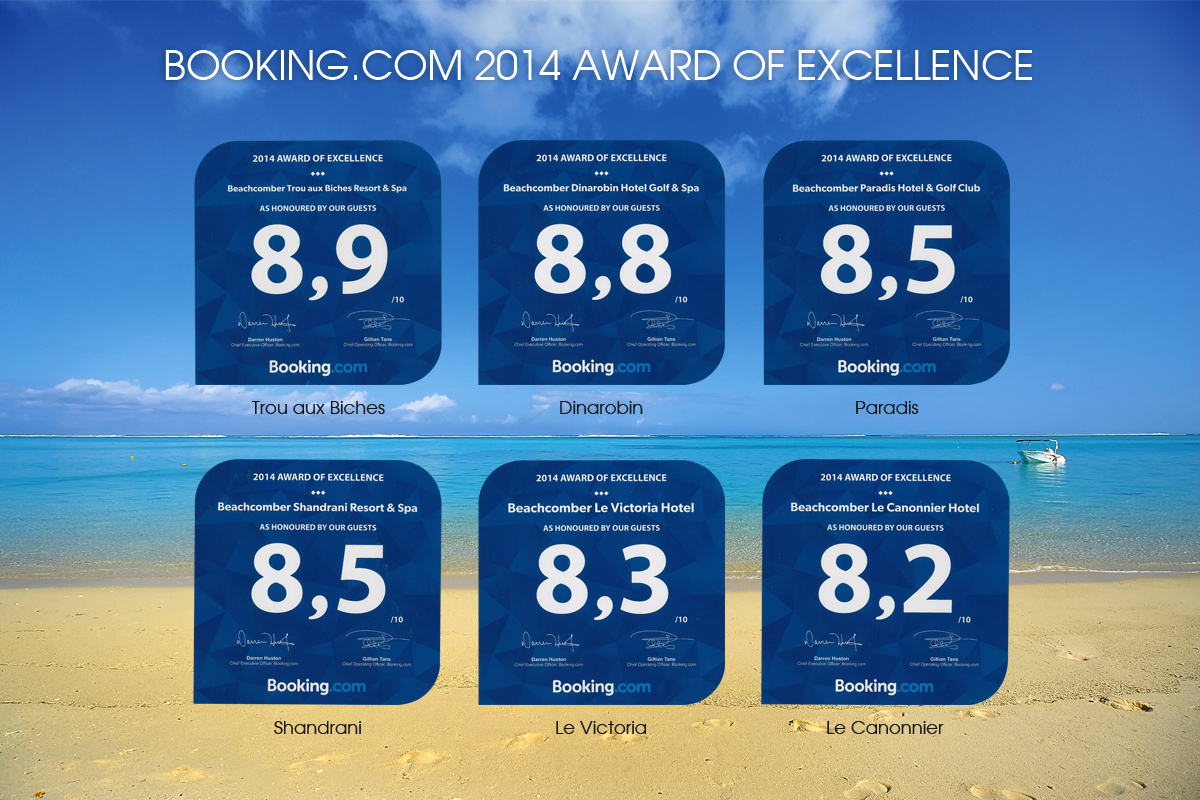 The 2014 Awards of Excellence has been given out by Booking.com to six Beachcomber hotels in Mauritius in honour of their achievements over the past year. These properties have earned the following overall guest review scores out of 10:
Trou aux Biches Resort & Spa - 8.9
Dinarobin Hotel Golf & Spa - 8.8
Paradis Hotel & Golf Club - 8.5
Shandrani Resort & Spa - 8.5
Le Victoria Hotel - 8.3
Le Canonnier Hotel - 8.2
To receive an award, properties must have an average review score of 8 out of 10 or higher. The overall scores are a combination of several review factors including cleanliness, comfort, location, facilities, staff service, value for money and quality of free Wi-Fi.
The annual Award of Excellence is an important symbol of Booking.com's commitment to work together with its global network of accommodation partners to facilitate incredible experiences for customers from every walk of life. It currently features more than 42 million guest reviews on its website and mobile app, and in 2014, the company received an average of 104,669 guest reviews per day.
The Booking.com website is available in 42 languages, offers over 590,000 hotels and accommodations including more than 200,000 vacation rental properties and covers over 70,000 destinations in more than 200 countries worldwide. Over 800,000 room nights are reserved on the website daily.