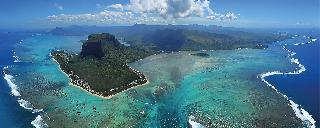 'The Art of Touch' is an exclusive interlude at the Spa by Clarins of Royal Palm Mauritius, reflecting the quintessence of the French beauty brand's skin care for the most comprehensive and regenerating of experiences.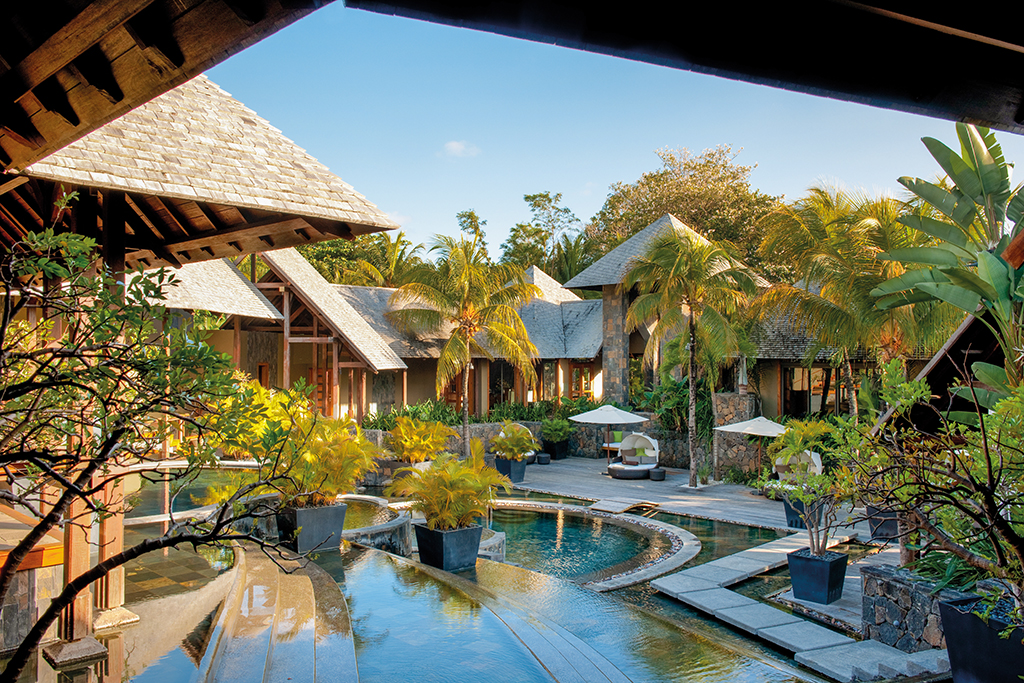 Royal Palm lives up to its reputation as the finest luxury hotel in Mauritius by bringing the best in beauty and wellness rituals to its discerning guests. Performed in the sanctuary of a treatment room at the Spa by Clarins, 'The Art of Touch' is a complete face and body treatment which relaxes, revitalizes and regenerates from head to toe.
In this refined haven of well-being with an Asian flavour, 'The Art of Touch' offers all those who dream of discovering the best of Clarins an hour and a half dedicated to recharging their batteries or just breathe.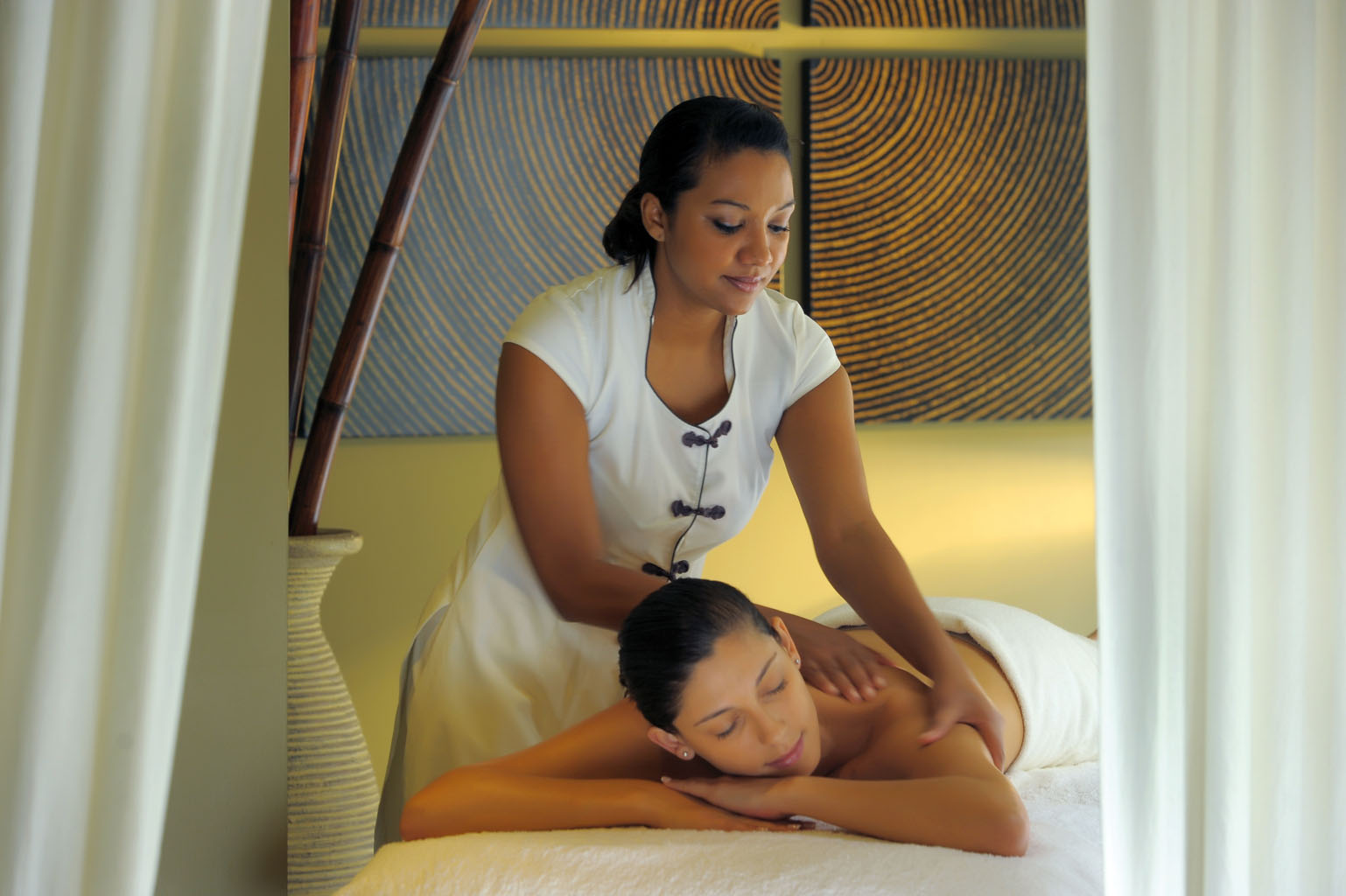 Before the treatment begins, the therapist invites guests to compose their ideal ambiance. Zen, natural, invigorating or sparkling, each person chooses the Clarins Treatment Fragrance combining aromatherapy and phytotherapy to match their mood or temperament. Diffused in the treatment room, a subtle cloud of beneficial scents instantly creates a bubble of well-being that already relaxes or energizes.
The experience continues with three successive targeted massage steps: the balancing touch for relaxation, the stimulating touch for energy stimulation, and then total well-being with the enveloping touch. The therapist explores the body contours with her fingertips or a press of her palm. Through imperceptible tremors and subtle areas of resistance, she deduces its key strengths and weaknesses. Her hand soothes, comforts and calms. Her thumbs linger over a spot and unknot tension. Her palm, forearms and elbows reawaken reviving energy flows at the heart of the body. On emerging from this unique experience, there is a deep, total and unprecedented feeling of regeneration.
The first Clarins Signature Treatment, 'The Art of Touch' is performed in a gem of a spa where an elite clientele can enjoy the unique standards of service and quality which are characteristic of the Royal Palm. Thatched pavilions connected via a shaded pathway house the 18 single or double treatment rooms with large bay windows to welcome the natural daylight.
An extensive pampering menu is on offer, featuring ancestral rituals, cutting-edge technology and a wide range of Clarins treatments. Guests also have access to hairdressing and beauty salons at this spa, which counts among the most beautiful on the island.
Extraordinarily true!