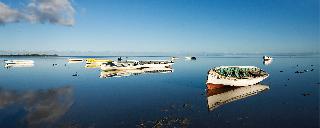 On Thursday, 19 March 2015, all around the world, restaurants will offer more than 1300 dinners to celebrate France's gastronomy by inviting the public to share a "French dinner".

In each participating restaurant, the event will render homage to a vibrant, open and innovative cuisine, while remaining true to its values of sharing, pleasure, and respect for good food, and for the planet. This first Goût de France/Good France event has already proved successful, with more participants than anticipated. The Goût de / Good France initiative is being organized by Alain Ducasse and the Ministry of Foreign Affairs and International Development.
During the project's presentation, Laurent Fabius said: "France's heritage is its cuisine, its wines, (...). The Gastronomic meal of the French has been on the UNESCO World Heritage list since 2010, but it is a heritage that should not simply be contemplated, glorified and savoured; it is a heritage that should be built upon and showcased."
In the words of Alain Ducasse: "French cuisine is the interpreter of a cuisine that has evolved towards lightness in harmony with its environment... The common point of this event is generosity, sharing and the love of what is beautiful and tastes good. It will be a delightful interlude and an opportunity to celebrate French cuisine worldwide."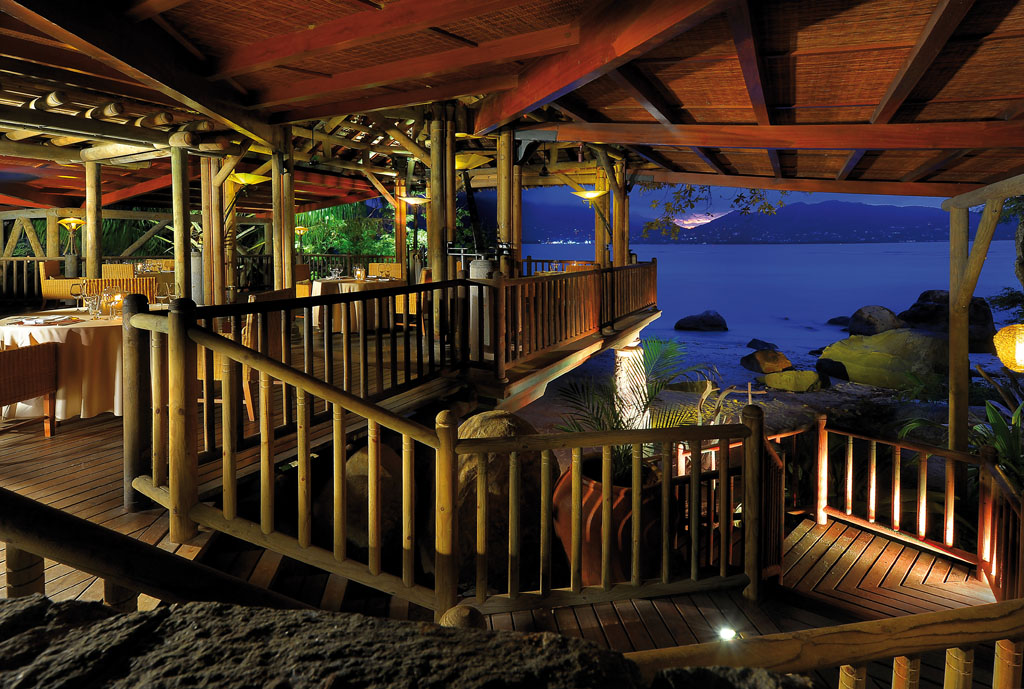 Here in the Seychelles, 7 hotels and 2 restaurants, including Sainte Anne Island, will be participating and will be offering on March 19th a French menu to their clients.
For the first time ever, Seychelles will honour its European roots and take part in 'Goût de France / Good France' a French culinary event celebrated around the world.
Using fresh, seasonal, local products, each chef in Seychelles, along with over 1300 more from around the world will offer a "French-style" signature menu in their restaurants. The dishes on the menu will showcase the vibrancy, openness and innovative techniques that define French cuisine. And it will also give the chefs an opportunity to show off their talents, expertise and creativity.
This should include a traditional French aperitif, a cold starter, a hot starter, fish or shellfish, meat or poultry, a French cheese (or cheeseboard), a chocolate dessert, French wines and digestives, while remaining free to highlight their own culinary traditions and cultures.
On the 19th of March, rendez-vous at Le Mont Fleuri restaurant at Sainte Anne Island.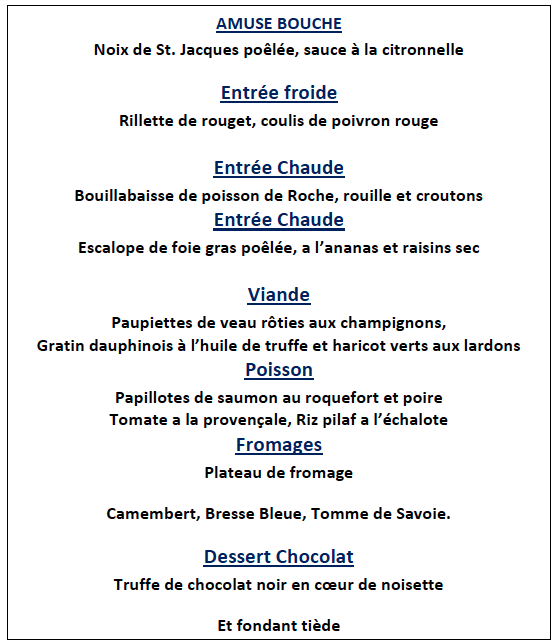 ​
For any further details, please contact Mme Valerie Payet :
valerie.payet@seychelles.travel -2724 655
ou Mme Bernadette Honoré :
bernadette.honore@seychelles.travel -2728879 AMBASSADE DE FRANCE