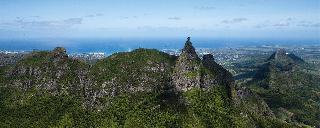 Building on its prestigious golf events, Paradis Golf Club has established itself as a golfers' mecca in Mauritius.
On March 31st 2013, the "HOLE IN ONE OMEGA" golf event was launched in collaboration with Parure jeweller's shop and the famous Omega brand.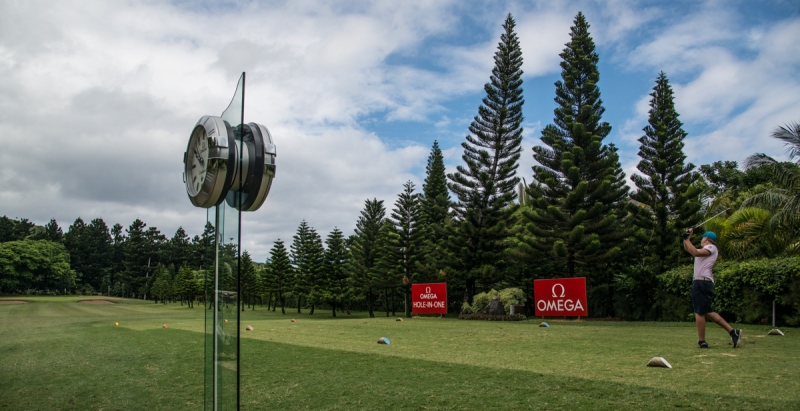 ​

As part of this event, amateur golfers staying at either Paradis or Dinarobin can win a gorgeous Omega watch, as long as they complete a "Hole in One" at Hole Number 6.

As seasoned golfers know, the Hole Number 6 at Paradis is quite challenging as it is protected by a series of bunkers. Furthermore, the "Hole in One" is one of the toughest and most spectacular shots in golf as the ball needs to be hit directly into the cup with a single shot from the tee.

However in spite of the odds, a golfer with a handicap of 28 has already risen up to the challenge! The winner, Mrs Joannic, was presented with her prize in a private ceremony attended by Paradis' Golf Director Mr Mario Desvaux and M. Fabio Poncini on behalf of Parure boutique.

* As a reminder, some conditions must be fulfilled for golfers to take home an Omega watch:
Golfers must complete a "Hole in One" at Hole Number 6

Cameras placed at Nole Number 6 must confirm the "Hole in One" and the golfer's identity

Golfers must be paying guests of either Paradis or Dinarobin

Golfers must hold a current amateur status