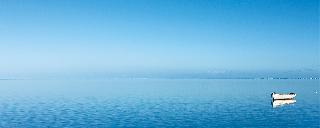 Every Wednesday before lunchtime, guests staying at Le Canonnier Hotel are invited to an introduction to the combination of tastes, aromas and colours to create their own cocktails with a truly local flavour.
​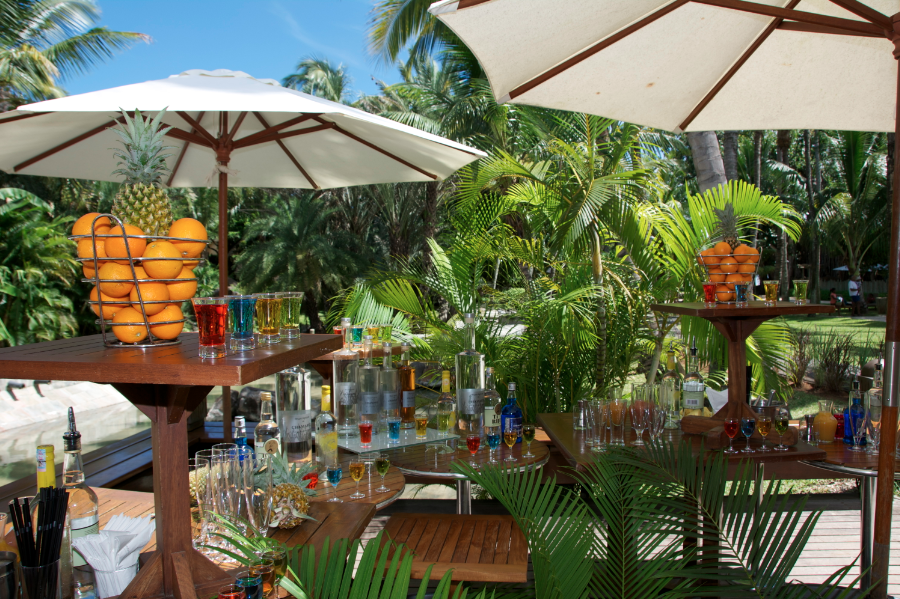 The cocktail workshops have become an essential feature at Le Canonnier Hotel over the past year. On average, there are 15 guests attending each of these weekly sessions for an introduction offered by the head bartender, Dar Nursimooloo and his crew in the exotic setting of the Planteur Bar, surrounded by palm trees and bordered on one side by soothing cascading pools and on the other by the main swimming pool.
The participants are first introduced to the basics of cocktail making by the hotel's bar staff, from how to use a cocktail shaker to pouring the right dosage for each part. After a demonstration by the head bartender, they get the opportunity to apply what they have learnt, using a recipe developed with local products to prepare a cocktail named after a Mauritian flower. Like the famous 'Hibiscus', a delicious mix of Chamarel white rum, banana-flavoured rum, mango and guava juice.
The workshops are capped off with the participants tasting their own creations in the shade of parasols!