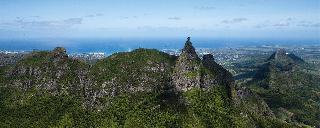 The Board of Directors of New Mauritius Hotels Limited hereby informs the Company's shareholders and the public at large that Mr Herbert Couacaud has expressed the wish to retire as Chief Executive Officer with effect from 30th June 2015.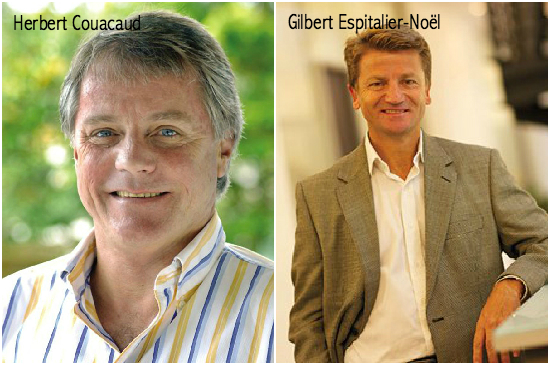 The Board of Directors met on Thursday 26th March 2015 and wishes to announce that Mr Gilbert Espitalier-Noel has been designated to replace Mr Couacaud with effect from the 1st July this year. Mr Couacaud has, however, accepted to act in a consultative capacity until 31st December 2015. He will remain on the Board as non-executive Director beyond that date.
The Board of Directors expresses its thanks and gratitude to Mr Couacaud for his relentless energy and exceptional creative talent which steered the NMH Group through decades of growth and success. The Group owns today a number of impressive properties, and is also endowed with the skills and the culture of service and hospitality which will ensure its continued success. Throughout his 40-year career, Mr Couacaud also made considerable contributions to the development of the tourism industry as a major pillar of the economy. Mr Couacaud's presence on the Company's Board of Directors will provide continuity and comfort.
Mr Gilbert Espitalier-Noel is presently the Chief Executive Officer of ENL Property Limited. Before assuming the above-mentioned function in 2007, he was the Operations Director of the Food & Allied Group. In those capacities, he was involved in the implementation and management of many challenging projects such as: the Telfair Resort Hotel, the Bel Ombre Integrated Resort Scheme, Le Labourdonnais, Le Suffren and Voilà Hotels, La Balise Marina, and the Bagatelle – Mall of Mauritius - at Moka. He holds an MBA from INSEAD and has been the President of several private sector institutions.
By order of the Board
Beachcomber Limited
Company Secretary
March 27, 2015
This Communiqué is issued pursuant to Listing Rule 11.3. The Board of New Mauritius Hotels Limited accepts full responsibility for the information contained in this Communiqué