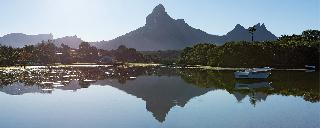 A sales challenge with 12 travel agents treated to an adventure with the famous French TV host, Denis Brogniart. That is what Beachcomber Hotels had planned between 23 and 26 February at Sainte Anne Island, the group's 5-star resort in the Seychelles.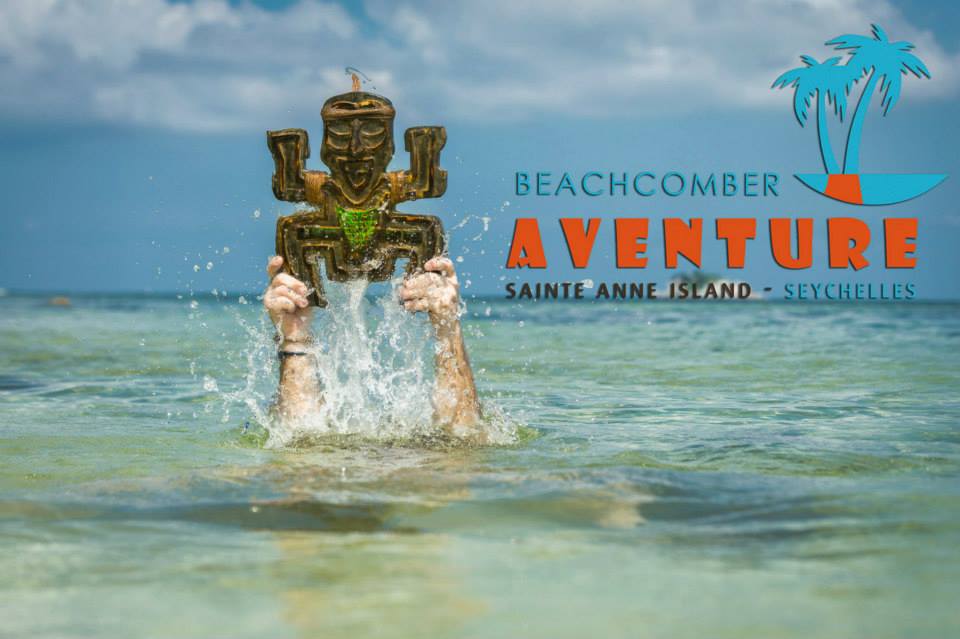 In partnership with the Seychelles Tourism Board, Air Seychelles and PromoAGV, Beachcomber Hotels wanted to innovate by creating a combined educational and sports tour. And what better way of encouraging travel agents to smash all sales records than the promise of being rewarded with an unforgettable adventure on a private island nestled in the heart of the Seychelles Archipelago!
Upon arrival on the paradise island of Sainte Anne, the 'castaways' immediately sprang into action. The adventure started with the test of balance, which allowed Denis Brogniart to split the teams into Reds and Blues.
The Beachcomber Adventure was on its way. Awaiting the new adventurers were the crossing of the turquoise blue lagoon in kayaks, testing their shooting skills in archery, overstretching themselves by going fishing for lobster, and trying some unusual and surprising dishes.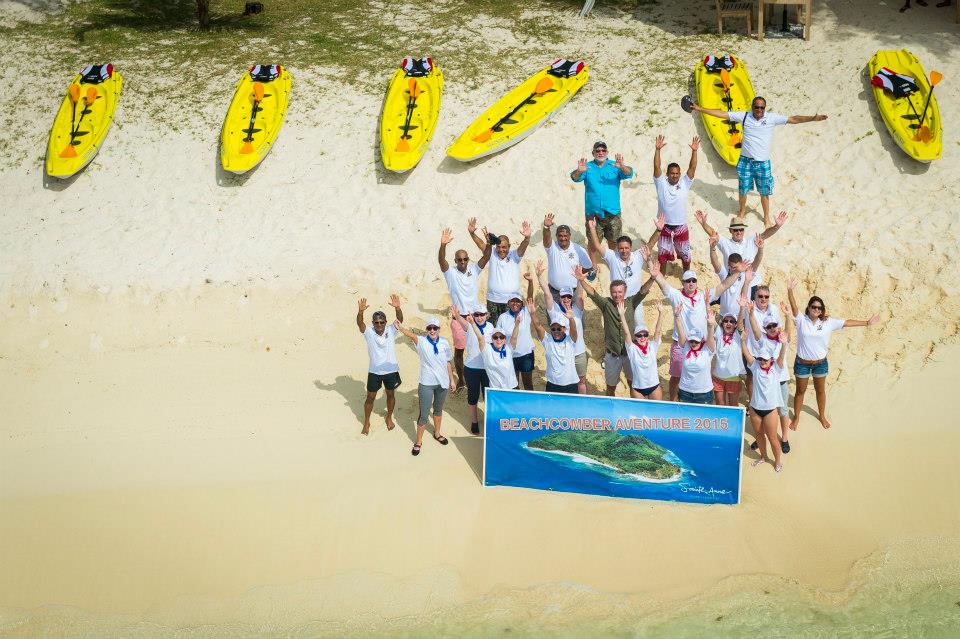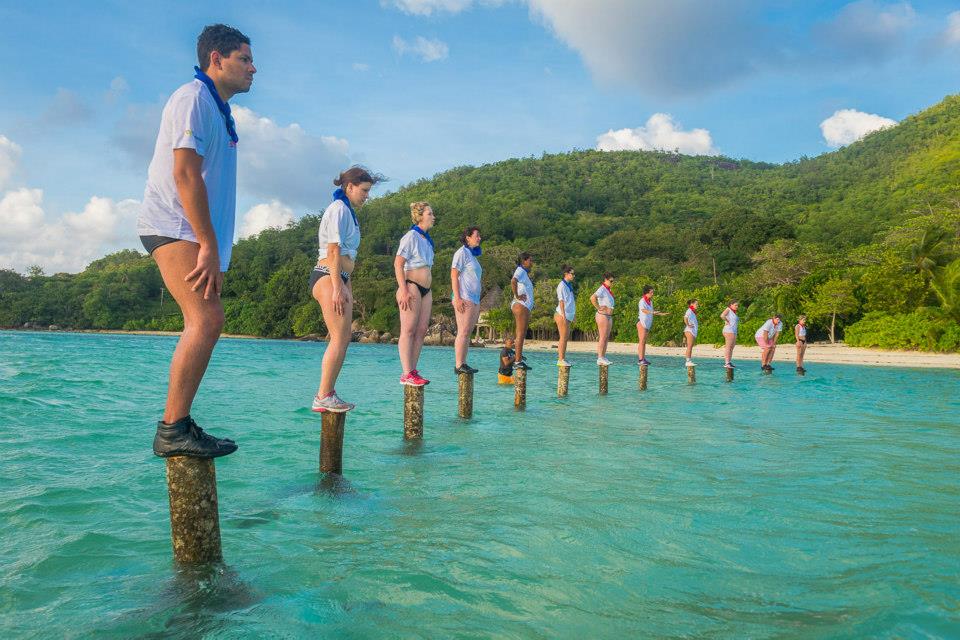 ​
Denis Brogniart and the Sainte Anne team had also prepared a nice surprise for the 12 travel agents: a night under the stars in a hammock or in the sand. They found a little solace in the fact that the lobster they had caught earlier was awaiting them, ready to be eaten on a deserted beach.
The last day of the adventure included a four-hour hike in the forest and mountain, enhanced by breath-taking views of the Sainte Anne Marine National Park and surrounding islands, before challenging their mental and physical strength with the ultimate test, standing on poles above the water!
A Tribal Council and gala dinner were organised on the final evening to reward and thank the participants and all those who made this Beachcomber Adventure possible. The best adventurer for this first edition was Laura Susanetto, a travel consultant with Jet Tours.
Laura and the 11 other adventurers returned home with a head full of unforgettable memories, having discovered a wonderful island, thoughtful service, transcending their own self and a strong urge to take part in the next edition of the Beachcomber Adventure.
And they are still talking about it!