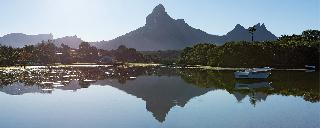 The famous French comedian and actor, Dany Boon and the golf professional, Raphael Jacquelin have won the Paradis Cup with their team in the gross category at the 9th edition of the Clarins ProAm held between 16 and 23 March 2015.
​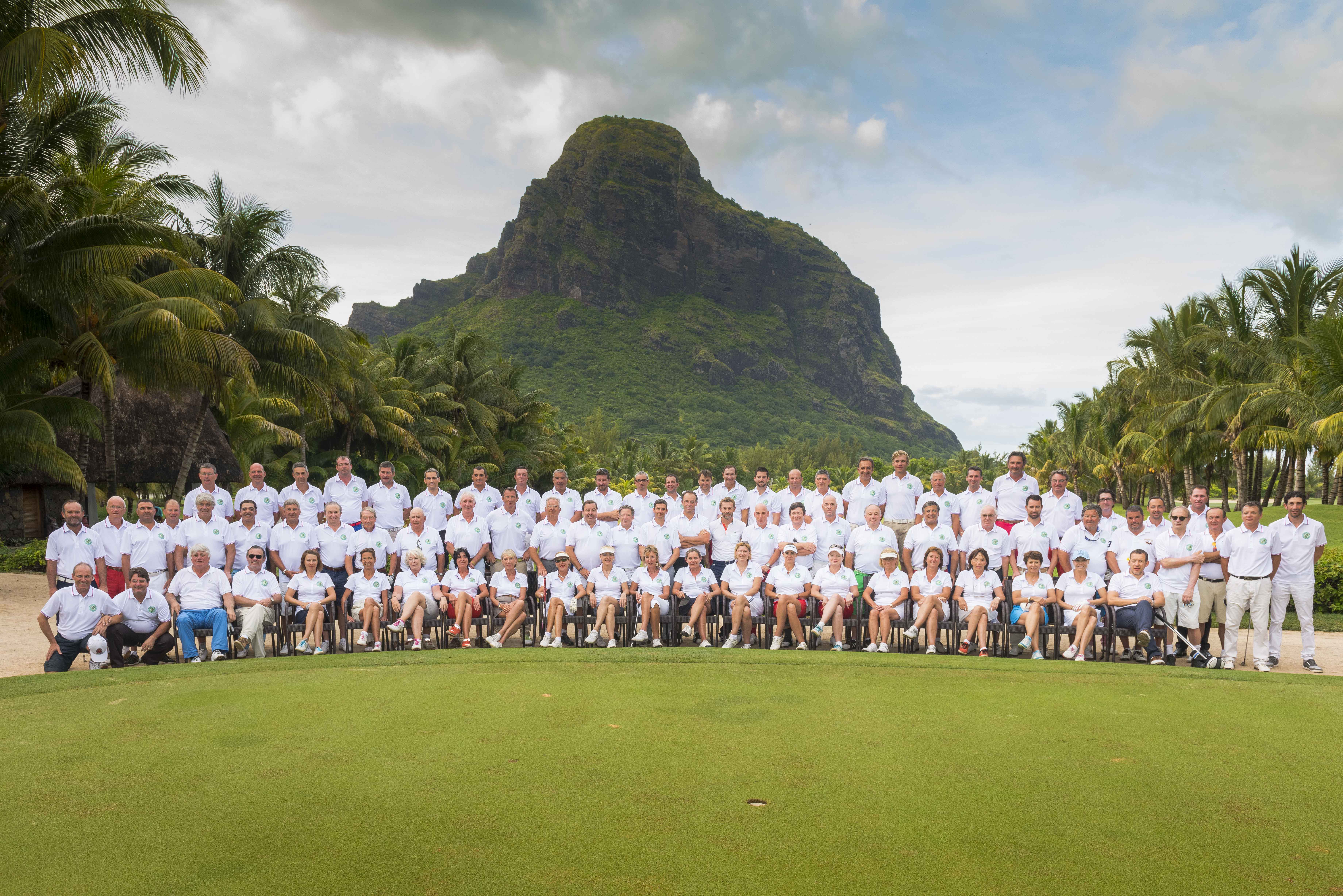 The two guest stars played alongside 84 professional and amateur golfers in this event. Dany Boon, whose film 'Bienvenue chez les Ch'tis' (Welcome to the Sticks, 2008) was watched by some 20 million viewers, was the patron of the tournament. His team also included Raphael Jaquelin, a golf professional for 20 years who has achieved the French No. 1 position several times in his career.
Both of them were pleased to play alongside their teammates, Sandrine Moraldo and Christian Peugeot, with whom they won the Paradis Cup in the gross division. The winners in this category were Lionel Alexandre, Fabrice Stolear, Pierre Cathala and Lionel Recugnat while Thierry Lorut, Michael Raffin, Sylvain Francois and Gael Brivet claimed first place in the net category.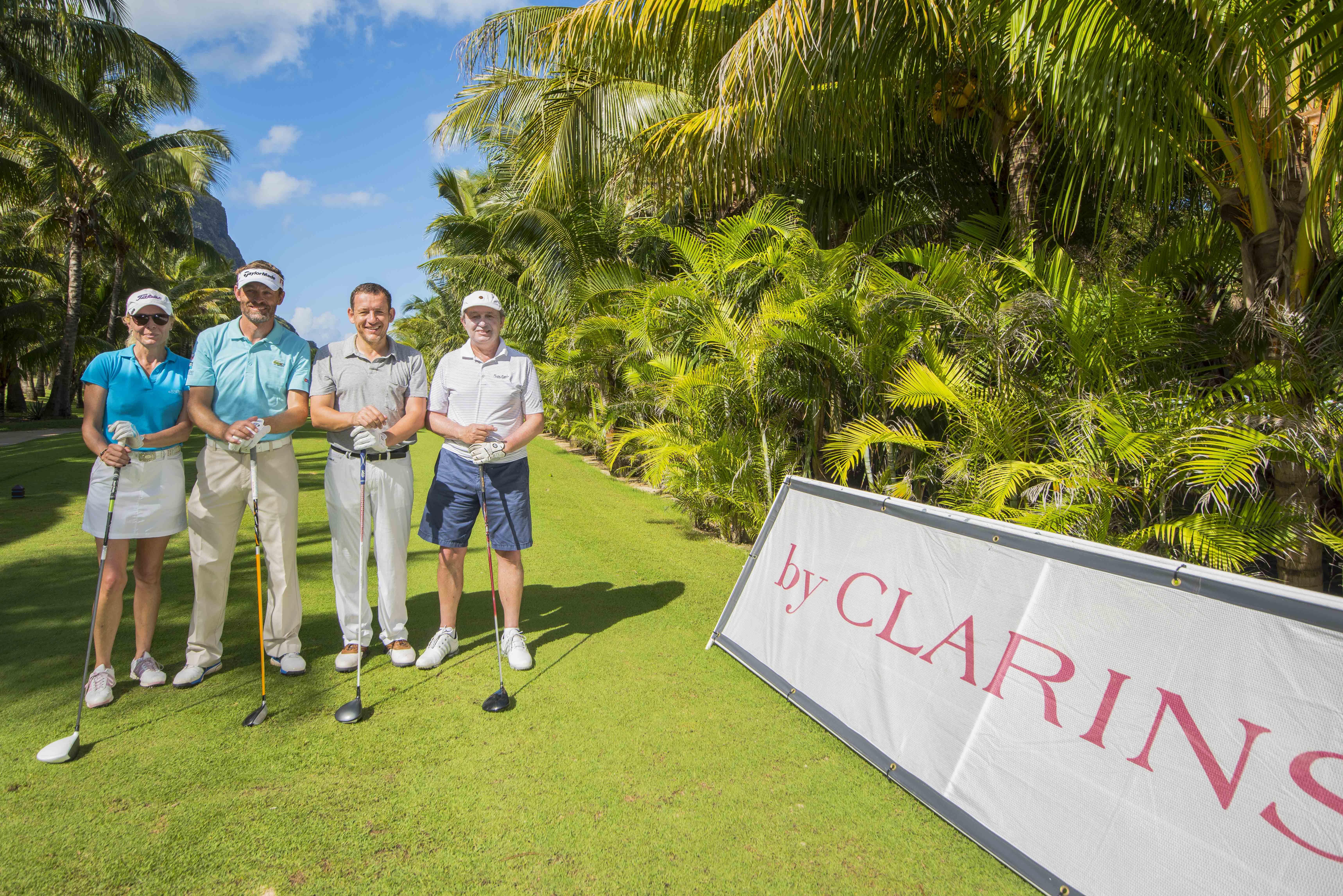 Players enjoyed a sunny tournament and everything ran smoothly. The 20 teams comprising each one professional and three amateur players made the most of the beautiful weather. The 9th edition of the Clarins ProAm also gave them the opportunity to get together for two exceptional evenings at the foot of the stunning Morne Brabant Mountain and on the beach of the Paradis Hotel & Golf Club.
The tournament created by Beachcomber Hotels France and organised at the Paradis Hotel & Golf Club with the participation of the Heritage Golf Club, the Tamarina Golf Club and Kalika Events has now become a reference. Every year, professional and amateur golfers come together to share their passion on a lavish course. The brand of champagne, Henriot and the golf equipment manufacturer, Foot Joy were also associated with the event.