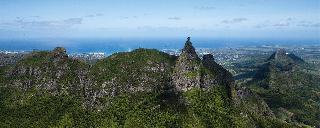 The Croatian-born Austrian BMX champion, Senad Grosic and the Czech trial bike champion, Petr Kraus, stayed at Le Victoria Hotel during their recent demonstration tour in Mauritius.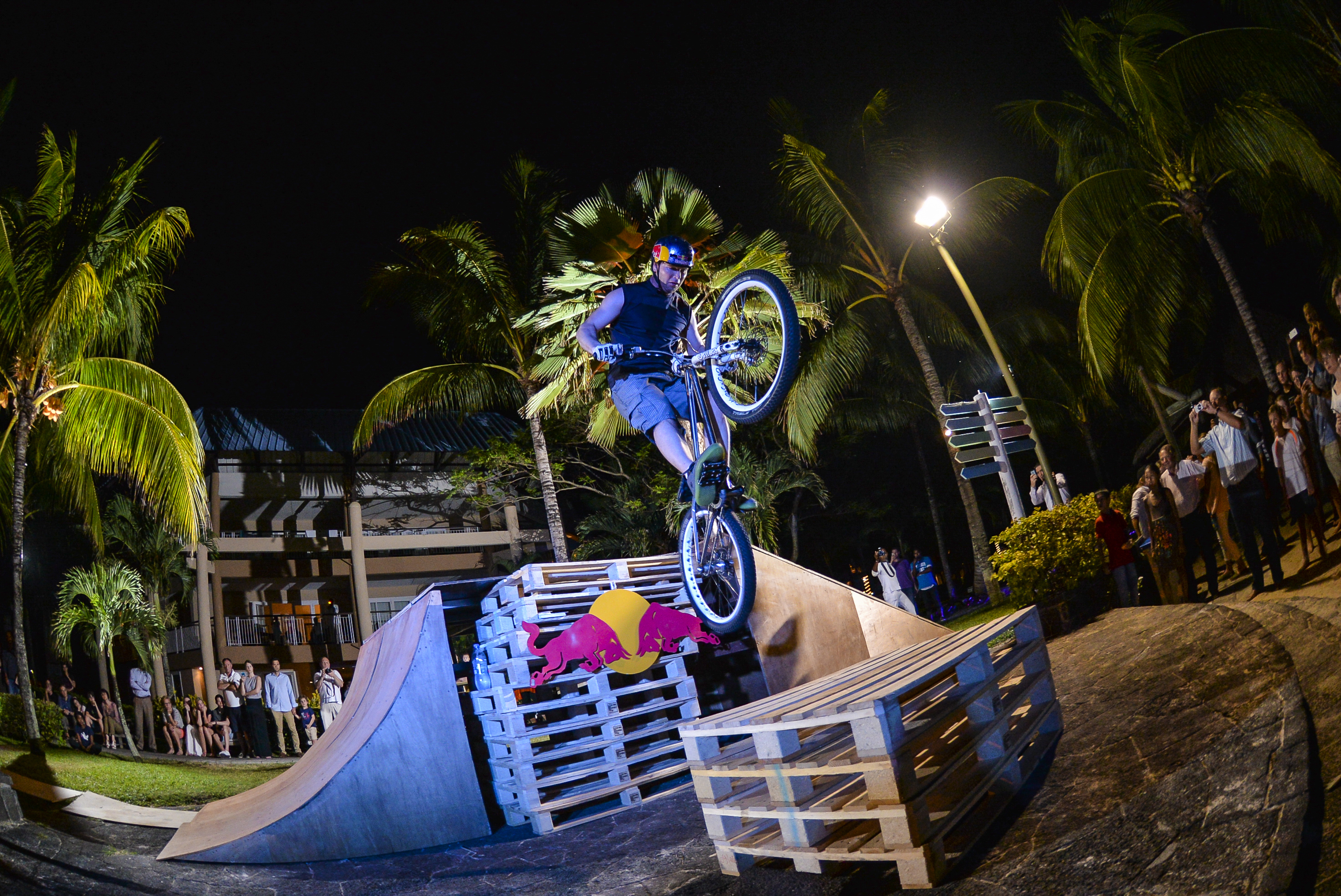 Guests staying at Le Victoria Hotel were blown away by the amazing freestyle bike stunts performed by the two champions on the beach of the hotel on 8 April 2015. They were in Mauritius as part of a tour organised by Red Bull.
The 36-year-old Senad Grosic, who stayed at Le Victoria Hotel between 6 and 19 April, has a number of achievements to his name, including 1st place at the Red Bull Dirt Ride, the Butcher Jam in Flensburg and the Offline Games. He also finished second at the X-Games in China. The triple trial bike world champion, Petr Kraus, aged 39, stayed at the hotel between 8 and 16 April.
After captivating the crowds in the centre, east, north and west of Mauritius with their spectacular bike tricks, the two champions continued on to Rodrigues.