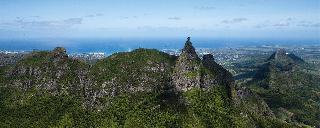 The French comedian and actor, Franck Dubosc is in Mauritius to present his new show, 'À l'état sauvage' (In the Wild) on 30 April 2015 at the Swami Vivekananda International Convention Centre, Pailles. The iconic French stand-up comic met with the local media on 22 April at the Shandrani Resort & Spa, where he is staying with his wife and their two children.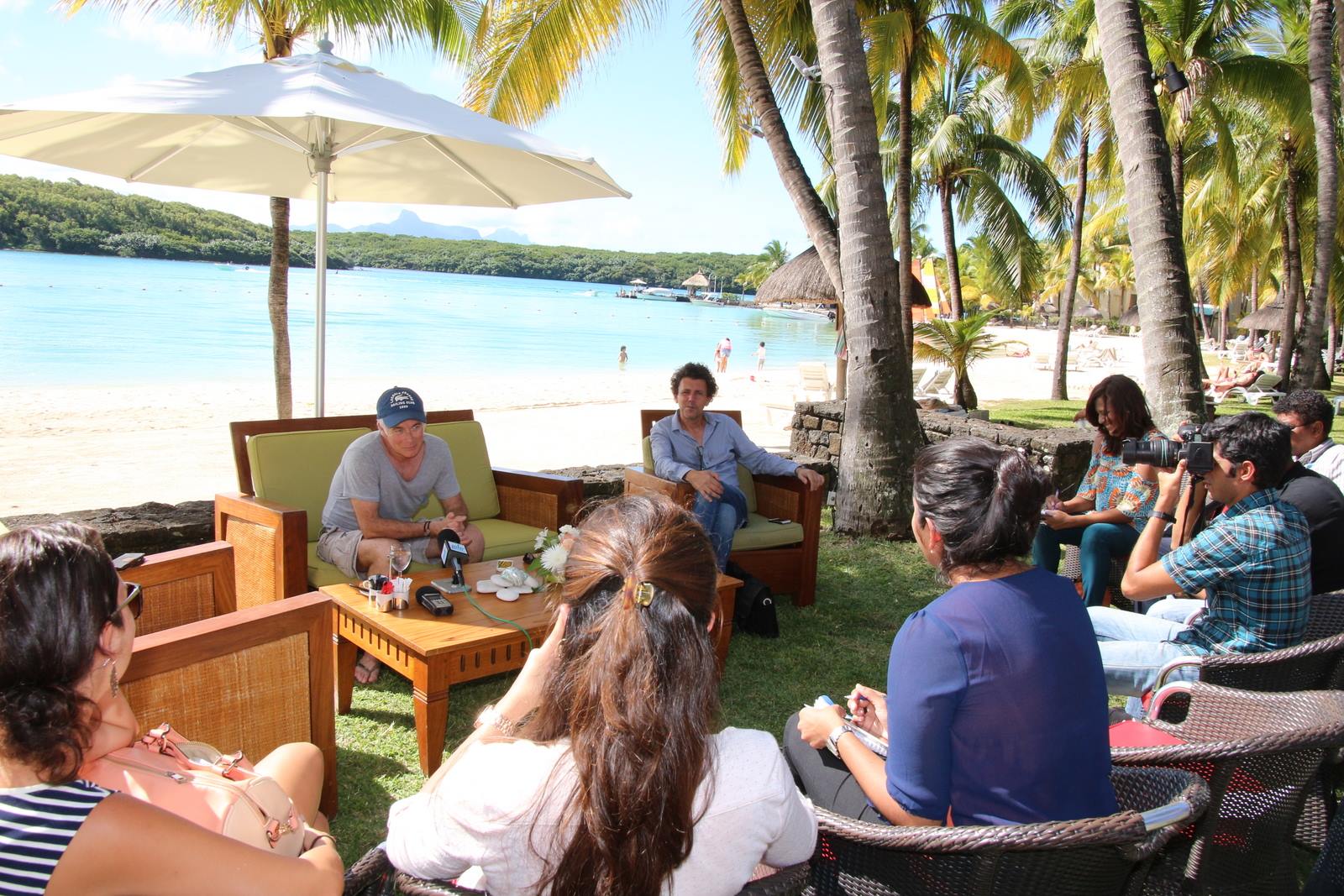 Much to the delight of his many fans, the artist is back on stage in Mauritius five years after his previous show, 'Il était une fois' (Once upon a Time). His new show promises to be a laugh riot. "It is both colourful and edgy," he says.
Franck Dubosc is funnier and more touching than ever in his fourth one-man show, which has been performed to over 500,000 spectators with 180 performances in France. He escapes from his gilded cage to a desert island cut off from the rest of the world, far away from the hassles of everyday life. However, after becoming wild again, he misses it all. To the great delight of spectators, the artist has announced that he will add a touch of Mauritian flavour to his show. "There will be a bit of improvisation, with humoristic references to Mauritius," he mischievously says.
The artist's show on Mauritian soil will be the final date of his tour, 'À l'état sauvage' (In the Wild), which has been performed across France, but also in Switzerland, Belgium, and Canada. "Closing the tour in Mauritius is also a way of thanking my crew," he says. Franck Dubosc is obviously pleased to be in Mauritius. "I have come on holiday more than 10 times and I am glad to be here. I can see how happy my wife and children are. They can swim and sunbathe." The actor shares a little secret: he wrote the first lines of the show, 'À l'état sauvage' while on holiday in Mauritius two and a half years ago. He also expresses his pleasure in being back at the Shandrani Resort & Spa. "I feel like a king at the Shandrani," he says.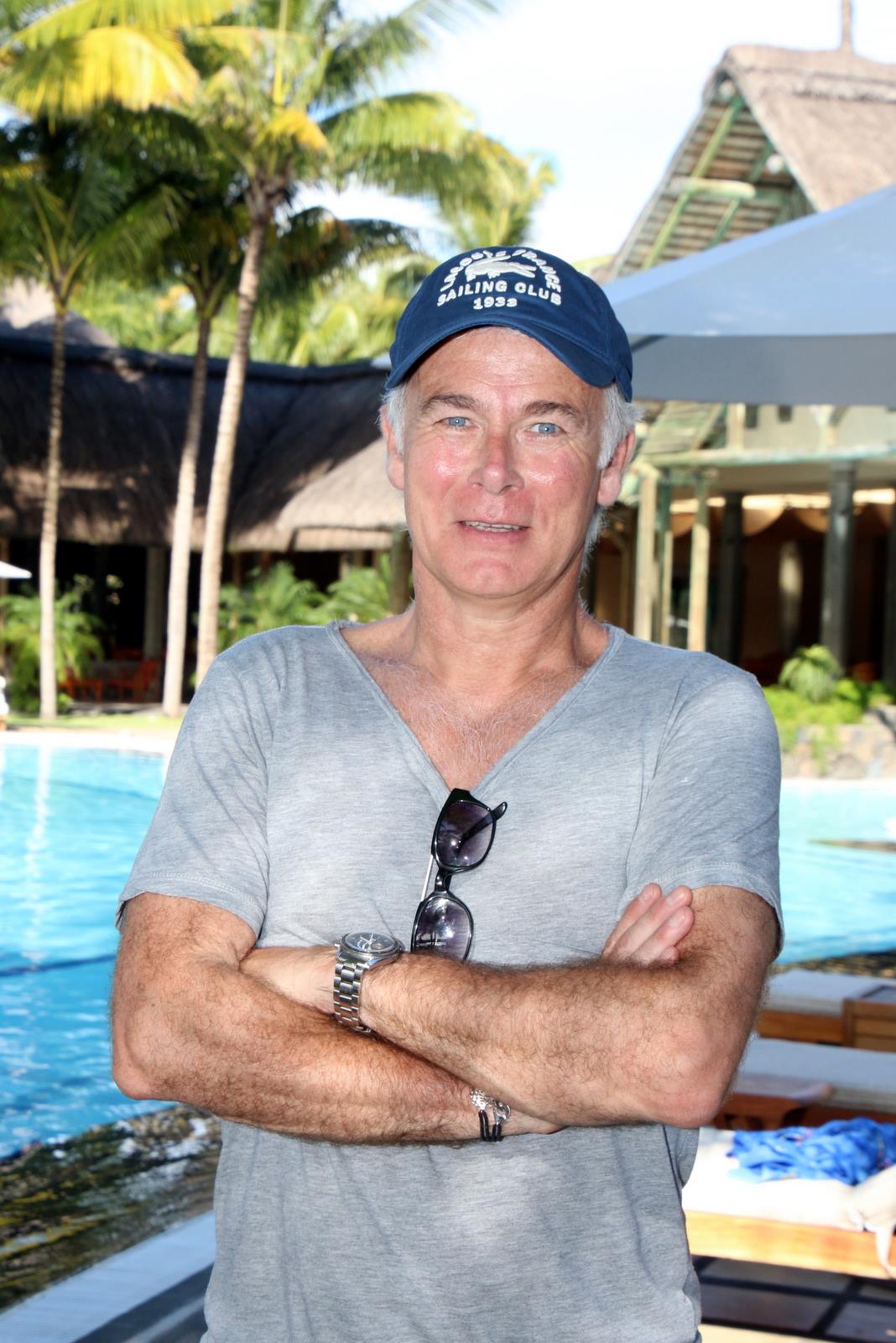 Franck Dubosc will be flying back on Sunday 03 May to Paris, where a packed agenda awaits him. After getting home, he will head out for Prague for the shooting of the third instalment of the film, 'Les Visiteurs' (The Visitors). "I will be playing the role of the descendant of Godefroy de Montmirail," he says. Following that, he will go on to shoot the sequel of another cult movie, 'Camping'. In the third instalment, Franck Dubosc, will be playing the role of Patrick Chirac, the emblematic character of the film, alongside three young actors.
To add to this busy schedule, he will be devoting time to writing his new show. "I have already started taking notes," he says.
Looking forward to the fifth show of Franck Dubosc in Mauritius!