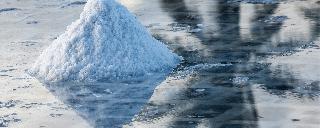 A special ritual has been created to reward customers who demonstrate their loyalty to Le Canonnier by returning year in, year out to this Beachcomber hotel situated on a historic peninsula in the north of Mauritius.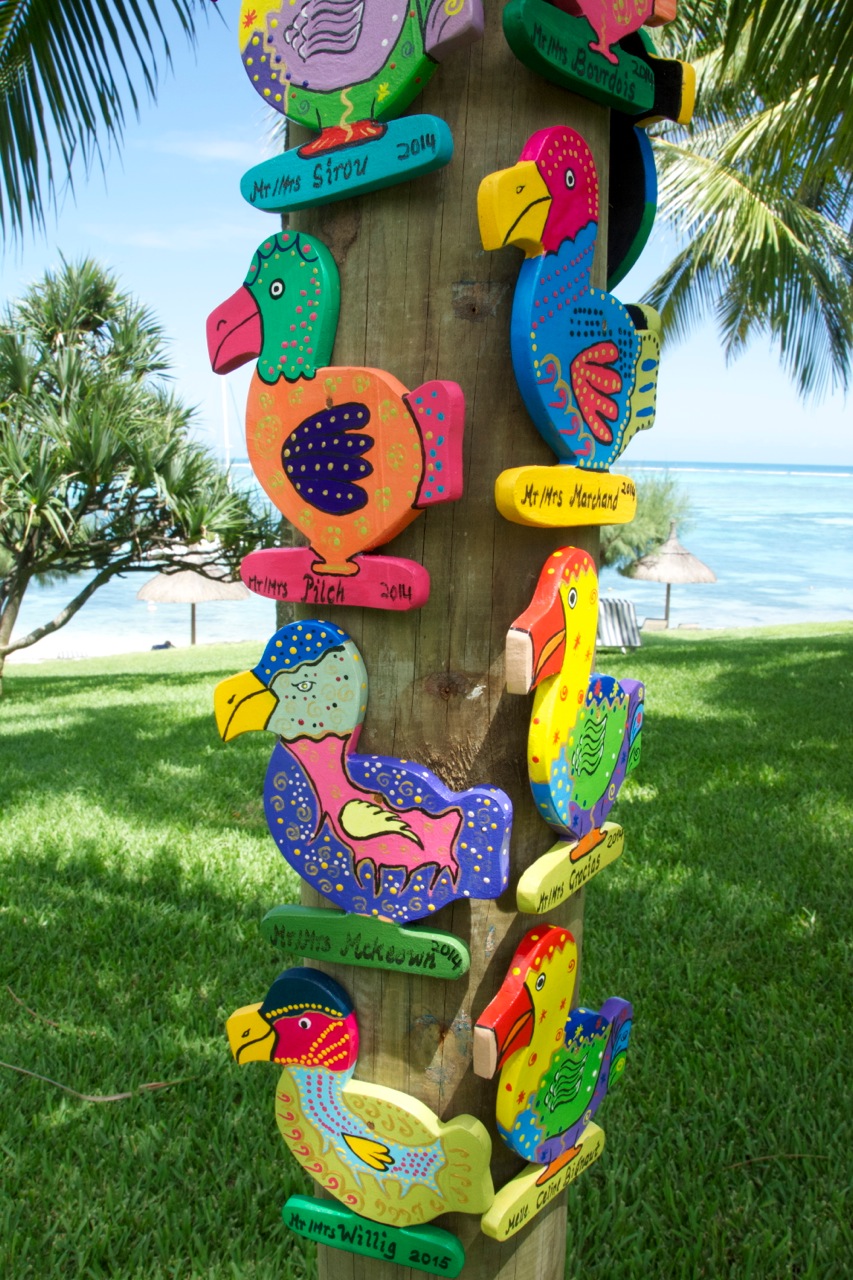 American Indian people believe that totems are objects that offer protection; they also unite Le Canonnier Hotel with its regulars. Guest loyalty is a token of their satisfaction and trust, as well as a testimony to the quality of the hotel, which offers an excellent combination of authenticity and friendliness in a fabulous setting steeped in colonial charm.
To recognise and reward regulars, each one of them receives a wood carving of the iconic dodo on their 5th stay at the hotel, with their name carved on it. They are all thrilled to see these objects hung on a 'totem pole' in the gardens, as a symbol of their belonging to the place.
The ceremony is organised in an intimate atmosphere, bringing together only the regulars in question and the management of the hotel, for whom this is an opportunity to express their gratitude through a few words of thanks. It all ends up beautifully with a cocktail in the gardens of Le Canonnier.