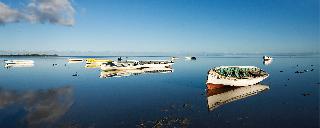 A very elaborate training programme will be conducted on Le Morne Peninsula this year. The first course, a Train the Trainers programme for the personnel of the Paradis Hotel & Golf Club and the Dinarobin Hotel Golf & Spa, was launched in February.
​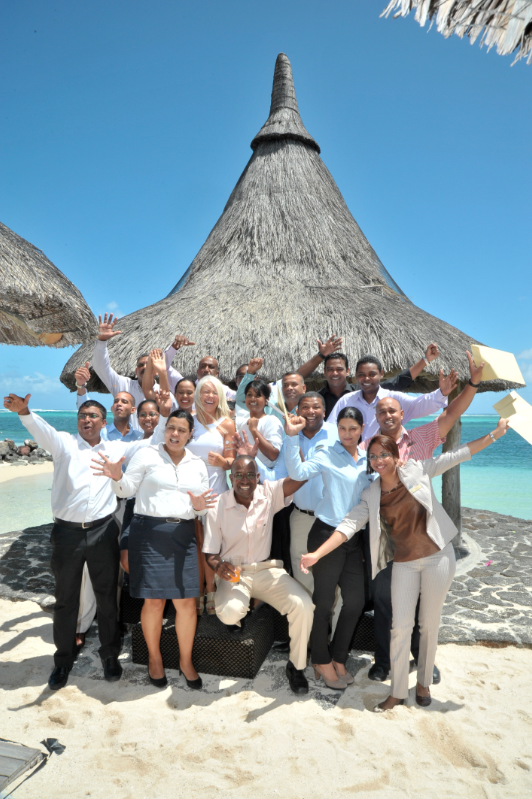 The course was facilitated by Helena Stahl from the management training firm, Stahl & Partners and had two main components: 1) Leadership skills; and 2) Customer service. It is mainly directed at middle management with the aim of training them to in turn pass on the knowledge that they have acquired to other employees within their departments.
The two training sessions were spread over six days, including both theory and practice with simulations of real-life situations
The participants were split into two groups, Five Star (Leadership skills) and PROUD (Customer service). Nine of them attended the leadership skills training and ten others received customer service training. The certificate ceremony took place on 13 March at the Paradis. The trainees also received pins on which were written 'Five Star' and 'PROUD', depending on the training they received.
Starting in May, the participants will in turn train their colleagues in their respective departments.