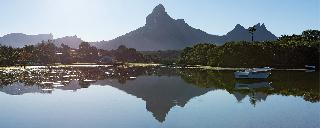 2013 has got off to a good start for Beachcomber Hotels!

TripAdvisor has recently awarded Le Victoria with the 2013 Traveller's Award as one of the "Best hotels for families in Africa". The hotel is ranked second in the top ten of this category.
Travellers' Choice awards are based on millions of reviews and opinions gathered from TripAdvisor travellers around the world.

Moreover, Dinarobin Hotel Golf & Spa has climbed up to the fifth position in the "Best hotels of Mauritius" category.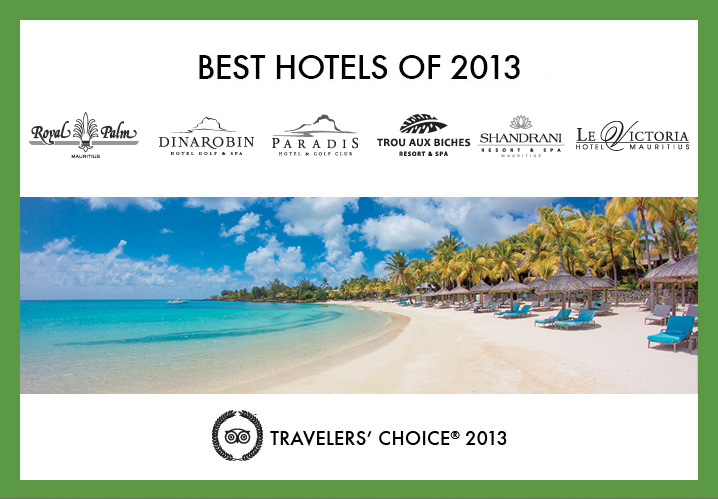 ​