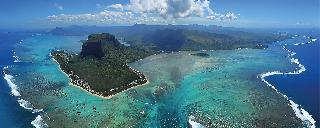 The French actor, Gerard Jugnot, who is invited to participate in the first edition of the Mauritius Theatre Festival, gave a press conference at the Shandrani Resort & Spa on Friday 15 May. He took the opportunity to present the play, Cher Trésor (Dear Treasure) by Francis Veber, in which he plays the lead role of François Pignon, a loopy and funny character.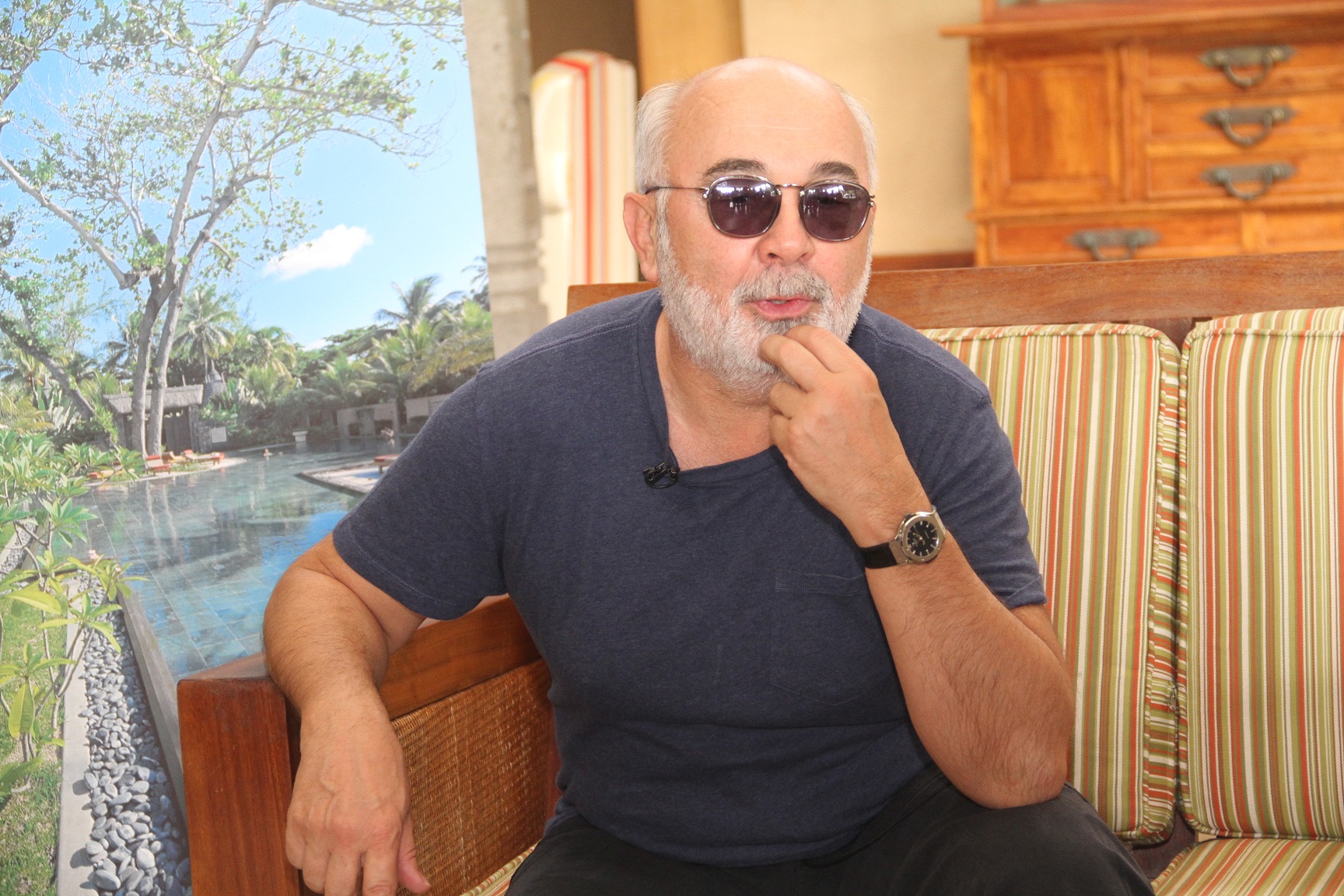 After enjoying an enormous success in Paris with more than 500 performances, Cher Trésor will be played on stage in Mauritius. "It is a comedy about the power of money that drives people crazy. People like the play, it is well written and makes them laugh," says Gérard Jugnot.
A versatile actor, he stresses that although he gained much of his fame through film and the iconic characters he has played, such as Bernard Morin in Les Bronzés (French Fried Vacation), Félix in Le Père Noël est une ordure (Santa Claus is a bastard) and Clément Mathieu in Les Choristes (The Chorus), he still sees himself as a man of the theatre. "I like both stage and film acting but I feel much freer on stage. It is 10% inspiration and 90% perspiration!" he mischievously says.
Gérard Jugnot, who visited the island earlier this year following an invitation by Beachcomber Hotels, also expressed his delight to return for the opening of the Mauritius Theatre Festival. He will be on stage at the MGI on 21 and 22 May.
Theatre-goers will be in for a treat with an attractive performance schedule between 21 and 24 May at the MGI: Cher Trésor with Gérard Jugnot, Les immigrés à Paris (Immigrants in Paris) with the Komiko Troupe and Thé à la Menthe… ou T'es Citron (Mint tea or are you lemon, what's your flavour?) by Patrick Haudecoeur. This initiative by Pascal Legros Production aims at showcasing French and Mauritian humour. The 2016 edition is already set up and will be held between 03 and 06 June next year with the participation of a host of big names of theatre from Paris and new creations from Mauritius.