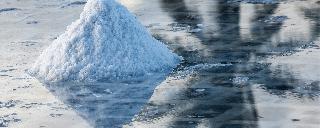 Le Victoria Hotel has unveiled its new gourmet menus. At the main restaurant of the hotel, Le Superbe and the beach restaurant, L'Horizon, dishes showcasing local produce and traditional recipes with a new twist will take guests on a new culinary voyage, triggering an explosion of flavours.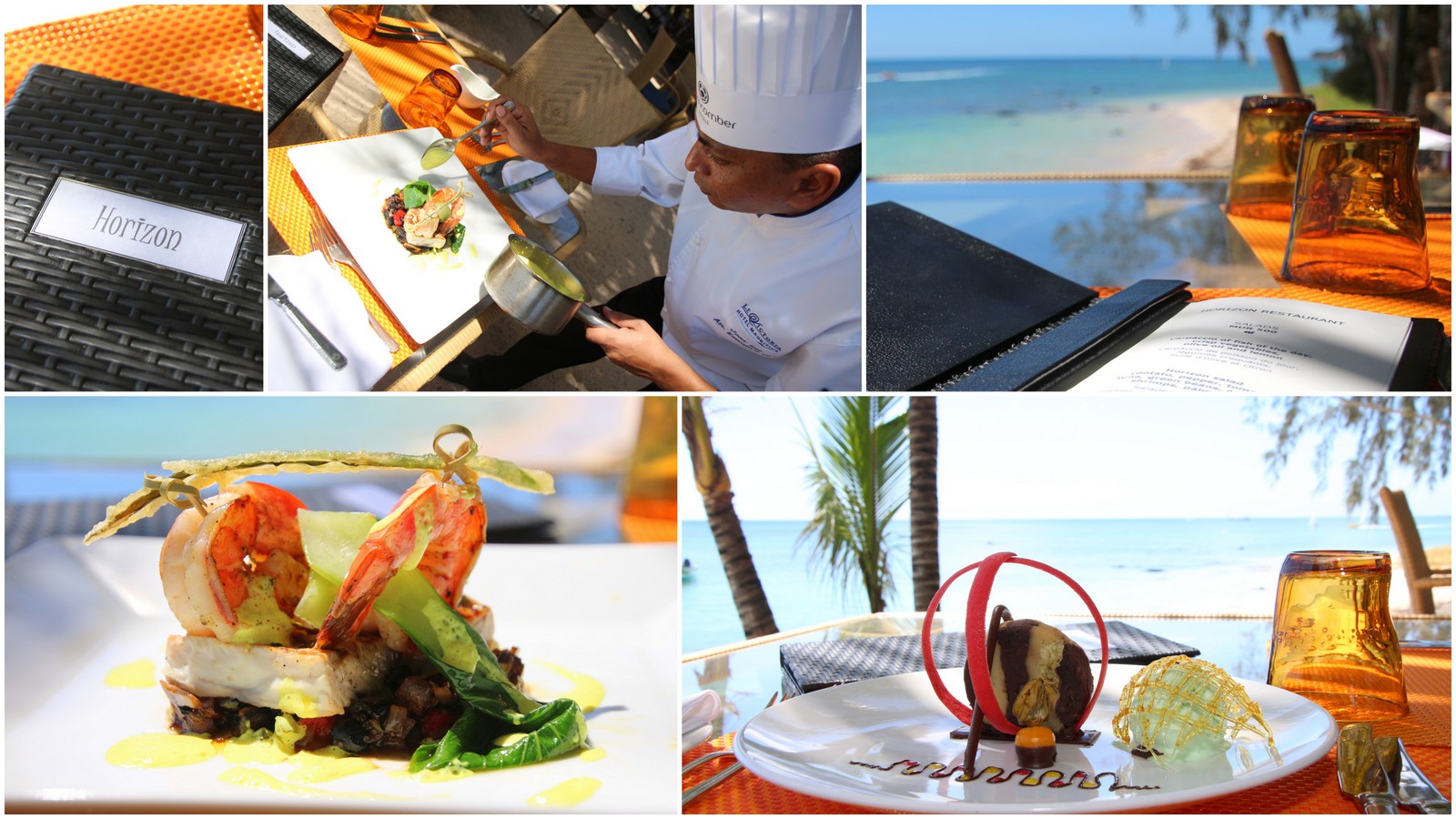 The new buffet at Le Superbe and the new menu at L'Horizon reveal all the creativity of the Executive Chef, Nived Puresh, the Assistant Executive Chef, Jean-Luc Laurent, and their teams. The themed buffets at the main restaurant will also treat guests to an unforgettable taste experience with a different flavour every evening, including Asian, Fisherman's Catch, Indian, Round-the-World, Creole, Barbecue, International, Mediterranean, Street Buffet and Maharaja.
Fish and seafood take centre stage at L'Horizon with a new menu that will delight guests. The Roasted rack of lamb with rosemary and olive oil sauce and the Catch of the day with lemon-butter sauce, among others, will tantalize the taste buds. Guest feedback is indeed already very positive.
The new menu at L'Horizon and the new buffet at Le Superbe can be enjoyed since March and April respectively.