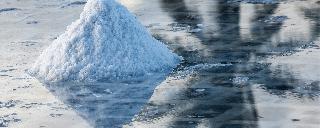 The finest address in the Ochre City, Royal Palm Marrakech has launched a brand new experience in tourism, centred around well-being and the art of better living.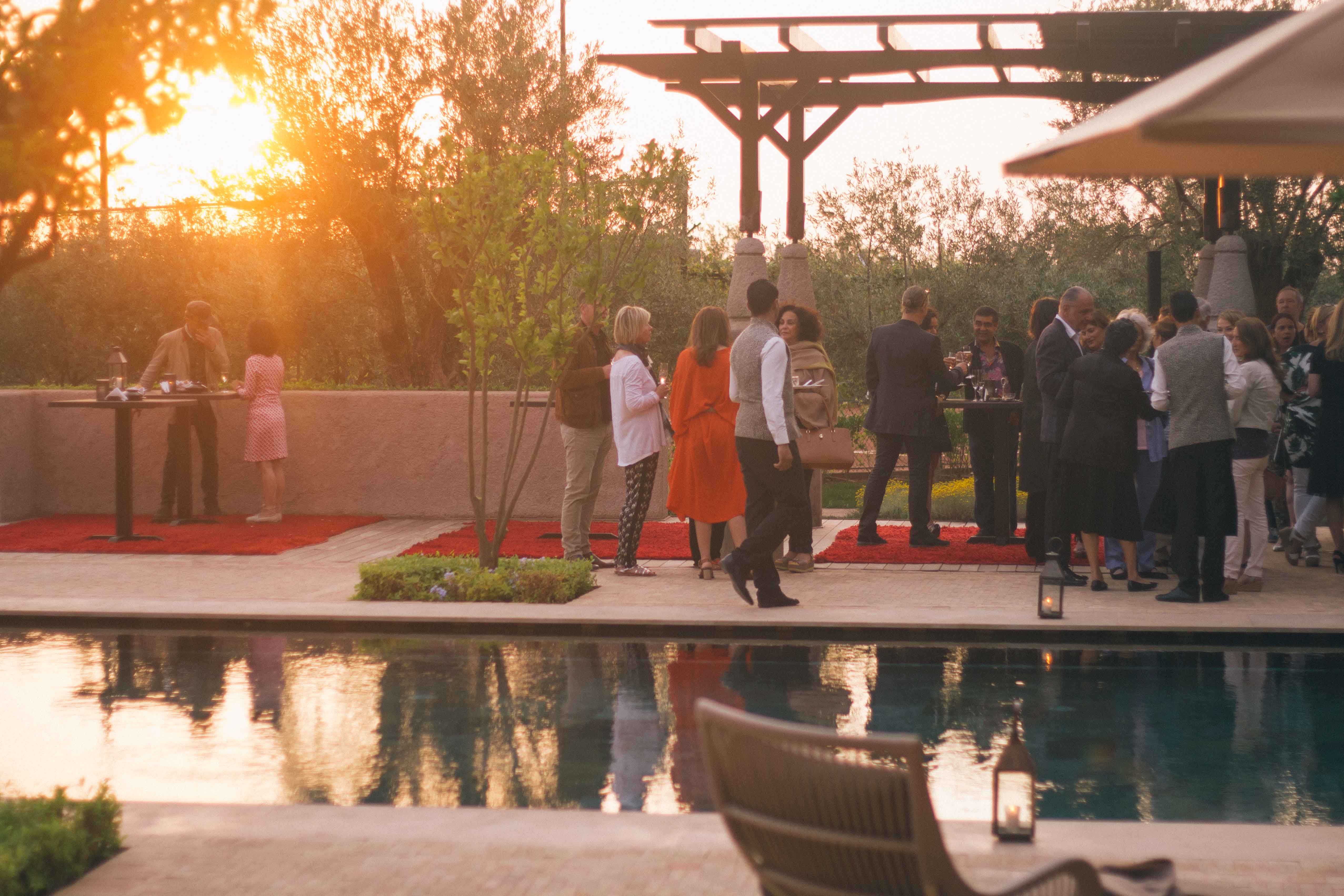 "Learning the Art and Practice of Better Living" was the theme that brought together prestigious guests and speakers between 28 and 31 May 2015 at Royal Palm Marrakech. Fruitful discussions took place in an idyllic setting, against the backdrop of the imposing Atlas Mountains. The meetings and seminars revolved around the many secrets to happiness.
The French traveller, explorer and writer, Sylvain Tesson is renowned for his book, Une cabane en Sibérie (A cabin in Siberia) and has also won both the 2011 Prix Médicis and the 2009 Goncourt Short Story Prize. He gave a few clues during a walk through the lush green landscape of the Domaine, bordered with age-old olive trees, explaining amongst other things how travelling the world by foot helps him slow down the flight of time.
The Mauritian-born French scientist and futurologist, Joël de Rosnay also presented his Seven Keys to Wisdom for a new approach to the major challenges of tomorrow. The therapist, Esther Perel, author of the international best-seller, Intelligence érotique (Erotic Intelligence), focused her presentation on how to "live better by controlling one's emotions or just letting go." In addition, Didier van Bruyssel, the author of Rester jeune jusqu'à 100 ans et même plus (Staying young up to 100 years and beyond), spoke about the countless benefits and anti-ageing action of food.
The week-end also included yoga classes at dawn, a lunch at the water's edge and a candlelit gourmet dinner. Besides the splendour of Royal Palm Marrakech, this first edition was marked by a spirit of friendship.
Following the success of the event, the 2016 edition is already scheduled for the last week-end of May 2016 for another round of meetings and exchanges of experiences around the art of better living.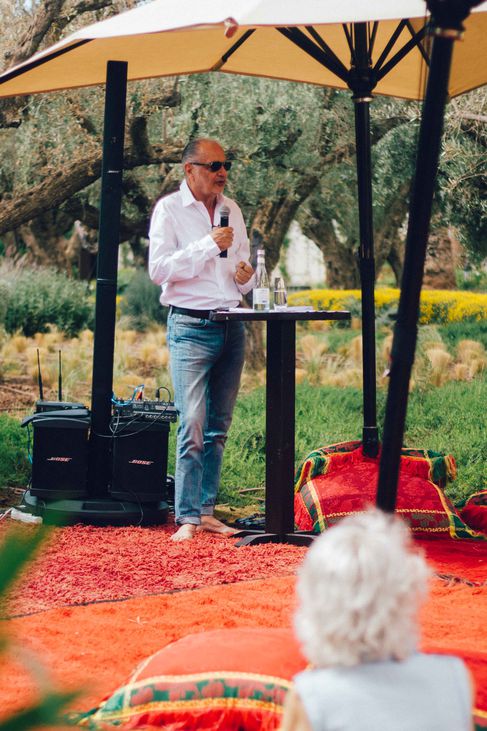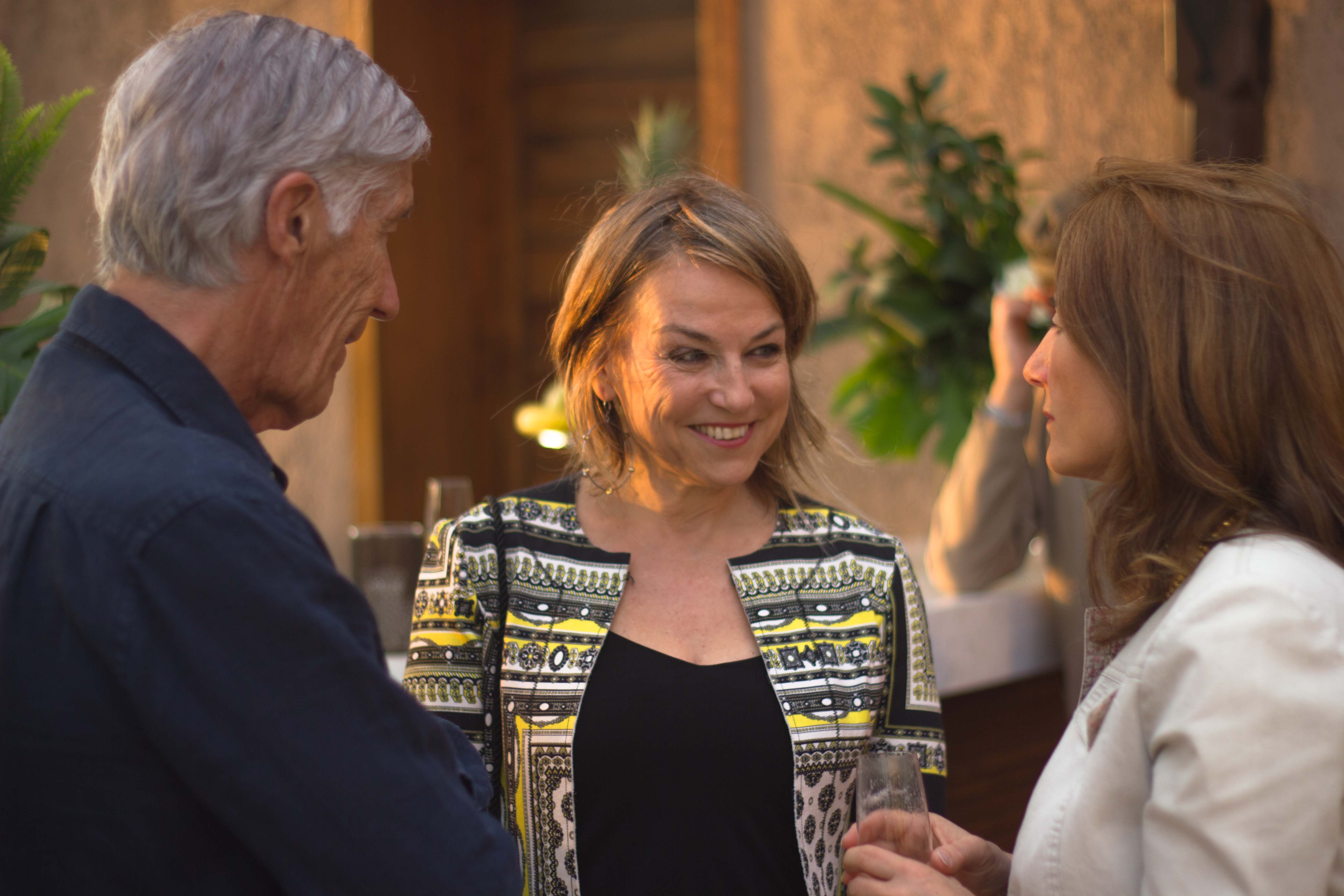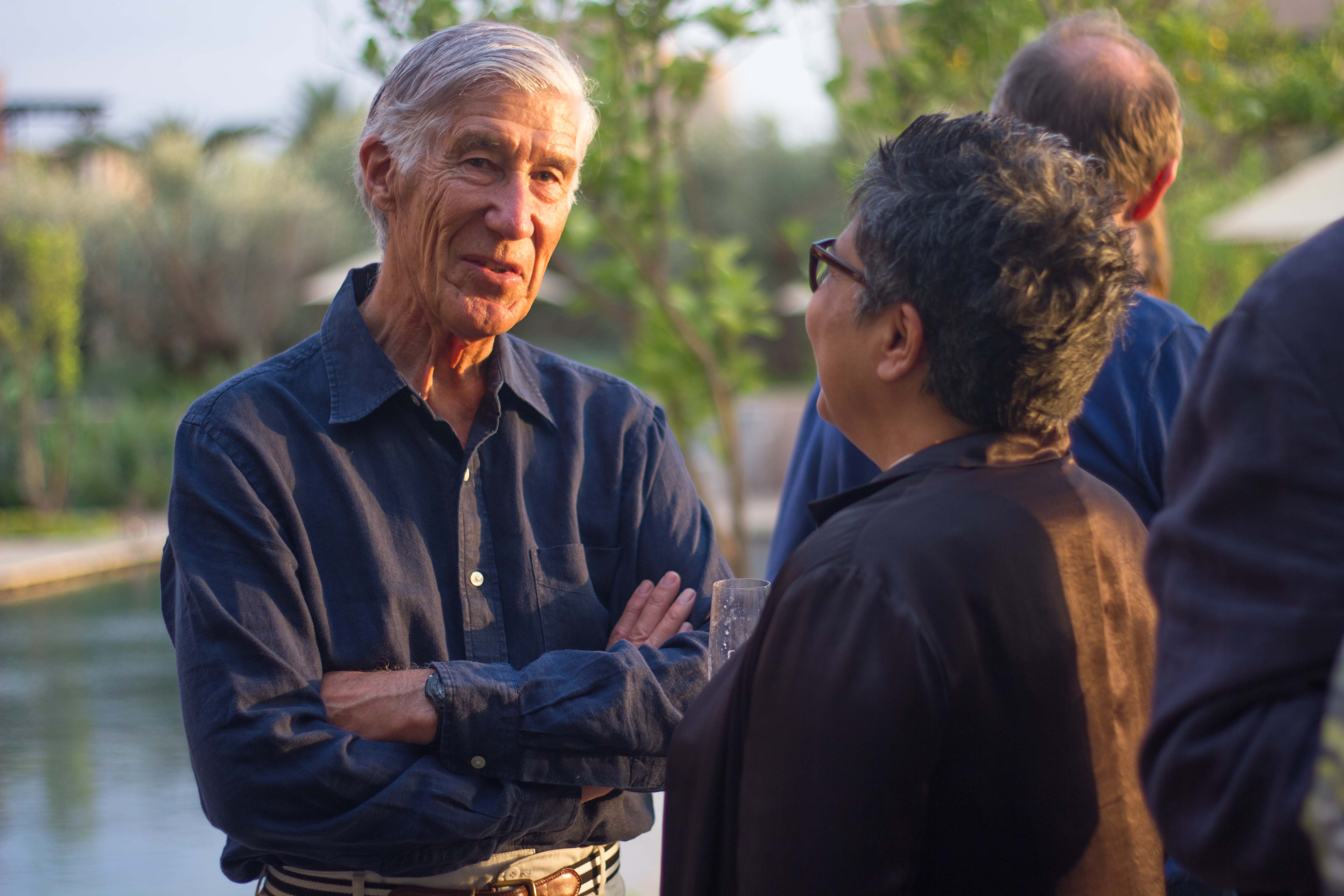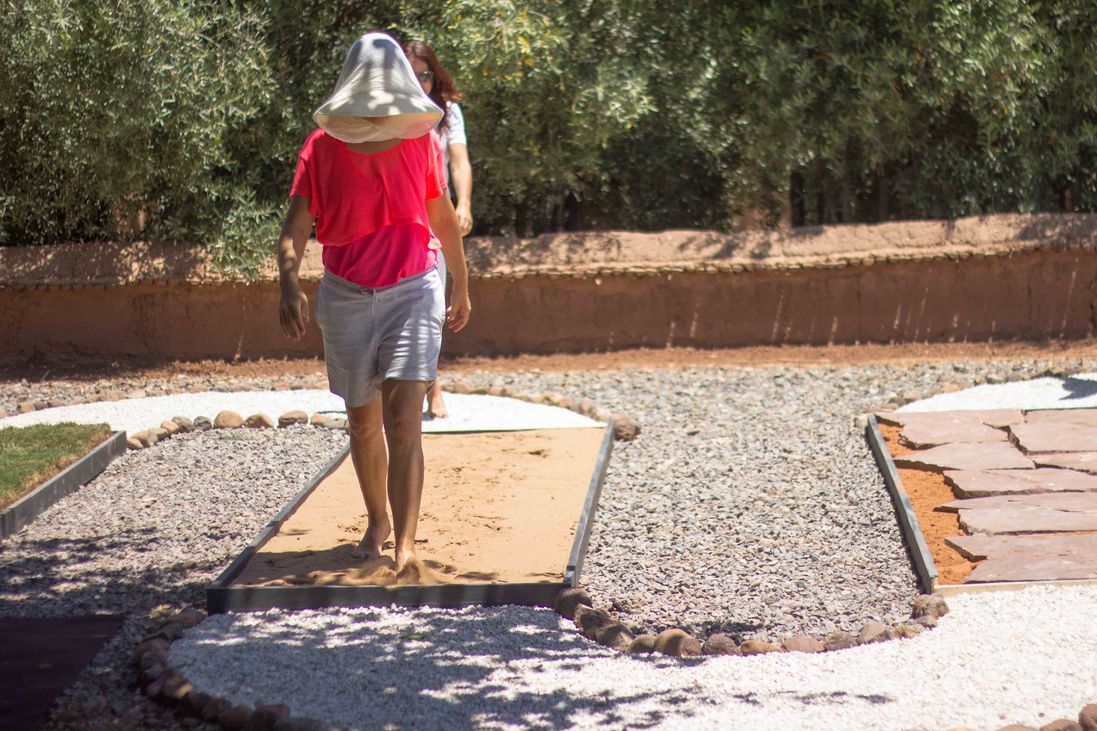 ​