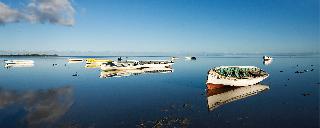 Beachcomber's Fondation Espoir Développement (Foundation for Hope and Development, FED) held in early June the annual certificate award ceremonies for young people who have completed the Projet Employabilité Jeunes (Youth Employability Project, PEJ) training in 2014/2015. A total of 130 of them were presented with their certificates in the presence of their relatives.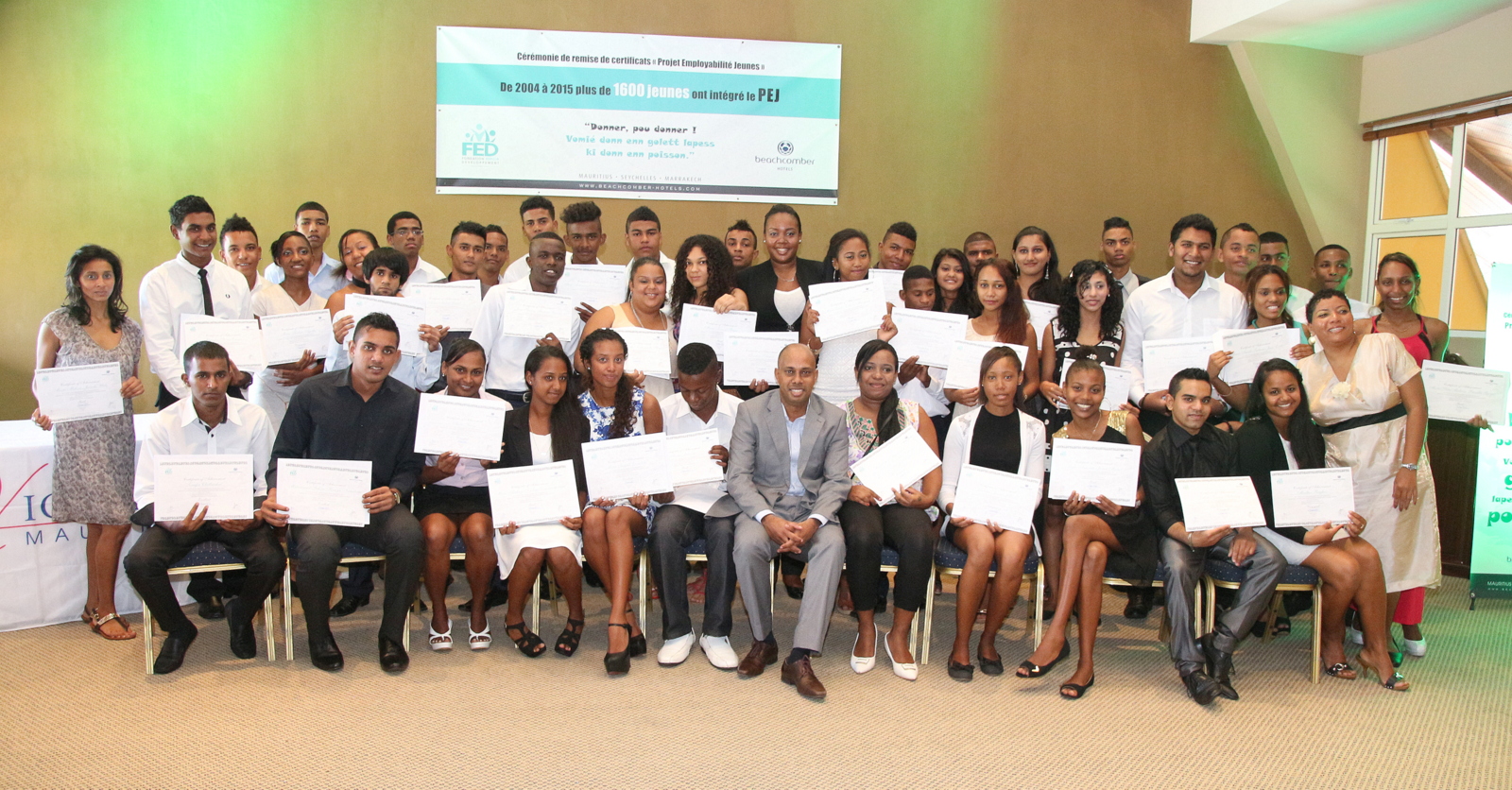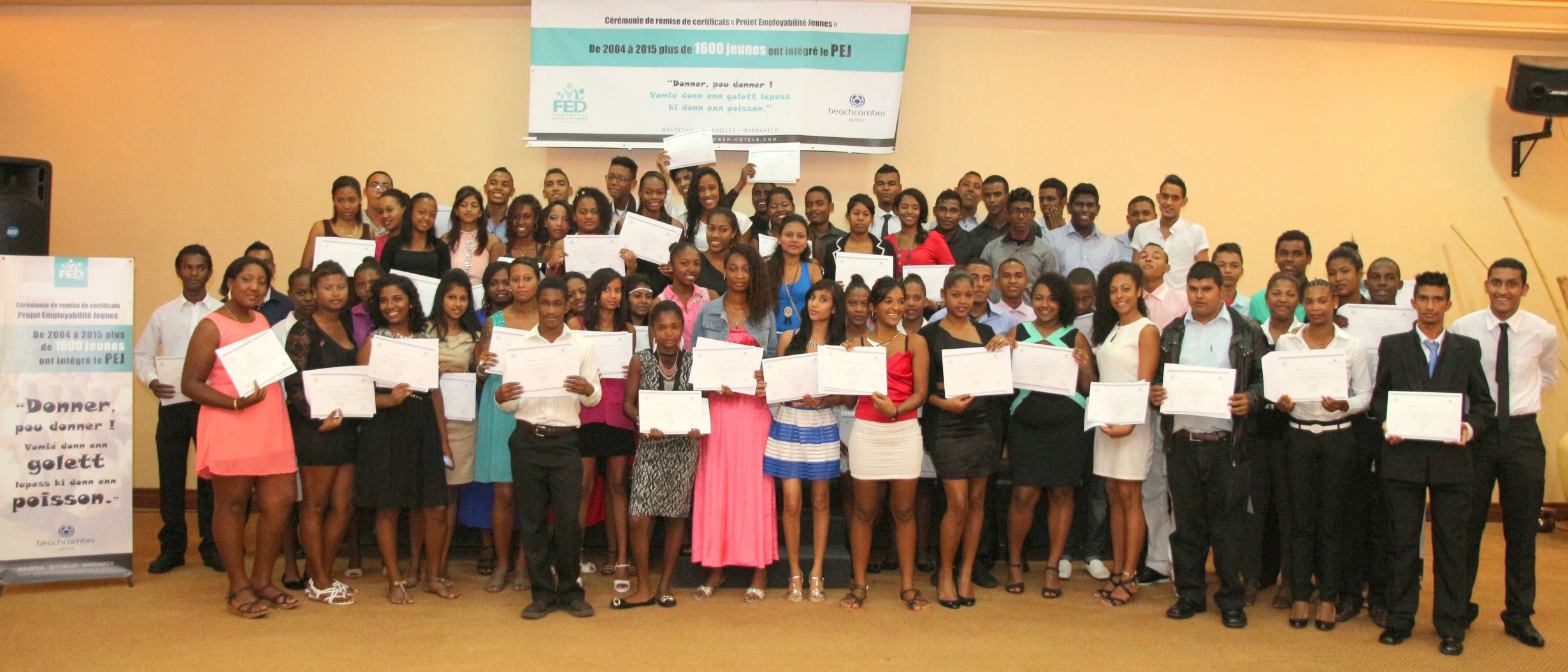 The PEJ is the Foundation's flagship project, targeting out-of-school youth from vulnerable backgrounds. This social integration programme enables youngsters aged between 16 and 22 years old to receive hospitality training for a sustainable labour market integration.
The certificate award ceremonies were held this year on 02 and 05 June respectively at Shandrani Resort & Spa (for the South region) and Le Victoria Hotel (for the North), in the presence of Malenn Oodiah, Chairman of the Foundation, François Venin, the new Commercial Director of Beachcomber, Administrator of the FED, Frédéric Augustin, who is in charge of the PEJ, as well as the managers the Group's hotels and Plaisance Catering, among others.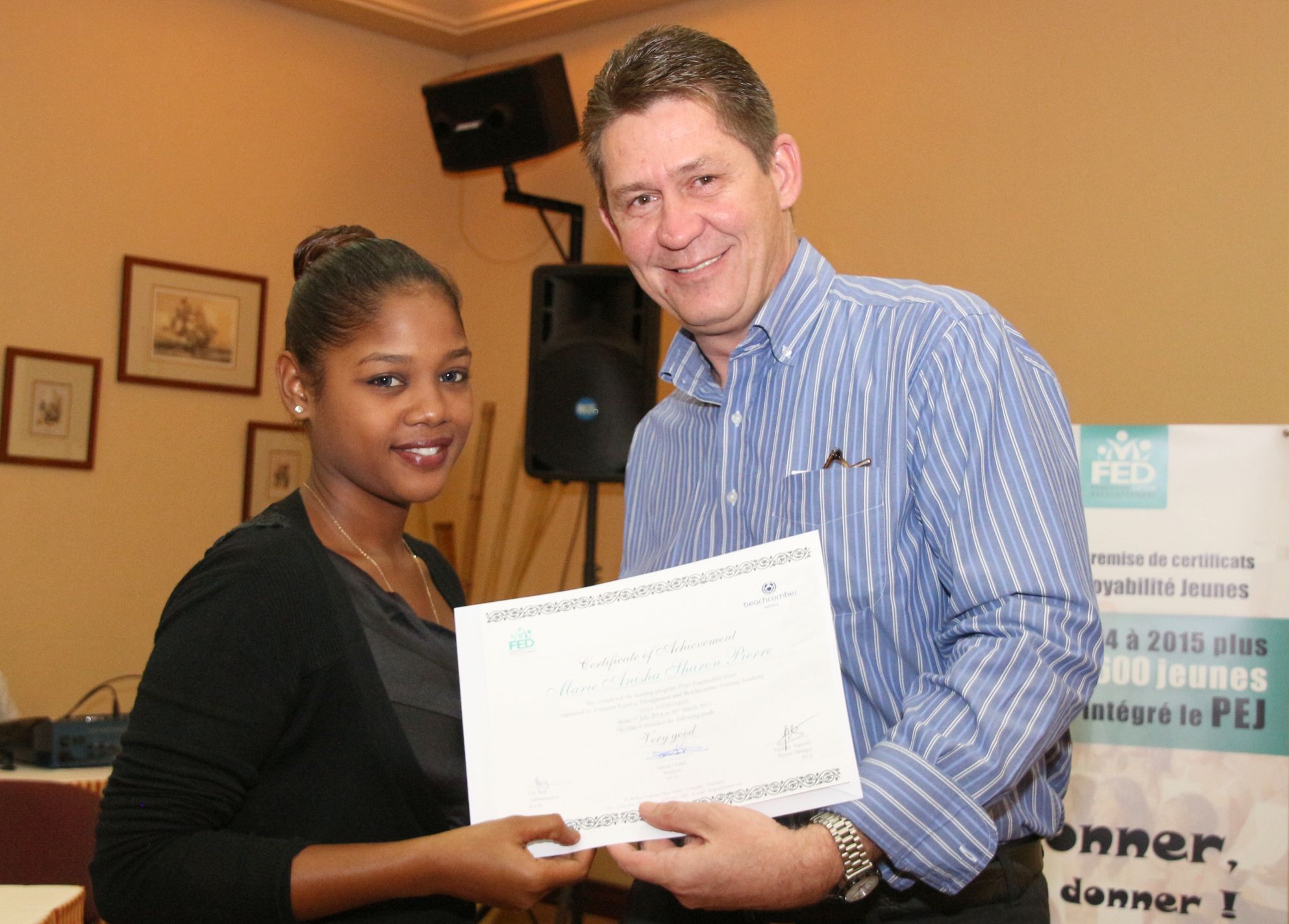 It is worth noting that the FED was created in 1999 with the objective to promote social integration among citizens from difficult backgrounds. The PEJ was the first programme set up by the Foundation to combat social exclusion. Its aim is to improve the social integration of disadvantaged youth through employment. This objective has now been largely achieved with more than 1,600 out-of-school youngsters trained in a trade since the launch of the PEJ in 2004. Among the beneficiaries who have attended the programme over the last 11 years, 1,000 have secured stable employment, including 500 in Beachcomber hotels.