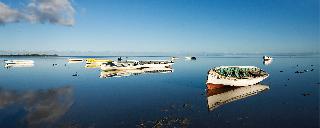 Are you looking for the perfect gift? The Royal Palm hotels' boutiques will provide you with a wealth of ideas. They have the finest articles and accessories in store for you, branded or made by carefully selected artisans. Some exclusive creations specially designed for our two hotels complete the various collections available.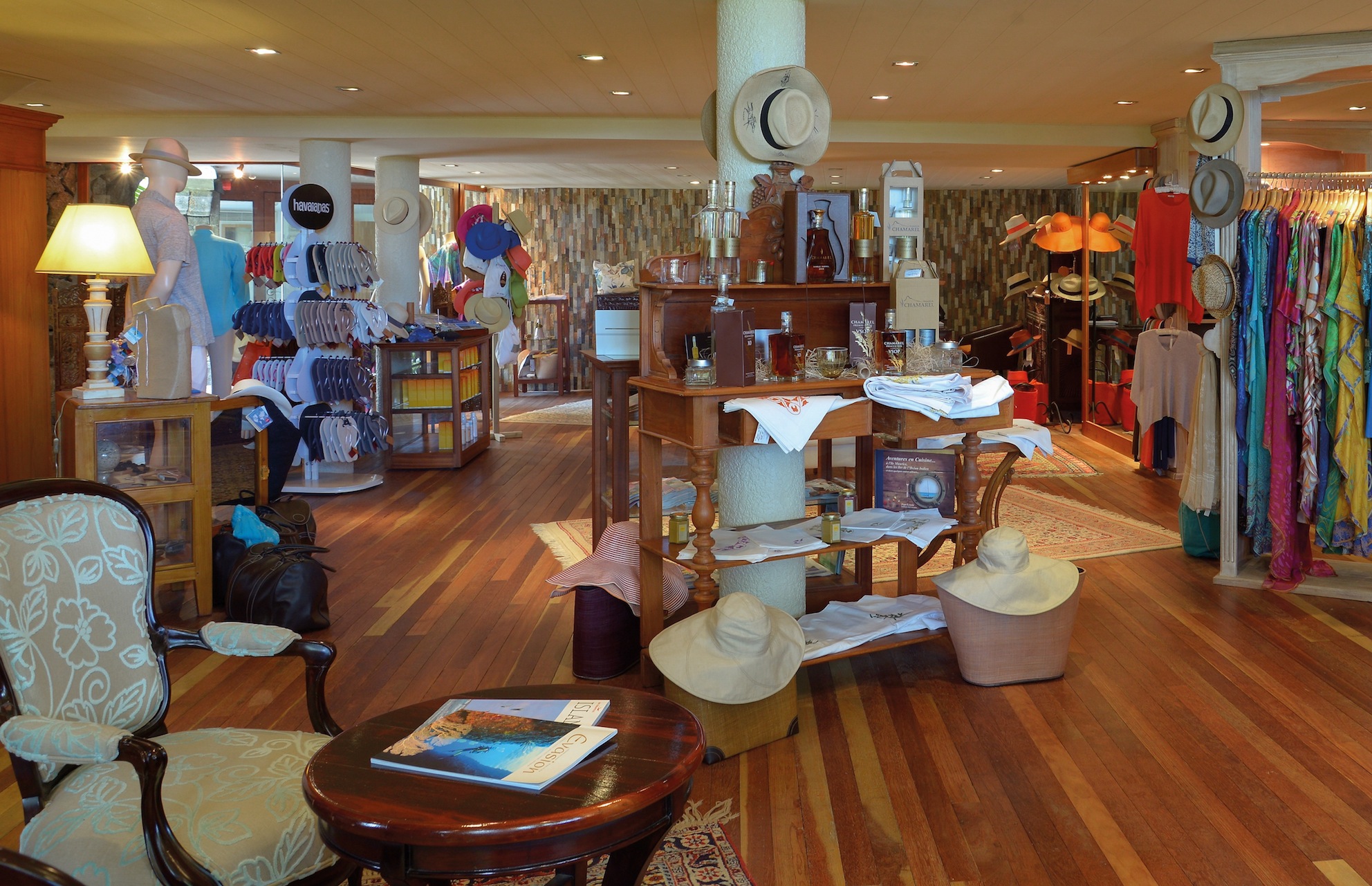 Both Marrakech and Mauritius are destinations that are renowned for their savoir-faire and craftsmanship: Morocco for its trimmings, and Mauritius for the inlay of precious stones and traditional Indian ornaments. Along with ceramics and leatherwork items, these are just a few of the hundreds of gift ideas for yourselves or your near and dear ones.
Articles ranging from burnous to beach tunics
Who can resist the warmth of a burnous to fend off the cold? Ideal for facing the chill of a Moroccan winter, this traditional cloak with a hood has succeeded in adapting to the changing times. You could also try one of our timeless favourites, such as those cashmere ponchos, stoles and plaids which have contributed to the reputation of Mauritian textile shops?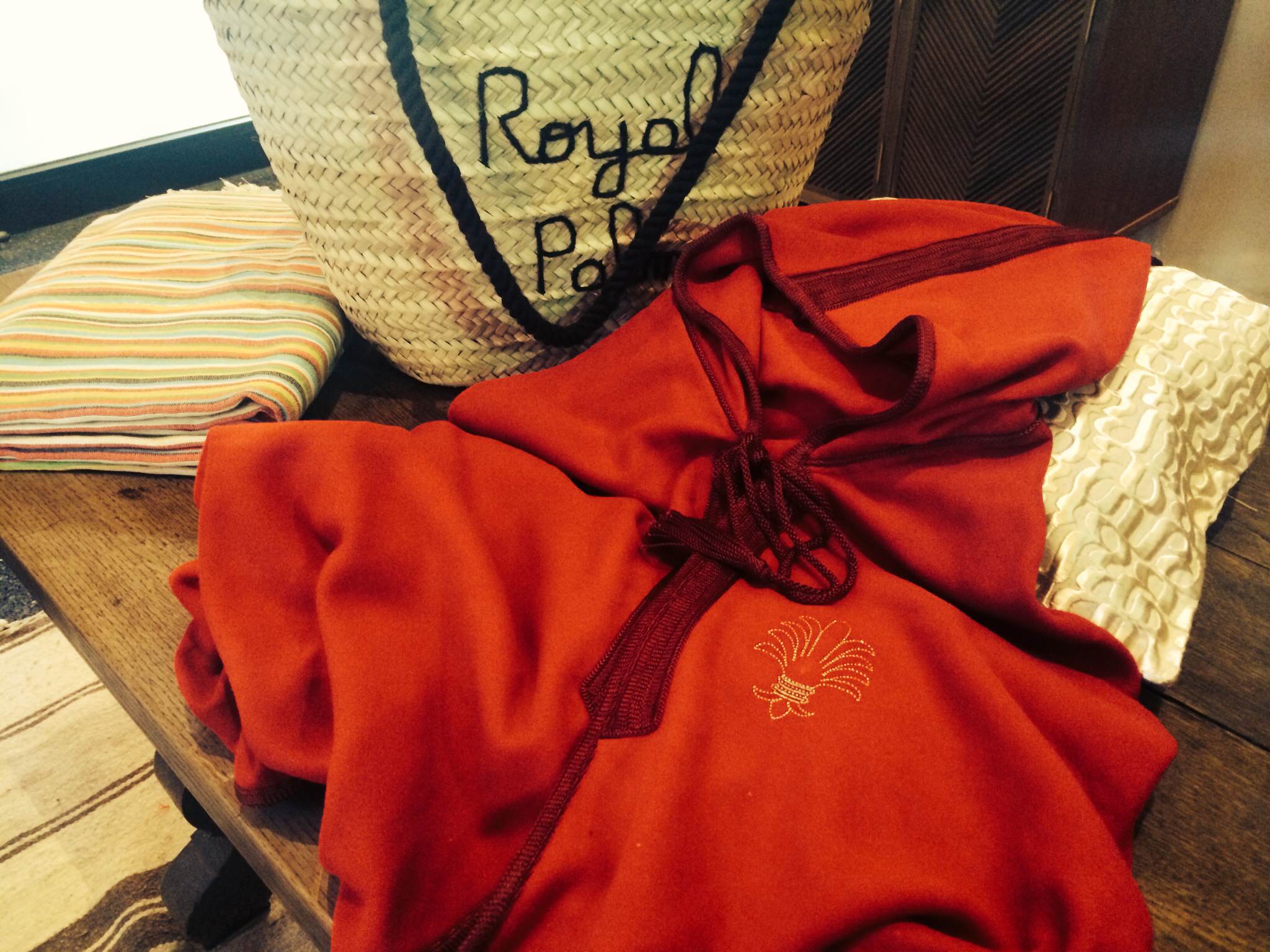 You may find the perfect pick among the clothes racks stacked with kaftans, tunics, cheichs, kurtas and our outstanding collections of resort wear. Whether ethnically-inspired, Bohemian in style or revisited Indian chic, with a vintage yet modern feel, the difference with our collections lies in the detail: the final touch is given by experts specialised in the art of sequin sewing or the inlay of multi-coloured stones, lending an air of haute couture to certain pieces.
Accessories
Local creators masterfully combine traditional techniques with contemporary trends to produce items such as Panama hats, necklaces, bracelets with beads or strass, hair ornaments, hand-painted canvas bags or straw baskets.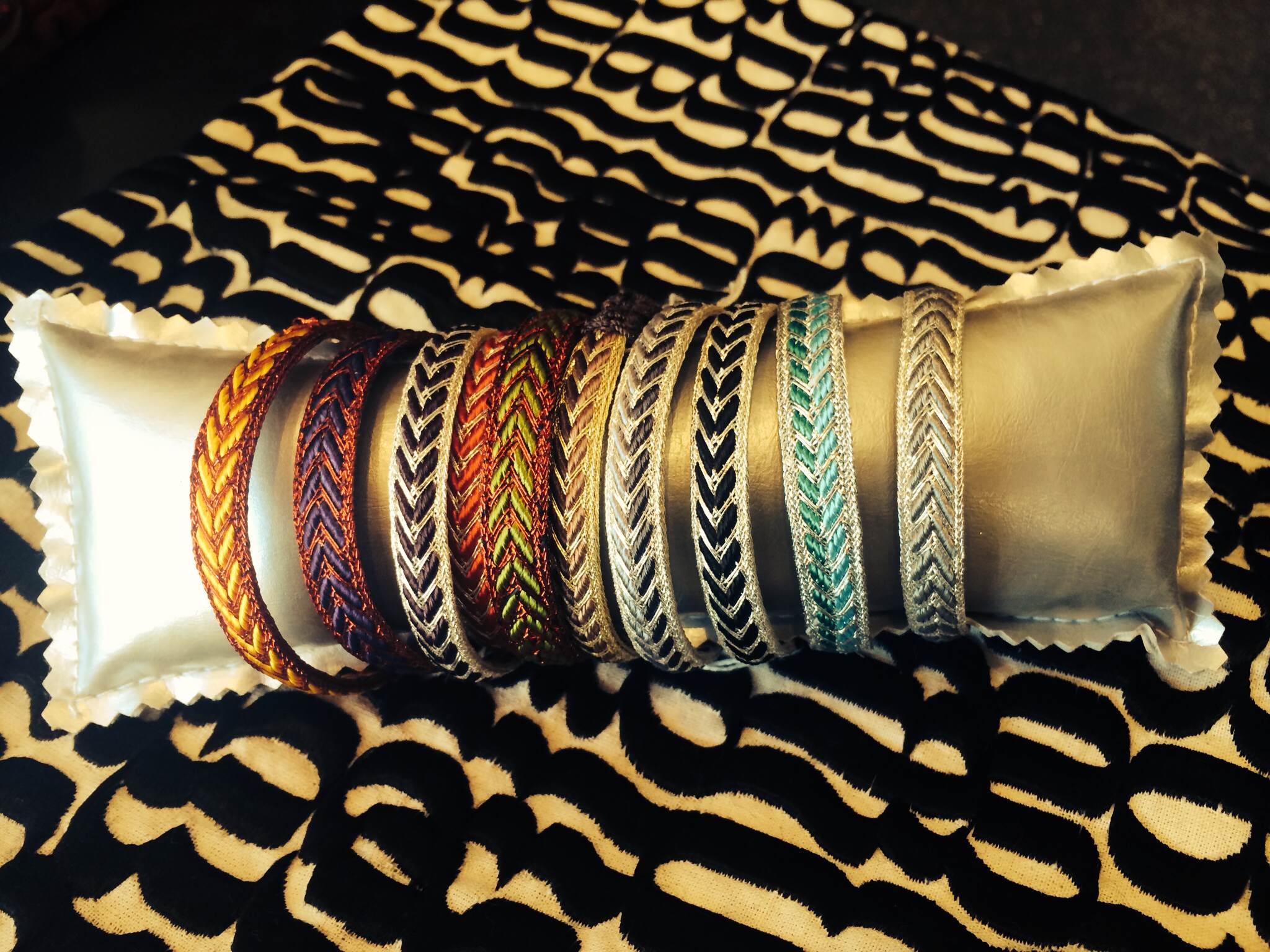 Gourmet grocery corner
The whole world of Moroccan cuisine is available in our grocery corner: high-quality honey and spices, roasted Fleur de Sel, rose water as well as the Domaine's own olive oil. From Mauritius, there are spices full of the flavours of India and Chamarel Rums. And to set your table, there is nothing like our embroidered linen and craft pottery tableware, reflecting the warm colours of Marr