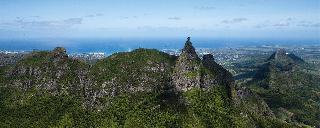 AL AIN Restaurant at Royal Palm Marrakech offers the promise of a truly traditional 'Ftour' in a wonderful setting throughout the holy month of Ramadan.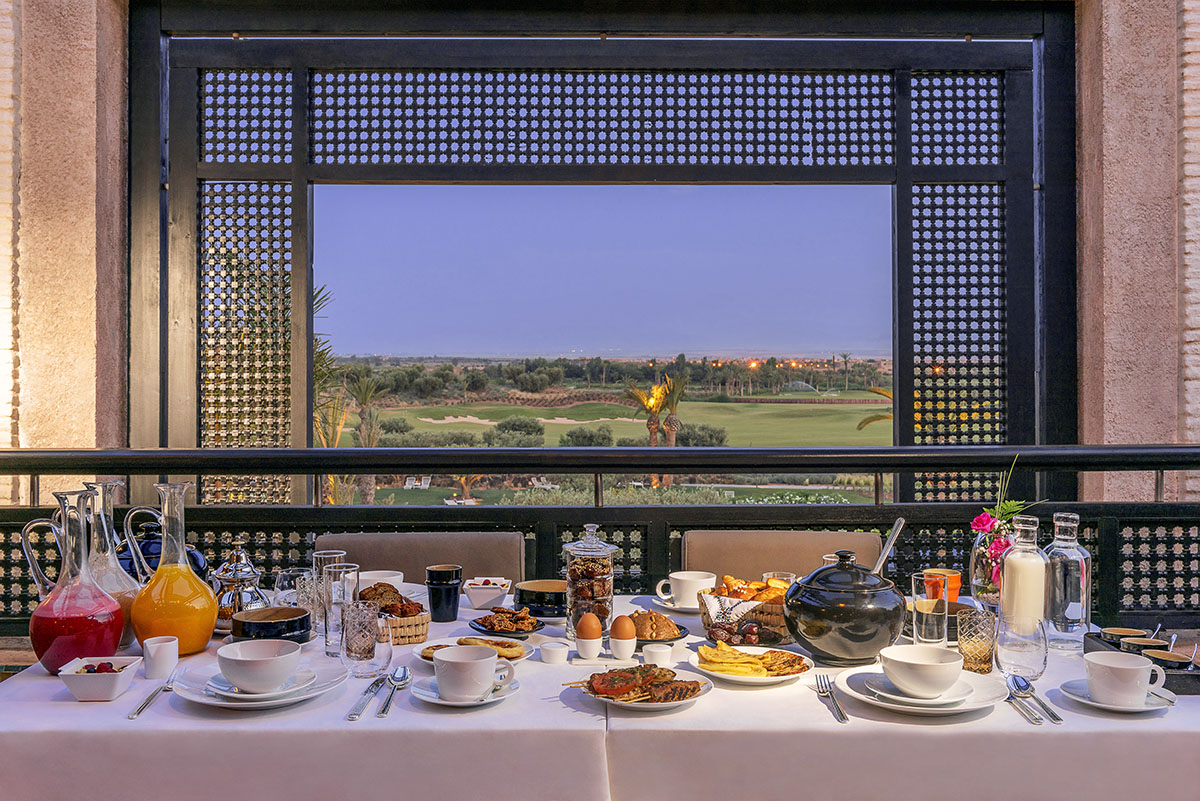 ​
Facing the majestic Atlas Mountains, with the last beams of the sun starting to fade away, the call to prayer marks the end of fasting. It is time to enjoy a delicious Ftour, the evening meal taken to break the fast, prepared and served according to Moroccan customs and tradition, including a fine selection of crêpes and Moroccan pastries, delicious fresh fruit juices, the ever popular Harira soup and the pigeon soup, a house special.
An exceptional Ftour with a duo of musicians playing Andalusian rhythms at Dh320 per guest.
For reservations, please call 05 24 48 78 00.