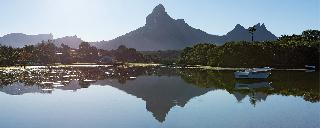 Continuing the excellent performance achieved last year, Le Canonnier Hotel's team has won this year again the Young Chefs Challenge, which provides an inspirational platform for young Mauritian chefs to demonstrate their talent.
Beachcomber's Le Canonnier Hotel came out first in the category Best Entrée and walked away as the overall winner of the 2015 Young Chefs Challenge on Saturday 27 June at Ecole Hôtelière Sir Gaetan Duval, Ebene. The winning team consisted of Rajcoomar Sarvanandsing as Team Leader, Catherine Mathieu assigned for starter, Perrine Joshua Antoine for main course and Shivam Marooday for dessert.
Ten teams took part in the competition hosted by Panagora Marketing and the Mauritius Chefs Association in collaboration with Oxenham. It was an opportunity for chefs below the age of 25 to test their technical skills, their nerves and their creativity as well as fuel their passion. The jury panel consisted of one chef from each hotel participating in the competition with Chef Dominique Grel, from Constance Belle Mare Plage as Honorary President. Organisational skills, taste, preparation, compliance with hygiene standards, cooking skills, originality and table set-up were among the criteria used to decide the winners.
The award ceremony of this competition designed to promote and encourage young culinary talent took place at the end of a gala dinner.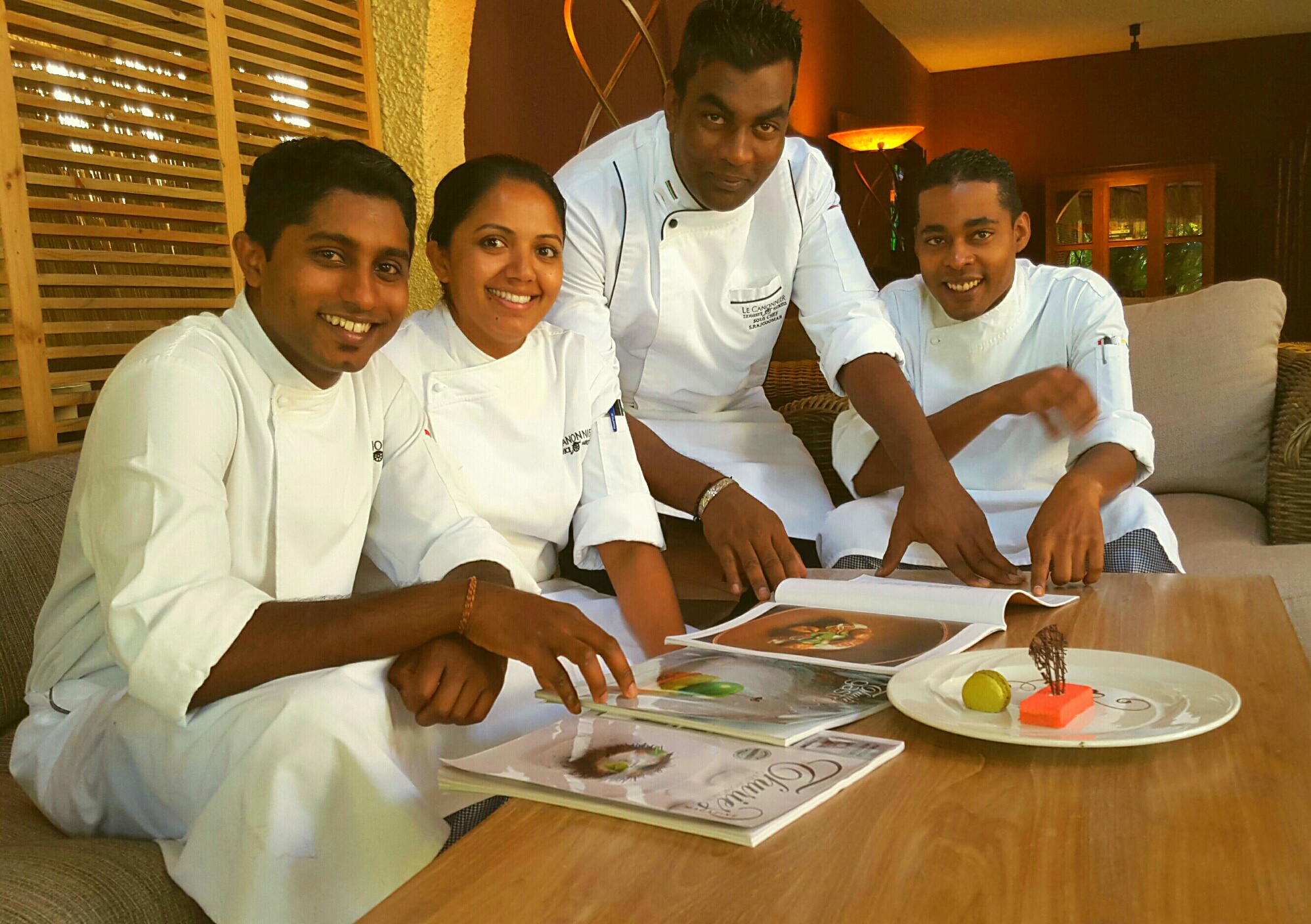 Le Canonnier Hotel's kitchen team.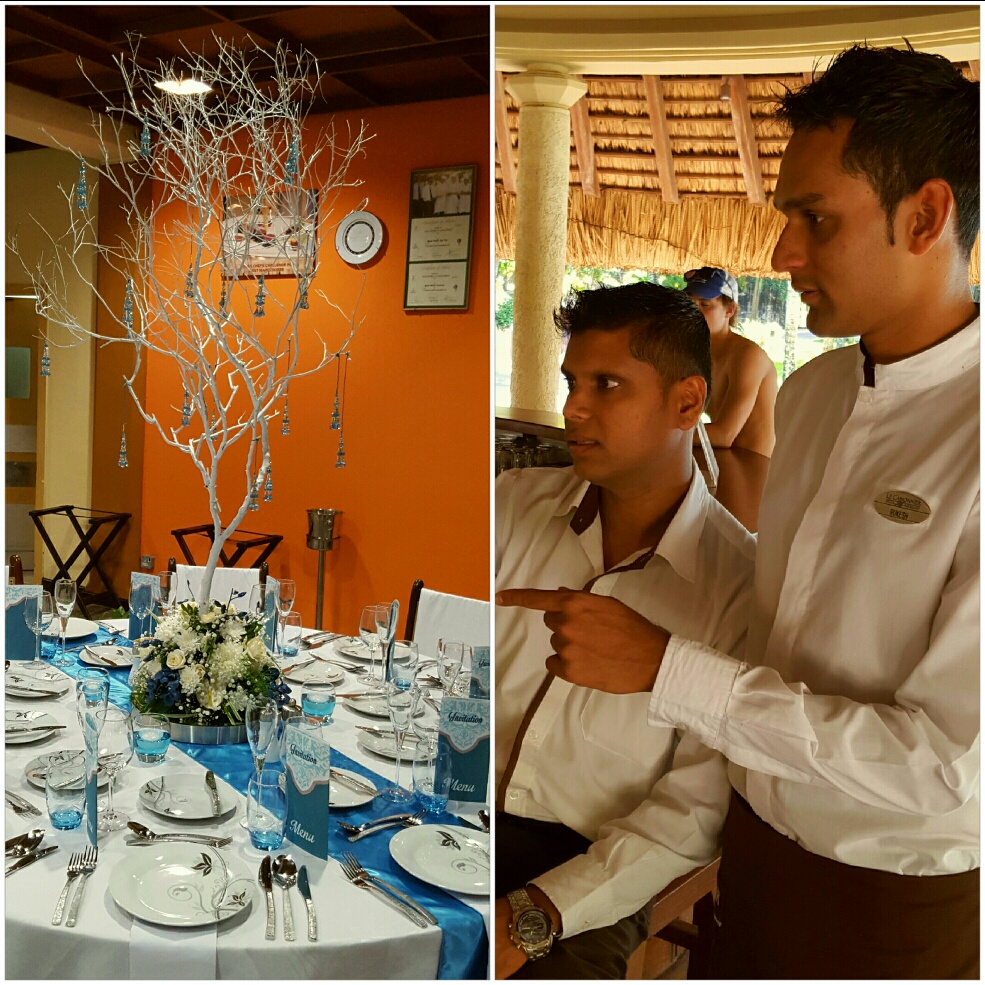 Le Canonnier Hotel's restaurant team.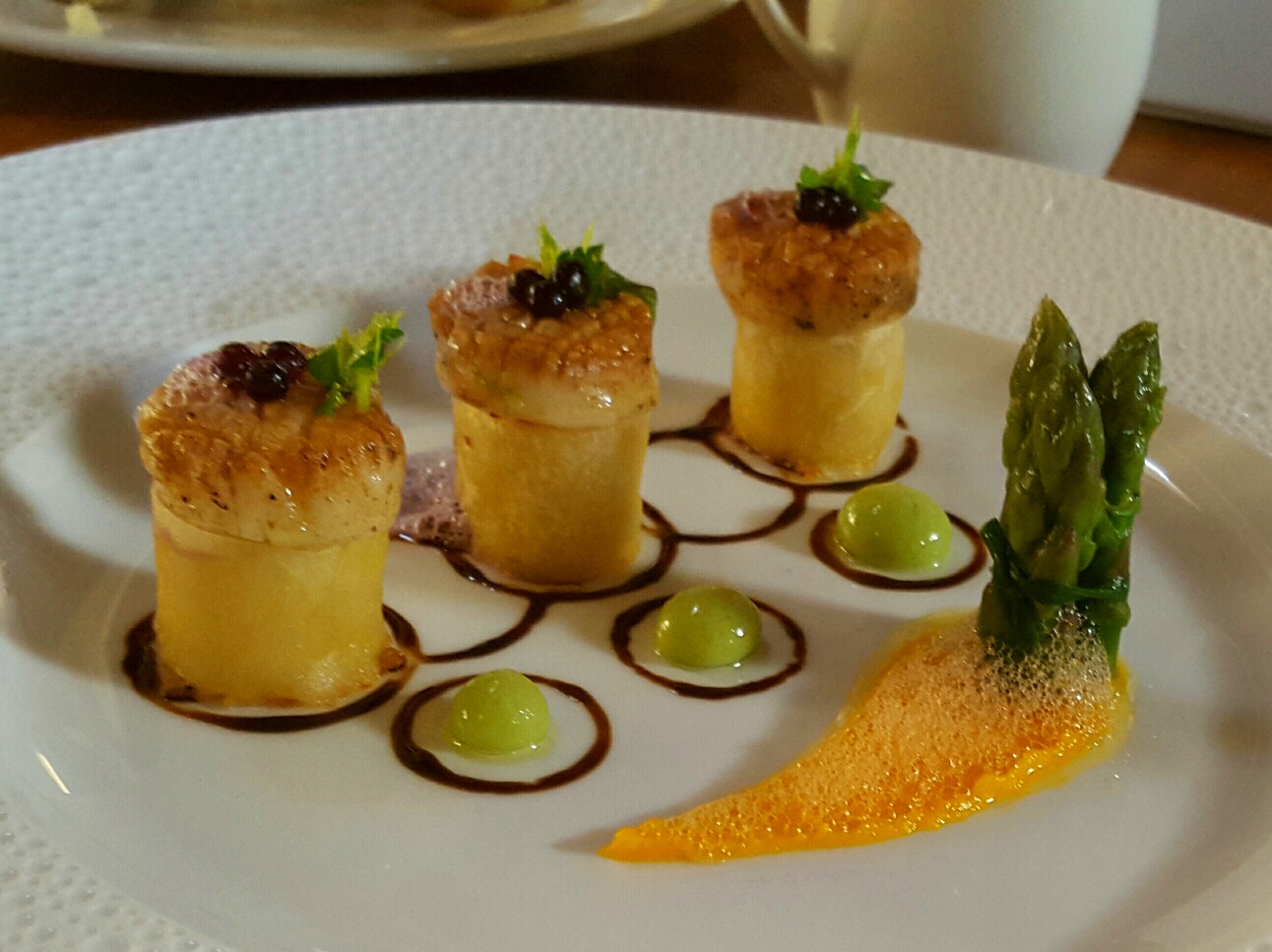 STARTER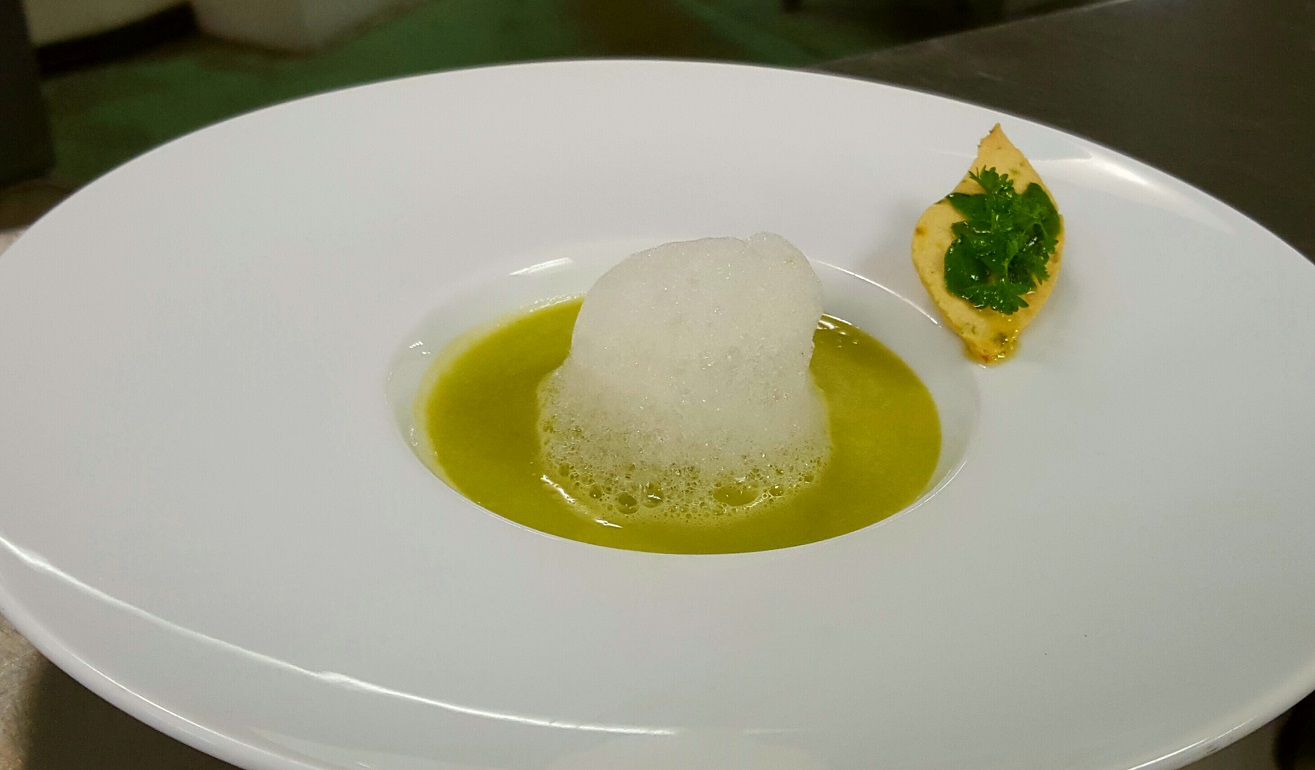 SOUP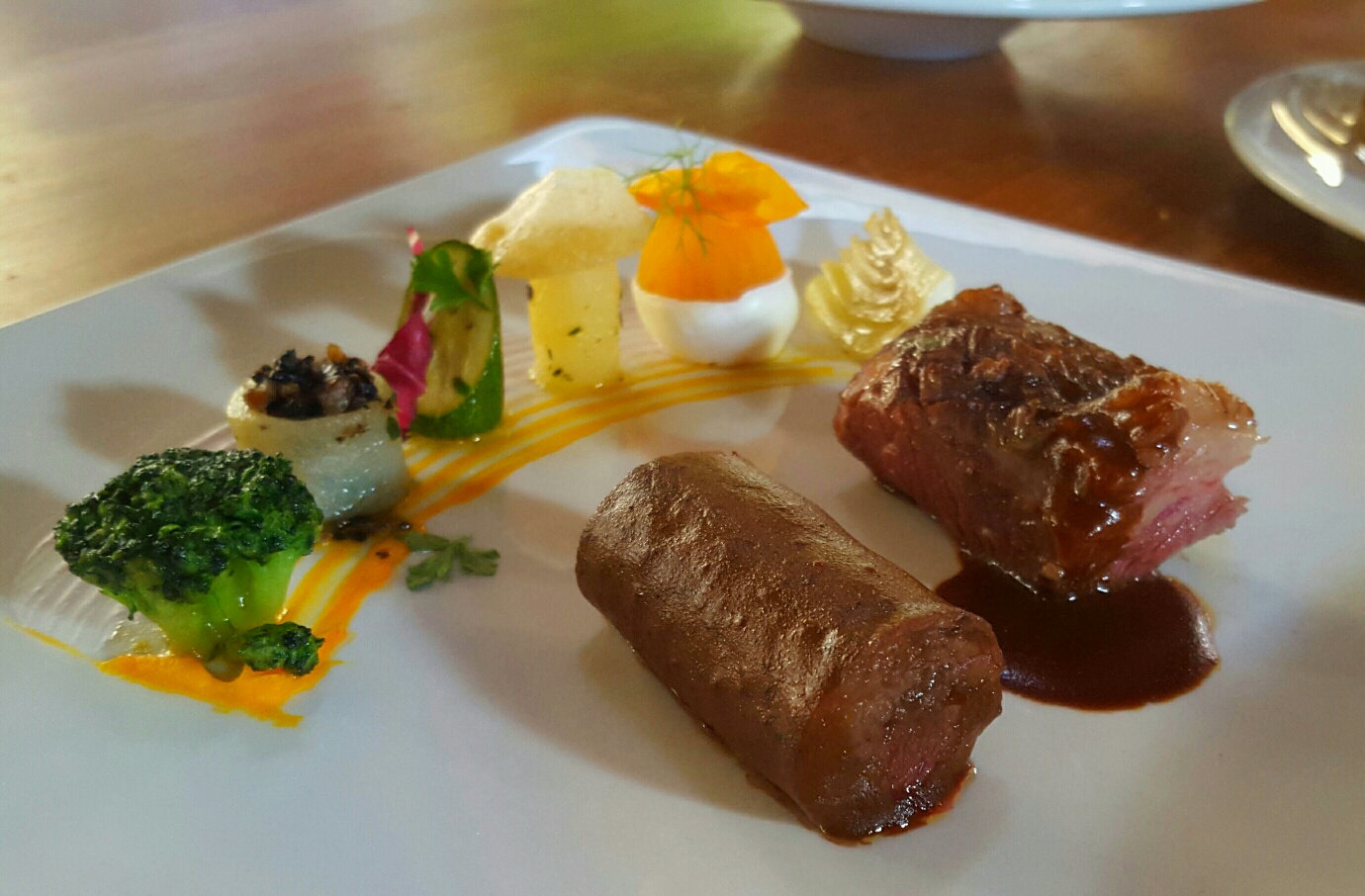 MAIN COURSE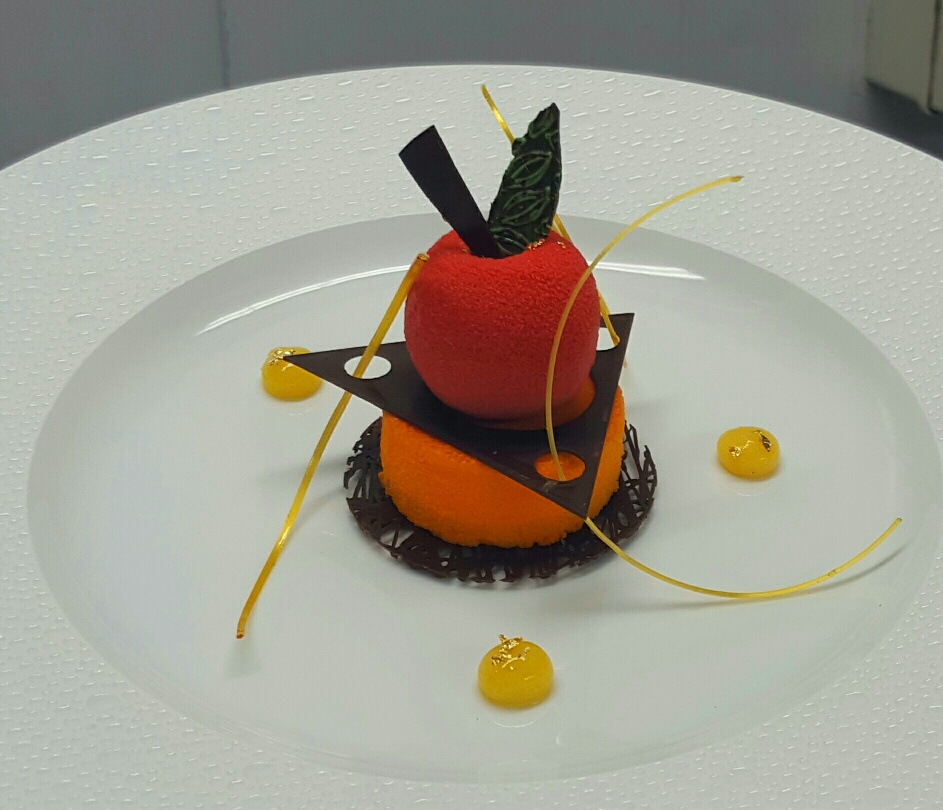 DESSERT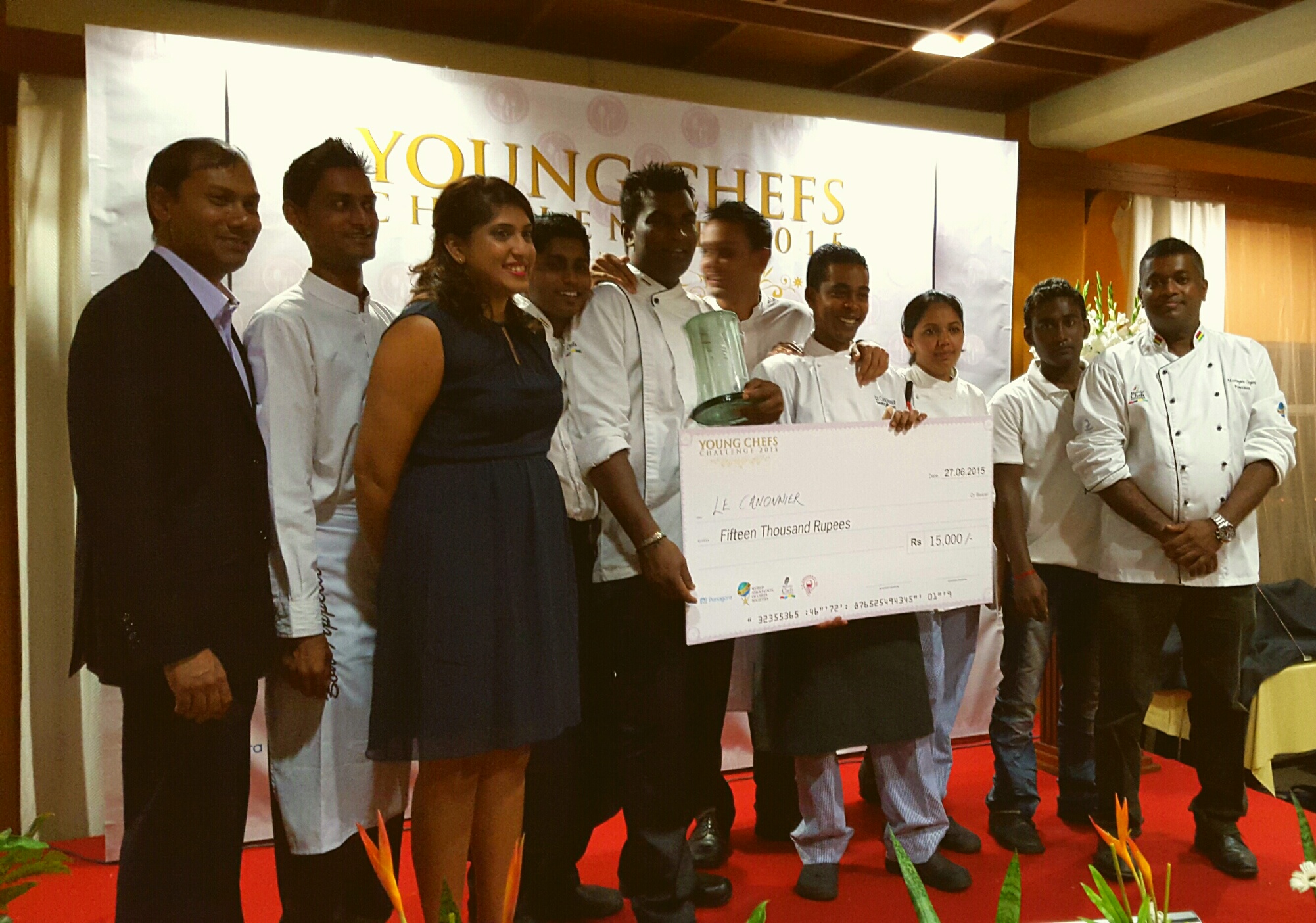 Overall winner – Beachcomber's Le Canonnier Hotel.