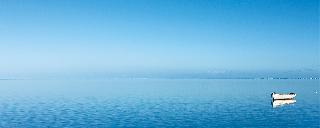 A suite and villa-only resort, the Dinarobin Hotel Golf & Spa will offer guests the possibility of enjoying an Adults-Only package as from 1st November 2015.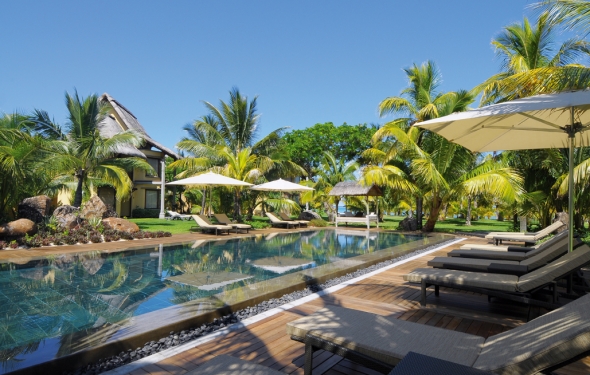 All facilities within the resort have been designed to create a romantic and relaxed atmosphere. The Adults-Only package includes the following features:
- This offer is valid for guests aged 18 and above only
- It is applicable to Crescent No. 6, consisting of 34 suites (24 Junior, 4 Junior Beachfront and 6 Senior)
- With this option, guests will enjoy the privileges of the Club at Dinarobin
- Access to the private pool in Crescent No. 6, overlooking the beach and the sea, will be allowed only to adults
- Part of the beach in front of Crescent No. 6 will be reserved for adults only
- 'Saveur des Iles' Restaurant will be open exclusively to guests from the age of 18 years
- A specific area of the main restaurant, 'L'Harmonie', will be dedicated to adults
- A special dinner will be served once a week at 'La Plage' Restaurant to guests older than 18 years
- 'Le Martello', the exclusive lounge of the Club at Dinarobin will welcome only adults until 11p.m. (drinks will be charged from 8p.m. onwards)
This package will provide peace and tranquillity to couples who want to make the most of their stay at Dinarobin.