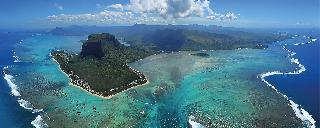 The wide array of water activities available for guests at all Beachcomber hotels in Mauritius and the Seychelles include snorkelling, which is ideal to enhance mind and body fitness while soaking in some fabulous underwater sights.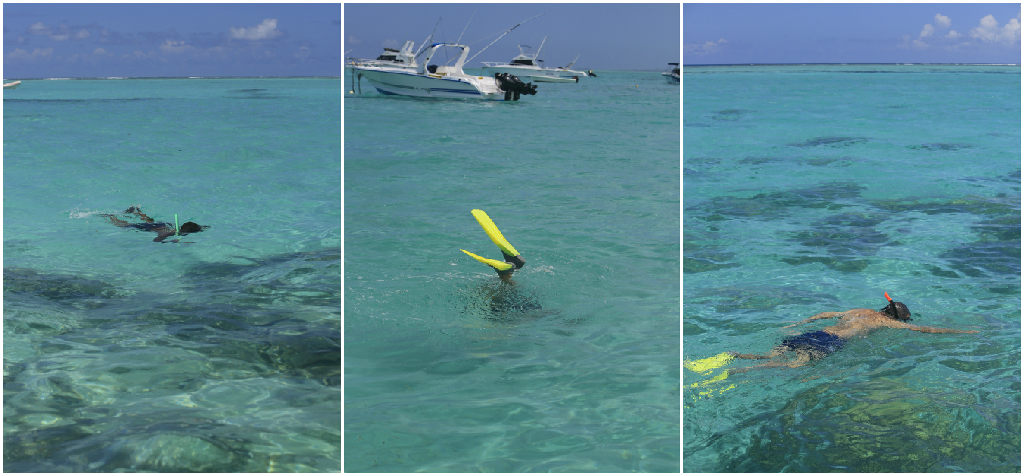 Mauritius and the Seychelles offer some of the best spots in the Indian Ocean for diving, with or without scuba equipment. Besides being an environmentally-friendly way to explore the amazing underwater world of colourful coral, fish and plants, snorkelling provides a sense of peace and calm. It is also a great way to work out and have fun while on a tropical vacation.
Guests can make the most of their stay at any of the nine Beachcomber hotels in Mauritius and the Seychelles to reap the immense health and wellness benefits of snorkelling. According to specialists, it can help reduce stress and anxiety by releasing endorphins into the body as well as increase self-confidence. In addition, the controlled mouth breathing technique used in snorkelling is similar to a number of meditative breathing techniques applied in exercises such as yoga.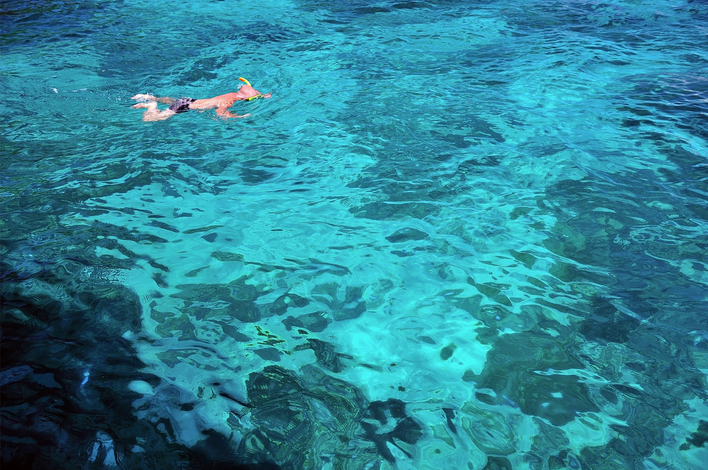 ​
Another benefit of snorkelling on a regular basis is that it can help increase the ability to feel calm and at ease through relaxation and have a positive effect on anxiety disorders and attention deficit hyperactivity disorder (ADHD). Expelling water through the snorkel demands an explosion of breath to empty the lungs and inhale new air deeply. This increases maximal oxygen uptake, a good indicator of aerobic fitness.
Furthermore, snorkelling provides relief to joint pain, stiffness or obesity problems. It has less impact force than other cardiovascular exercises like walking and jogging, and the workout is a lot more pleasurable! While the mind rests and wanders freely, creativity is also triggered.
A great way to keep fit and happy!