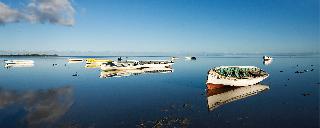 Paradis Hotel & Golf Club offers guests an even more welcoming and contemporary setting since its reopening on 27 July after almost two months of renovation.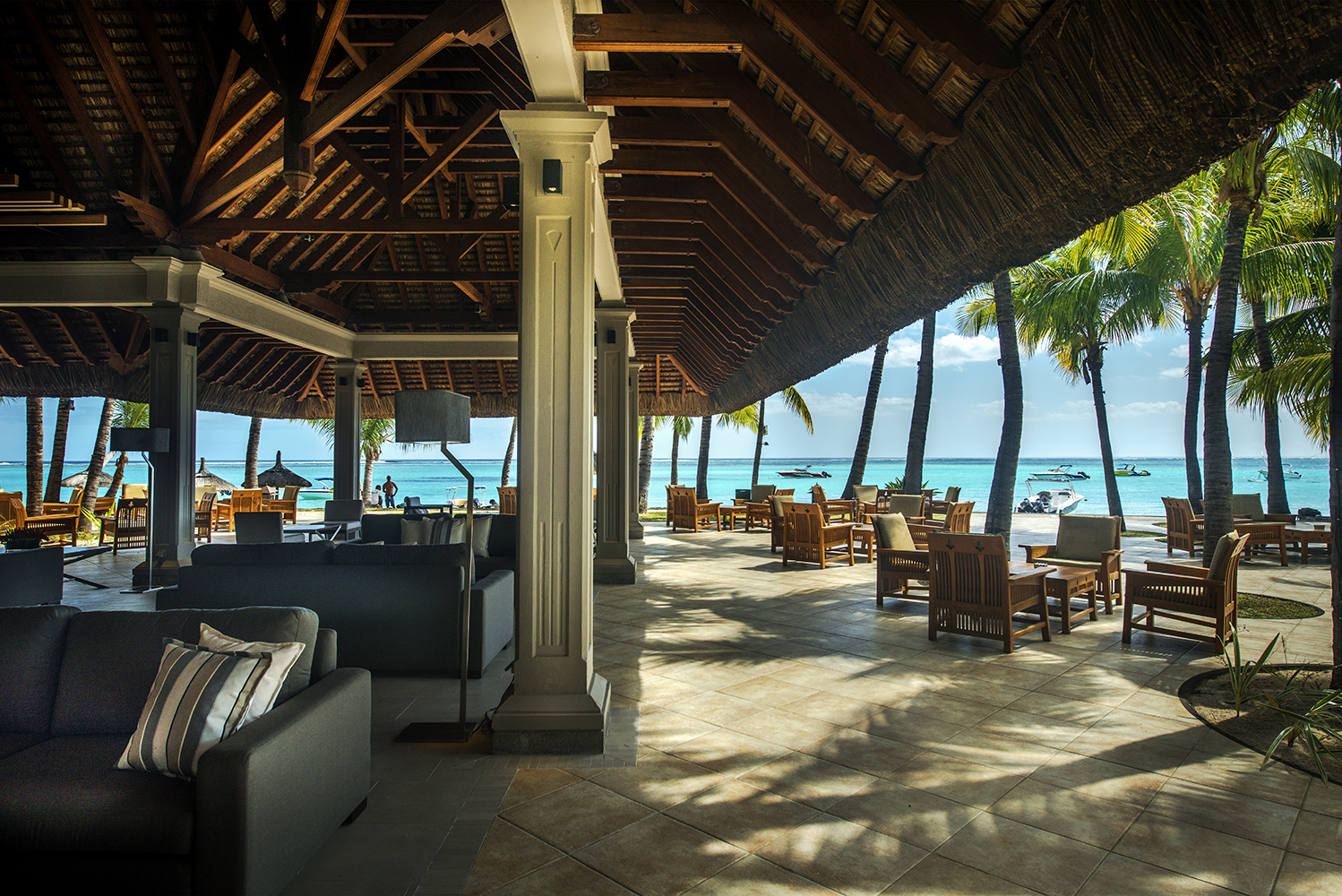 The enhancement is clearly visible from the very outset. The roundabout in front of Paradis, on Le Morne Peninsula, is now adorned with four statuettes. The entrance wall combines the authenticity of local volcanic rock with a hint of modernity.
An invitation to enter and continue on the path of discovery...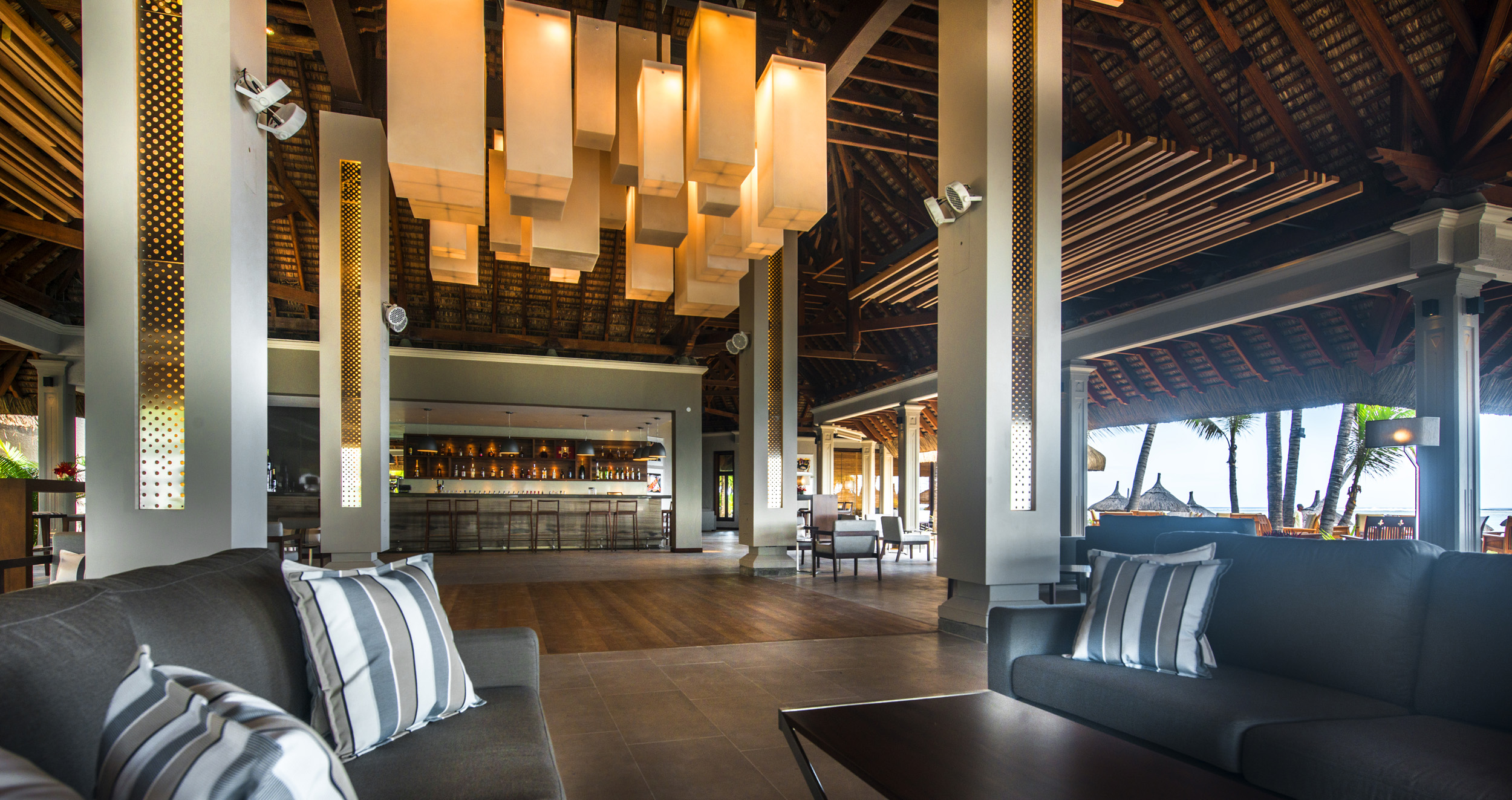 The experience that unfolds before the eyes of visitors – regulars and first-timers alike – lives up to the promise. En route to the reception, the lobby painted over in new shades of light grey boasts a stylish atmosphere.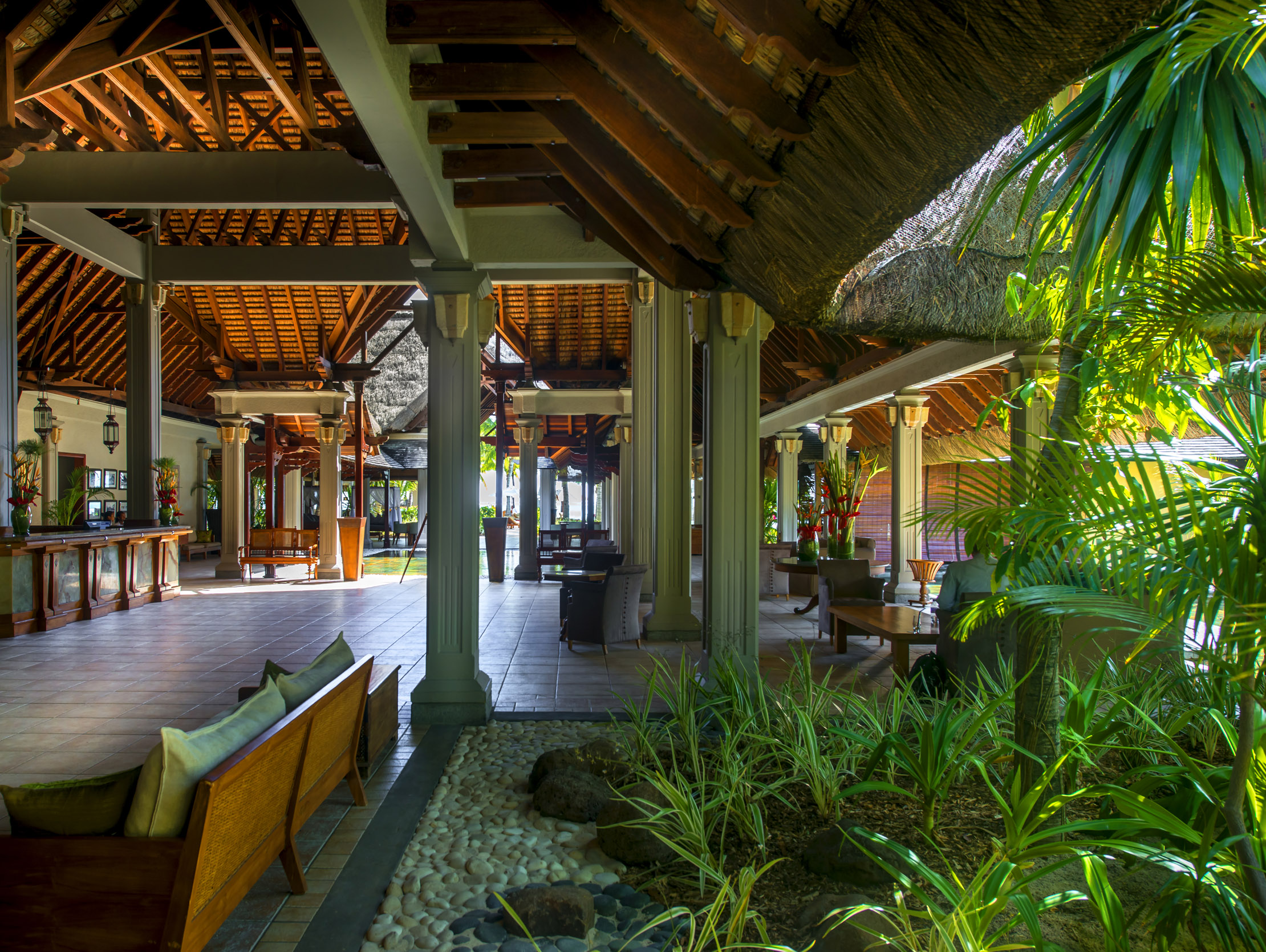 A central feature of the hotel, the bar is dressed in a chic new look with bright and clear tones blending harmoniously with modern furniture; on the walls, paintings by the Mauritian poet and artist, Malcolm De Chazal, add a zest of local colour.
The very first guests to stay at the hotel since the reopening have been delighted by the new set-up and the lounge areas now available at the bar, which was unveiled to them during a very friendly cocktail gathering in the evening of Tuesday 28 July. "Paradis has reopened on schedule and I am delighted to welcome back our guests in a renewed and embellished setting. I wish to thank all the teams involved – outside workers and the hotel's personnel alike – for their splendid work," says Jean-Louis Pismont, General Manager of the two Beachcomber properties on Le Morne Peninsula.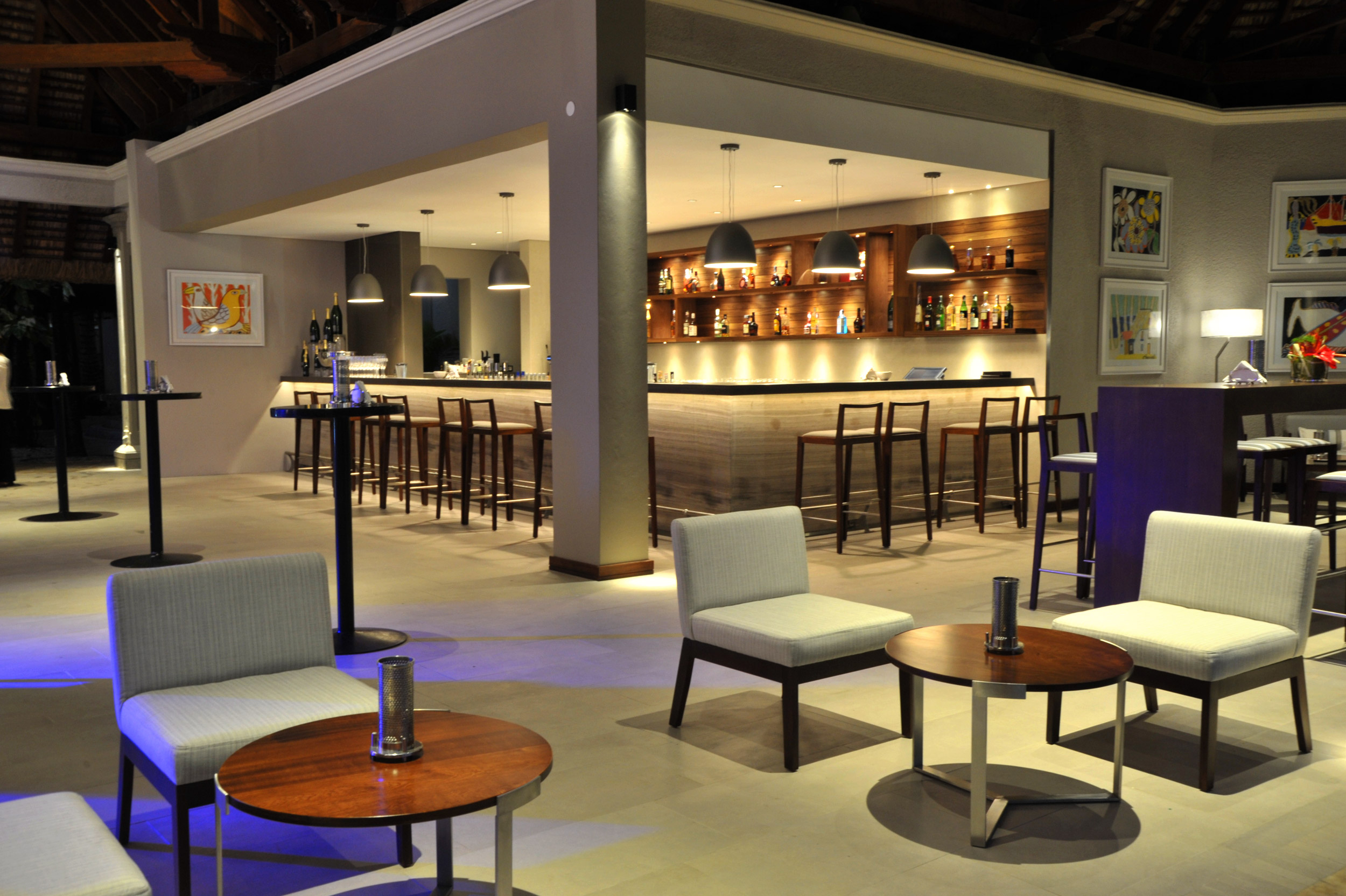 The delicious feeling of freshness can also be enjoyed at the Kids Club. A new pool has been added within its secure enclosure and each area is now clearly demarcated – a reception area with lockers painted in beautiful colours for the kids' belongings, completely refurbished baby changing facilities and a revamped buffet area with a light background and decorated with different shades of blue.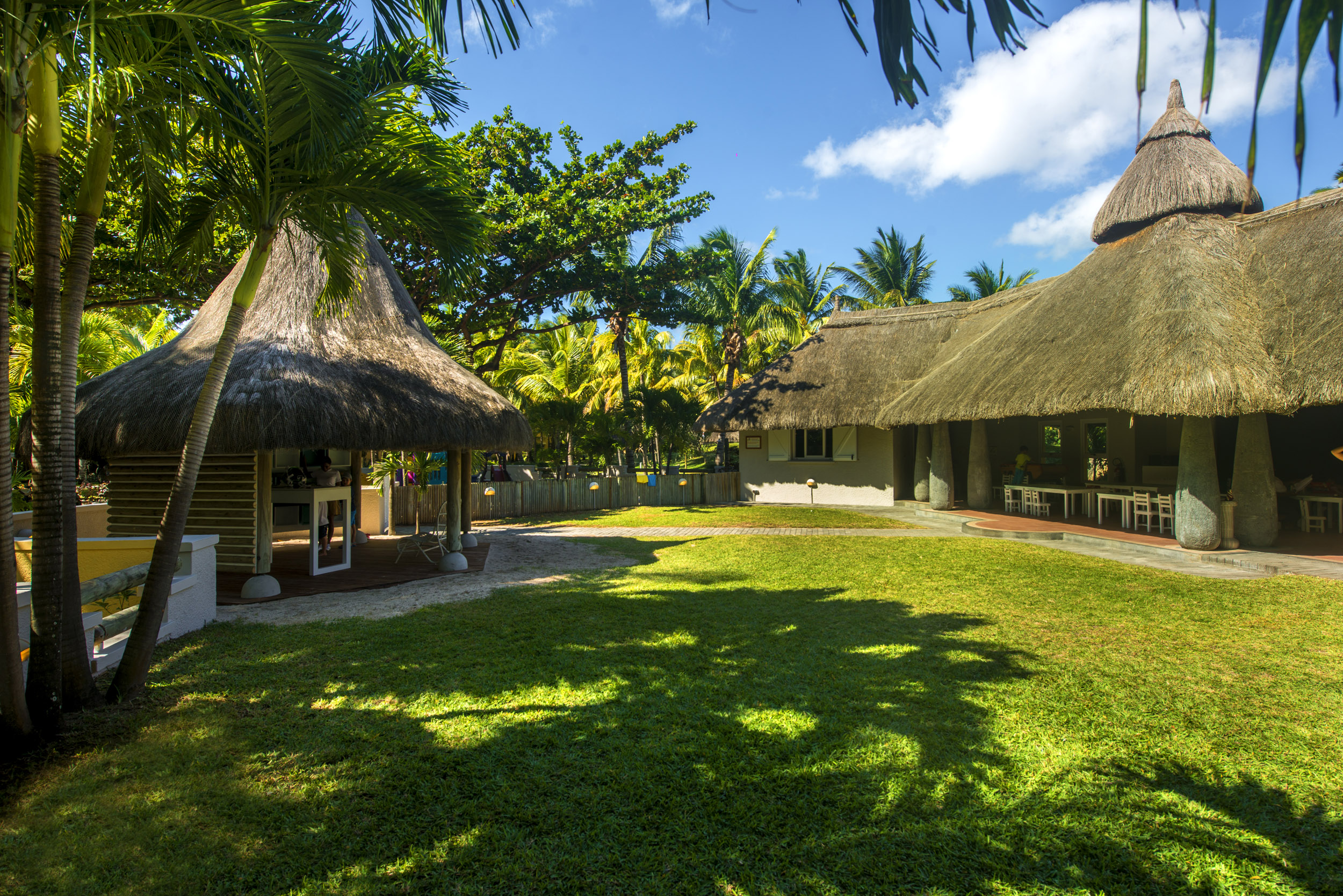 With regard to leisure and recreational facilities, the boathouse has been renovated. A yoga platform as well as a gazebo for weddings and special dinners have been set up at the 'Pointe des Pêcheurs', facing the western mountains. The facilities at the Sports Centre have also been improved.
In addition to the upgrading of certain common areas of the hotel, all Junior Suites have been given a facelift.
With all these new features, a visit to Paradis has become a must!