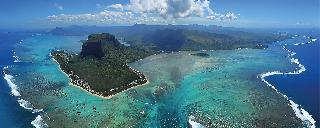 As the summer holidays come to an end, it is time to get back on track!
The time for relaxation, escape and gourmet indulgence is over and Royal Palm Marrakech invites you to discover and explore the hidden resources of your body in the wonderful setting of its fitness centre.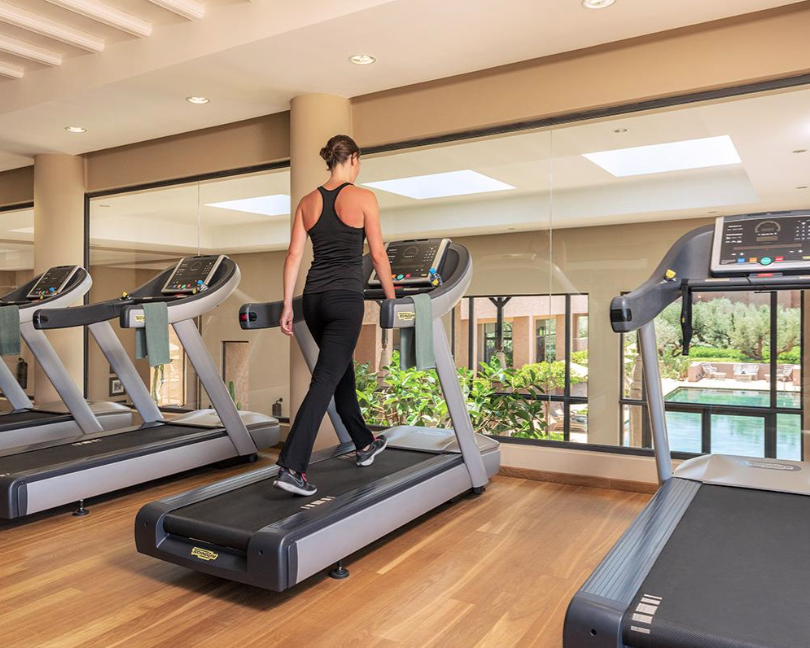 The facility has a heated semi-Olympic swimming pool and the finest in sports equipment for safe workouts.
The centre's specialised coaches are keen to share their expertise and are on hand to design a personalised programme to suit your needs and expectations.
Royal Palm Marrakech has an annual subscription package at MAD 20,000 for a single person and MAD 35,000 for couples. This package includes benefits such as a 25% discount on treatments at the Spa by Clarins and on services at the Leonor Greyl hair salon.
A real wellness treat!!