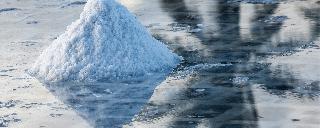 DEAUVILLE 2015
2016 V.2 BEACHCOMBER HOTELS CHALLENGE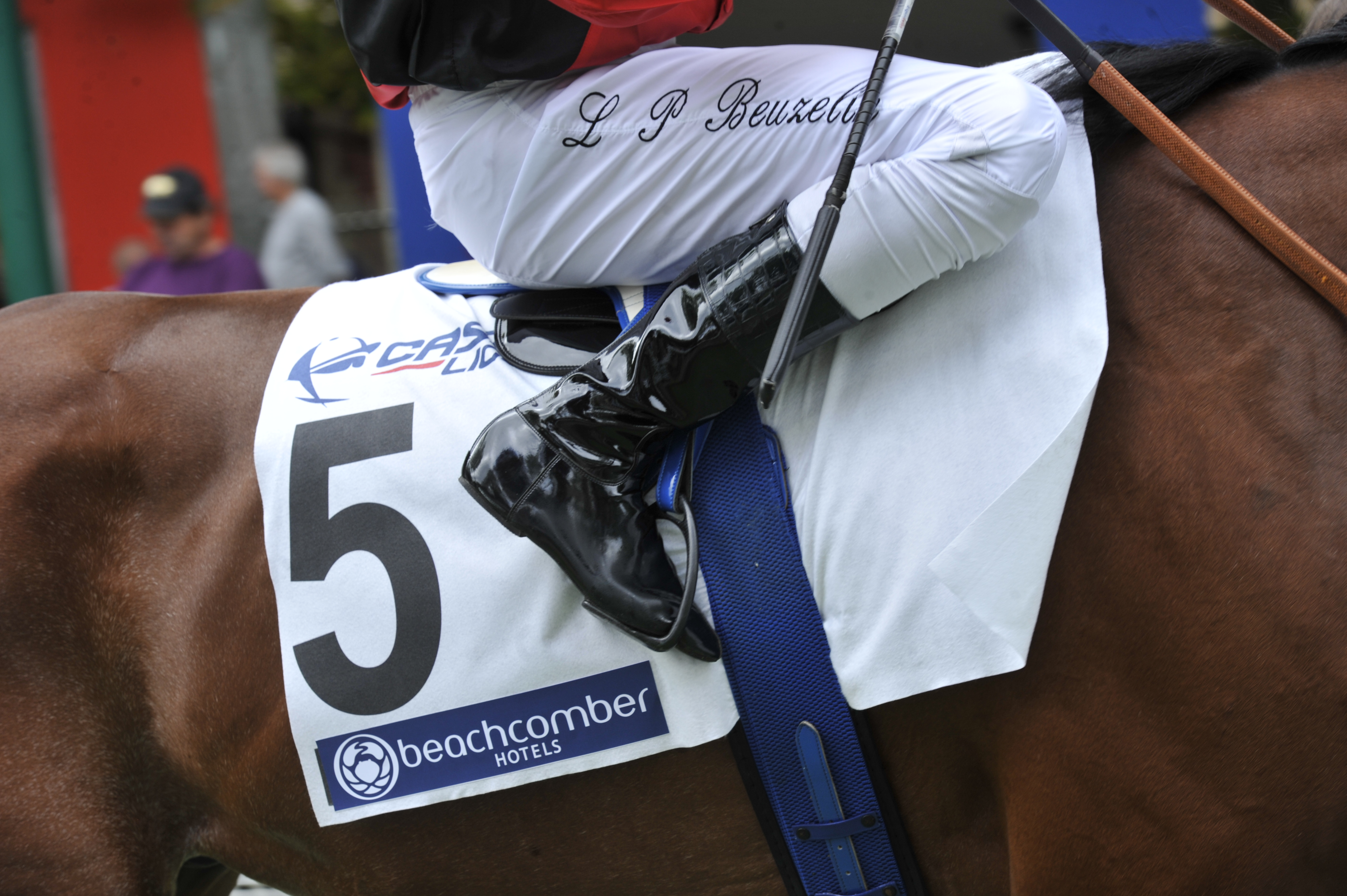 The 2016 v.2 Beachcomber Hotels Challenge has kicked off in high gear and will see the participation of two-year-old English thoroughbred purchased at the third edition of the prestigious v.2 Yearling Sale in Deauville, France. This one-day auction organised on August 2015 by ARQANA featured 137 yearlings presented by 43 different stud farms.
The buyer and owner of the English thoroughbred from the v.2 Yearling Sale with the highest cumulative score during the forthcoming European racing season will each win a 7-night holiday for two in a luxurious Beachcomber hotel in Mauritius.
BEACHCOMBER/GALOPATHLON GALA EVENING
The following day, a gala evening held at the very glamorous Salon des Ambassadeurs of Barrière Casino in Deauville was attended by 350 guests ranking among the Who's Who of the international horse racing industry, including owners, trainers, jockeys, institutions and VIPs, as well as some 20 travel agents from western France. This evening reception with dinner and entertainment is a highlight and a must-attend event over the summer period in Deauville.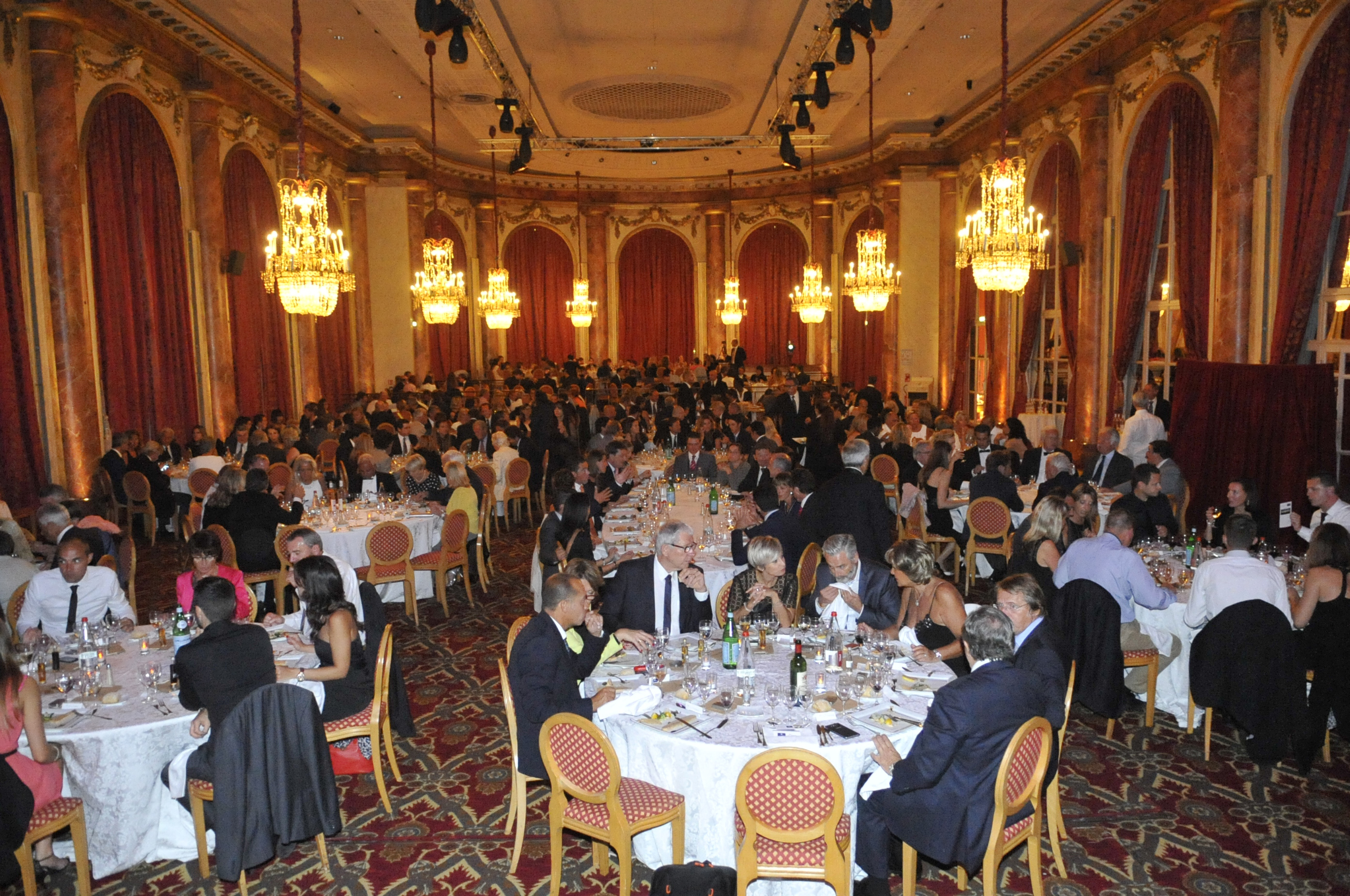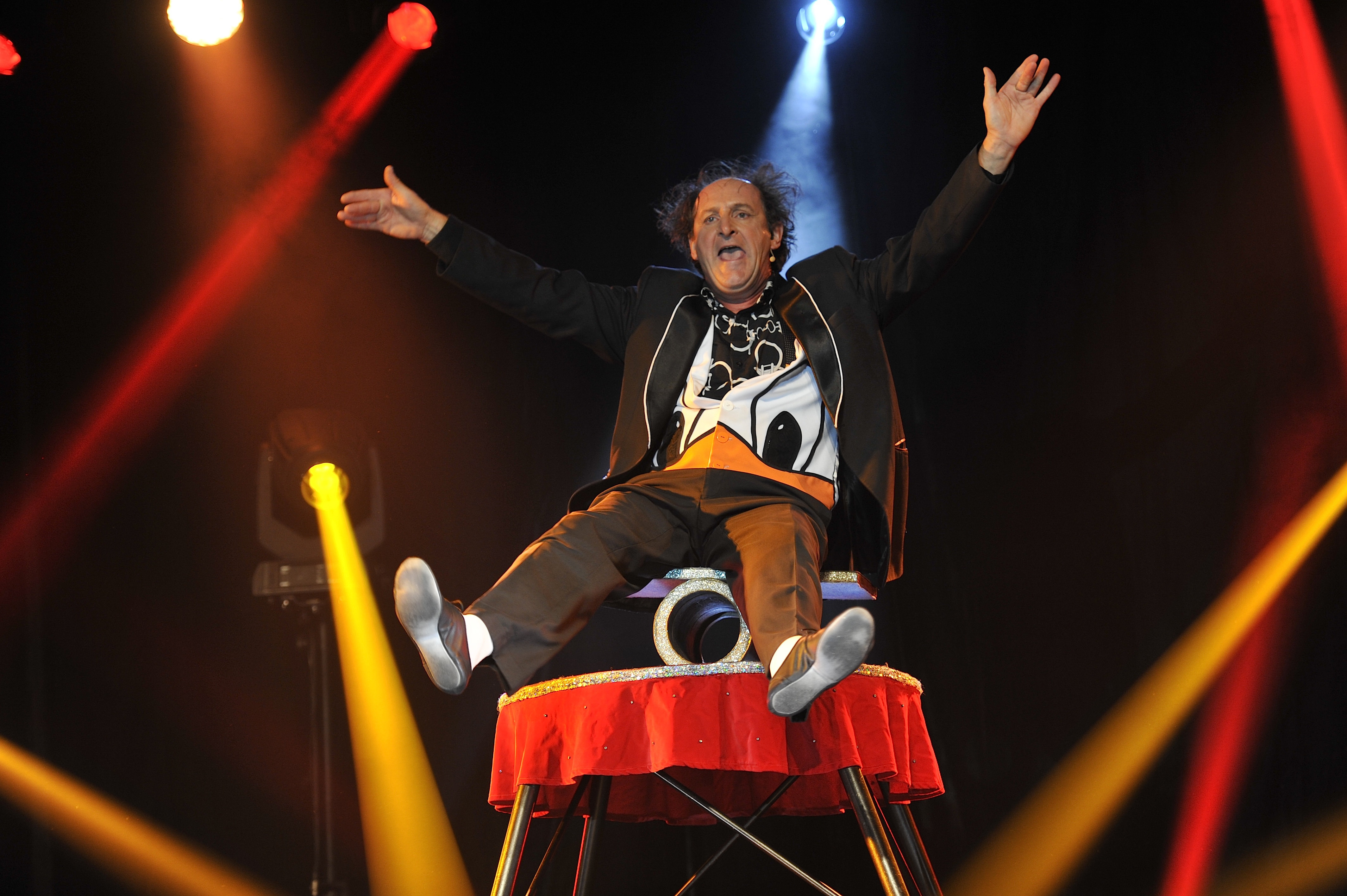 ​Valérie Rousselle (Chateau Roubine - Cru Classé) Yves Saint Martin (ex jockey) © Joey Niclès Modeste
BEACHCOMBER HOTELS/MAURITIUS RACE MEETING
Beachcomber also held the place of honour at the race meeting held at the Deauville-La Touques race course, in front of French television cameras and some 7,000 spectators and tourism professionals. The races in the day's programme were named after the hotels of the Group.
The new Ambassador of Mauritius in France, Mr Joël Rault, who attended the gala evening, also honoured the race meeting with his presence.
Beachcomber Hotels has been associated with the prestigious Galopathlon and Deauville race meetings for the past 12 years.