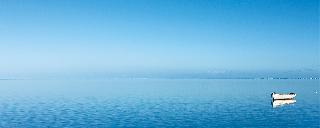 The Beachcomber team, composed of 'sailors' from the travel agency, Hotelplan, brilliantly finished second in the 2015 Pearl Cup, held on Saturday 22 August, in an uproar of cheers.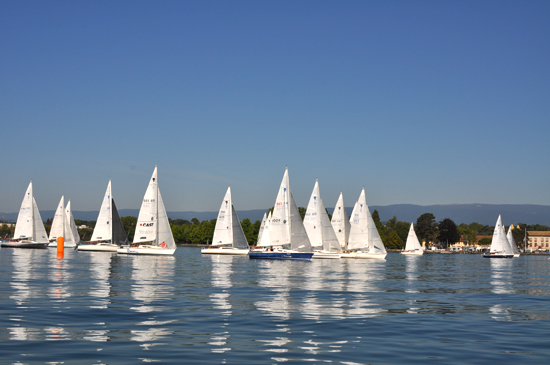 The 8th edition of the race, organised every year by Départ Voyages, was a great success. More than 120 participants and 20 boats registered for the event, held in Morges, on the shores of Lake Geneva. Each crew led by a professional skipper was composed of Swiss-French travel agents. The winner was Dream Yacht Catcher, sailing in the colours of AdGentes.
The sun and the wind had agreed to create the perfect weather for a regatta. The day started early with the briefing sessions at 8 a.m., and then a mid-day break for some grilled hot food at the Beachcomber Rum Distillery. The day ended towards 5.30p.m. with the prize giving ceremony and some... Beachcomber punch mixes.