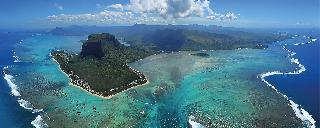 A team of four young kitchen professionals have flown to Namibia on Tuesday 29 September 2015 to defend the Mauritian flag in the third edition of the African Culinary Cup, which will be held in Windhoek on Thursday 01 and Friday 02 October.
This is the second consecutive year Mauritius is taking part in the contest. The African Culinary Cup is a platform for young chefs to network and compete in a professional and inspiring environment, promoting the culinary experience, skill and abilities of participants.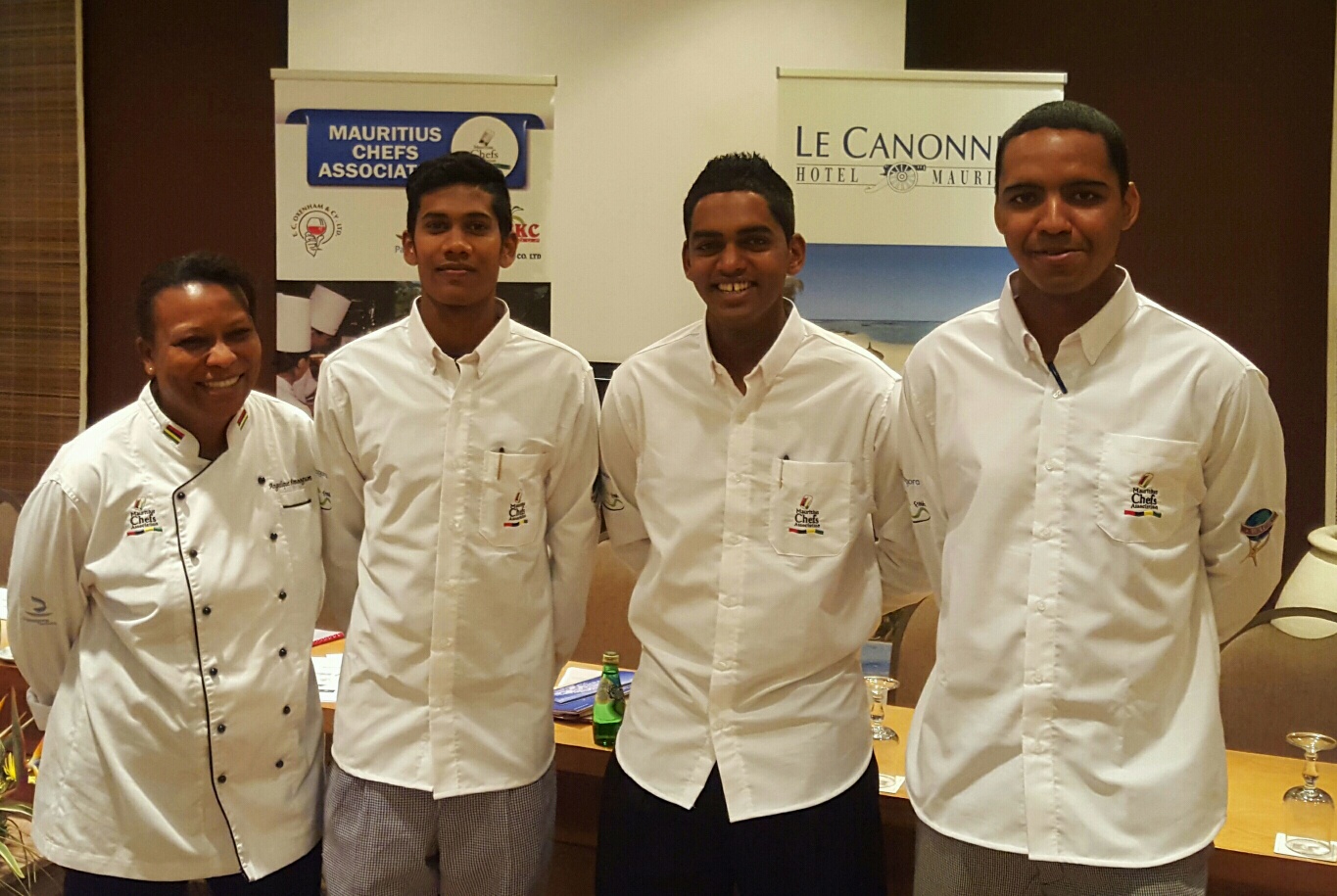 Angélique Armoogum (Team Leader) and her teammates Sangaren Coopen, Ezekel René and Rakesh Rangon will be competing against other junior culinary teams from across Africa and the Middle East. Each team will have to prepare a three-course meal for 12, including the entrée, hot main dish and dessert. Last year, the Mauritian team ranked third in the competition and won the prize for the Best Dessert.
"This is a wonderful opportunity for them to showcase the Mauritian savoir-faire and interact with kitchen professionals from a variety of backgrounds," says Mooroogun Coopen, the President of the Mauritius Chefs Association and Executive Chef at Le Canonnier, a Beachcomber hotel set on a historic peninsula in the north of the island. He also announces that Mauritius is bidding to host the 2016 edition of the African Culinary Cup.
The Mauritian team has been selected from among members of the association. Its participation is sponsored by a number of industry partners, including Le Canonnier and Dinarobin Hotel Golf & Spa.
Good luck to the Mauritian team!