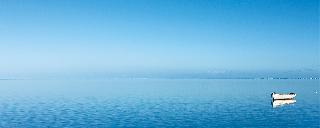 The Beachcomber hotels in Mauritius are true sanctuaries of privacy, space and luxury. Nestled in the most romantic settings, they are ideal locations for a dream wedding or honeymoon.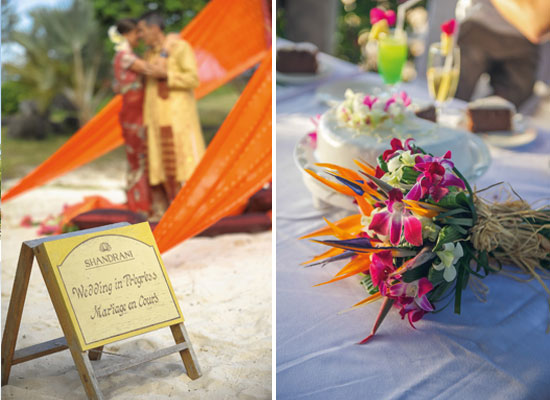 All Beachcomber hotels guarantee only one wedding per day and a dedicated coordinator will assist the newlyweds every step of the way to create a wedding tailored to their every wish.
Make sure to enquire about the procedures for a civil marriage in Mauritius, as well as the location of your respective countries' embassies or consulates. Don't forget also to bring along with you all relevant documents, which must be correctly dated. For example, you will be required to submit an affidavit for your marriage to be considered legal.
Start preparing at least one month ahead to avoid any last-minute glitches. Give some serious thought to the style of wedding you want, including the theme, the venue for your wedding dinner and the menu. It will then be much easier to finalize everything once you arrive in Mauritius. Having a prior idea of the hairstyle, floral decoration (which may vary according to the season) and wedding cake you would like to have will also make the coordinator's work much easier.
Checking annual weather forecasts will allow you to choose the most suitable time and season of the year for your celebration.
Capturing this precious moment is also an imperative. You must therefore have a visual idea of the work of recommended photographers (please visit our dedicated wedding photography website) in order to choose the one that best meets your expectations.
Take the time to make your personal choice of songs (at least 4 or 5), quotes or poems for the ceremony. Such choices require a bit of prior reflection and research.
No marriage would be complete without a hen's or stag party: why not opt for some pampering at the spa for the ladies and a big game fishing outing for the gents, for example.
Also make sure to entrust your wedding rings to a reliable person…
In case you have a wedding party, don't forget to book in advance any hairdressing and makeup services as well as spa treatments that may be required.
Don't forget to bring or order in advance any gifts you may want to offer your guests and to have them placed on the tables ahead of the wedding dinner.
And of course, maintain regular communication with your wedding coordinator from the time of booking and throughout the preparation.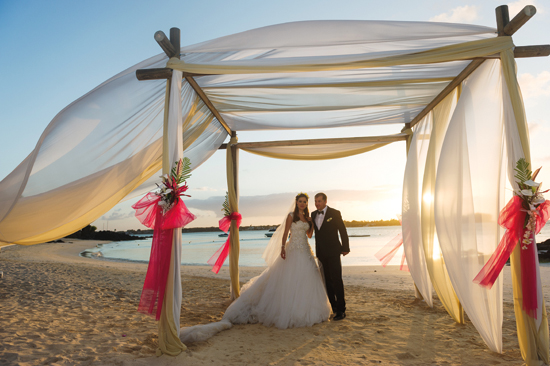 We will take care of every detail to make your wishes come true, leaving you with nothing to do but take it all in and let the magic of your love sweep you away.
To help newlyweds organise their ceremony, a wide choice of 'A la Carte' options is available, as well as two different packages – Classic and Deluxe.
We also have generous special offers, gifts and attentions just for them.